Live wholesomely, starting with your morning routine.
Every woman needs to kick start her day with a practice that takes her as seriously as she does her career. Nature's Gate Pomegranate Sunflower Body Wash is invigorating and seriously concerned with handling all of your beauty care needs- in the most natural way possible.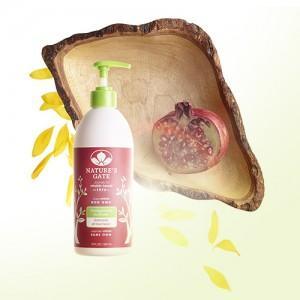 www.natures-gate.com
Nature's Gate products are:
Vegan
Cruelty Free
Free from Parabens/Sulfates/Mineral Oil
Natural & Organic
Your morning shower regimen sets the tone for your entire day. A solid start helps us to navigate difficult work and life challenges. Make sure you do all you can to make your start is a good one. Interested in learning some helpful tips on how be a success? Read this.
Other Nature's Gate products you should try:
Moisturizing Shampoo & Conditioner
Avocado Night Cream
Acai Liquid Soap
Pomegranate + Sunflower Lotion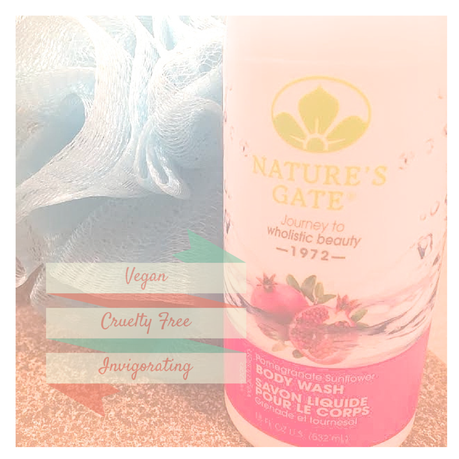 Nurture your body- it's the only one you've got.
Have you ever tried Nature's Gate, or want to hear more about my experience? Tweet to me @sncueto or @mscareergirl!