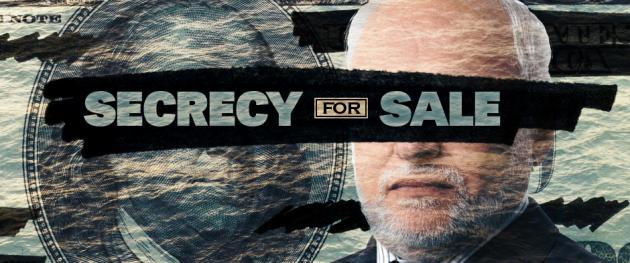 The International Consortium of Investigative Journalists (==ICIJ==) has obtained an unprecedented cache of information about cash in tax havens and begun to publish its findings.
The names of thousands of people have been revealed and their wealth management plans disclosed. Many involve secret companies set up in the British Virgin Islands (BVI). 

Several high-profile politicians have been named and potentially shamed. French President Francois Hollande's campaign manager Jean-Jacques Augier has links to a BVI company. While the President of Azerbaijan Ilham Aliyev and members of his family are also identified within the leaked information. 

Analysts estimate that the offshore industry could be as large as 25 trillion euros in size. Those who hide their offshore interests face legal action in their home countries. 
Here's a video summary c/o
Euronews
: