I was thrilled to receive an invitation to a cocktail reception thrown by Urban Zen and Donna Karan for the fabulous author,"Karen Lehrman Bloch".  They are celebrating her new book,"THE INSPIRED HOME: Interiors of Deep Beauty".  I know there have been many books out on the market at the moment and you are all probably wondering, "which ones do I grab and which do I let go?"  Well, this is one book you better grab!  I was privileged to receive such enticing images from Karen, they will undoubtedly leave you wanting more!  This book has photography that rival works of art and it features breathtaking homes from around the globe set into sections such as: Meaning, Tight Palette, and Stillness, etc.  Karen interviewed several interior designers, artists, fashion designers to be able to provide advice on creating a home that is aesthetically beautiful and different.  If you are not familiar with Karen Lehrman Bloch  please read her following bio and then move right onto the stunning images that give you a glimpse of what you can expect from this must have book!
Karen Lehrman Bloch is a cultural critic, curator, and editorial director of Grafia Books, a producer of high-end illustrated books on art, design, and style. The founder and curator of Studio Deep Beauty (facebook.com/StudioDeepBeauty), an online gallery of work that moves the trajectory of beauty forward, Karen is the author of The Inspired Home: Interiors of Deep Beauty (Harper Design, 2013); La Formentera: The Woodland Refuge of Juan Montoya (Introduction, The Monacelli Press, 2012); and The Lipstick Proviso: Women, Sex & Power in the Real World (Doubleday, 1997). Her criticism and commentary have appeared in 

The New York Times

, The New Republic, The Wall Street Journal,Slate, Vogue, Harper's Bazaar, Art + Auction, andMetropolis.A former guest scholar at the Brookings Institution and the Woodrow Wilson International Center for Scholars, Karen has also been an editor at The New York Times Magazine, The New Republic, Interiors, ARTnews,

 and 

The Wilson Quarterly.

 As editorial director of Assouline Publishing, she edited numerous noteworthy books including 

Portraits of the New Architecture

, by Paul Goldberger and Richard Schulman; Carolina Herrera: Portrait of a Fashion Icon, by Hamish Bowles and Alexandra Kotur; No Smoking, by Luc Sante; and Lost Africa, by Cyril Christo.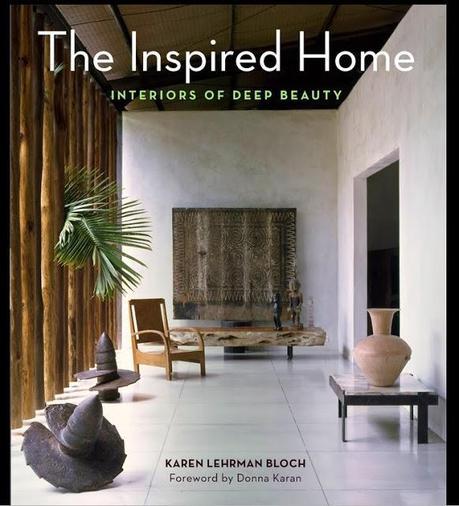 Available here!
MEANING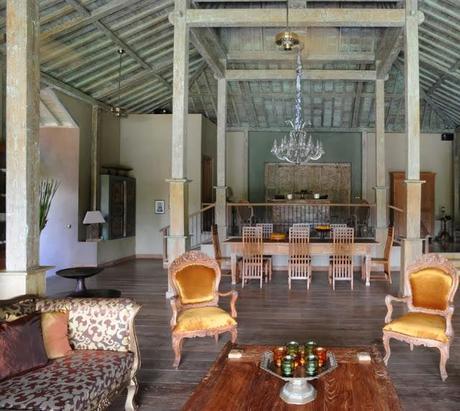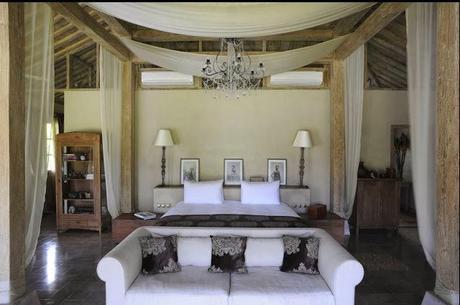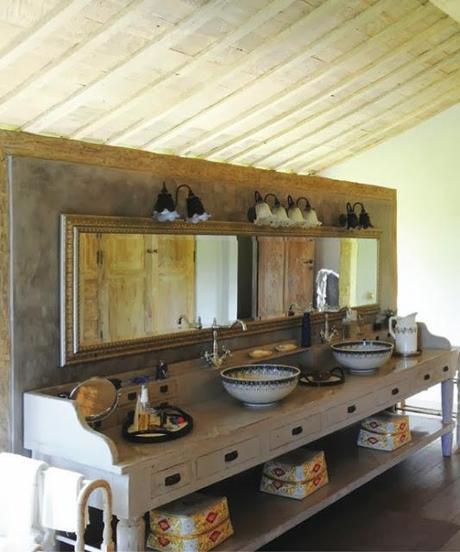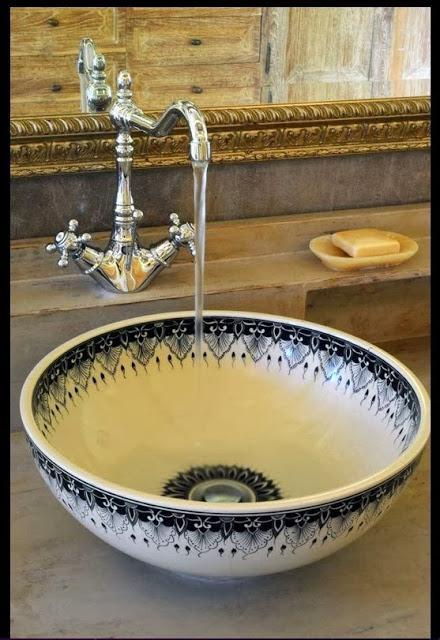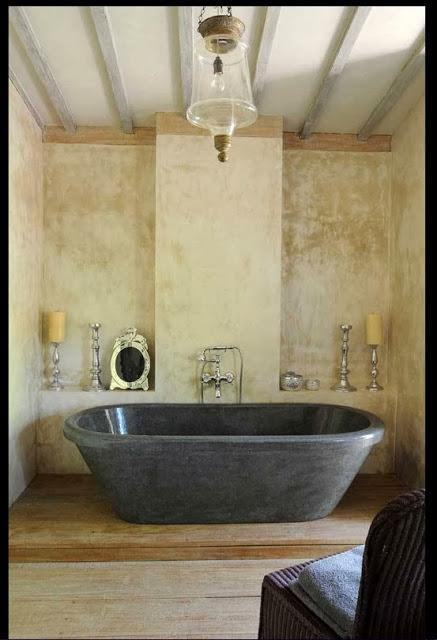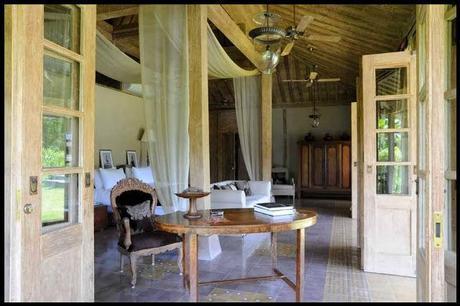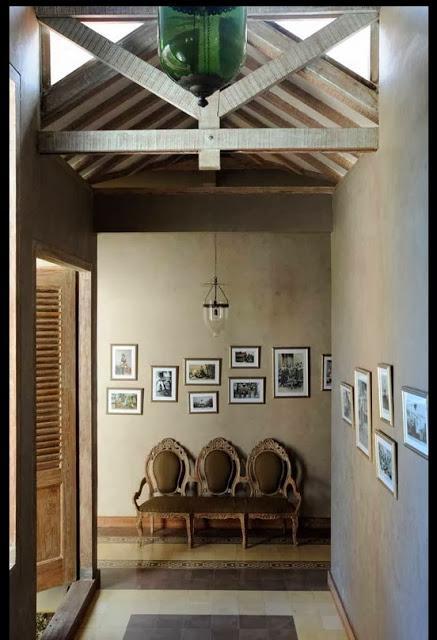 TIGHT PALETTE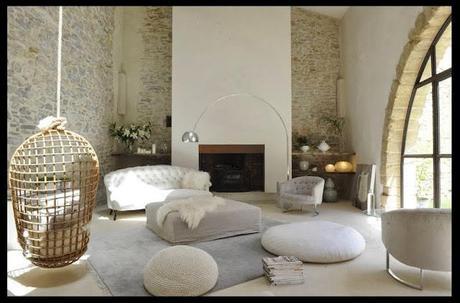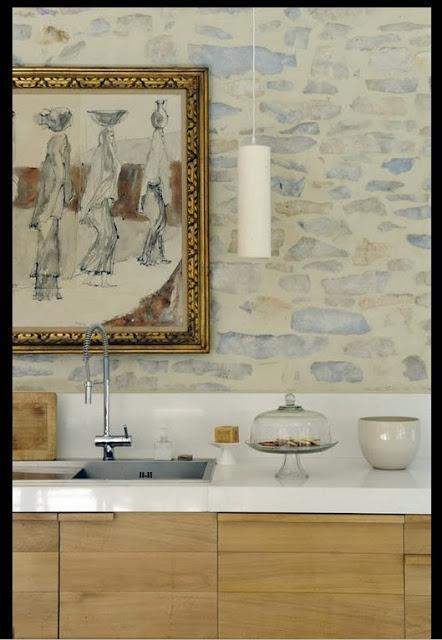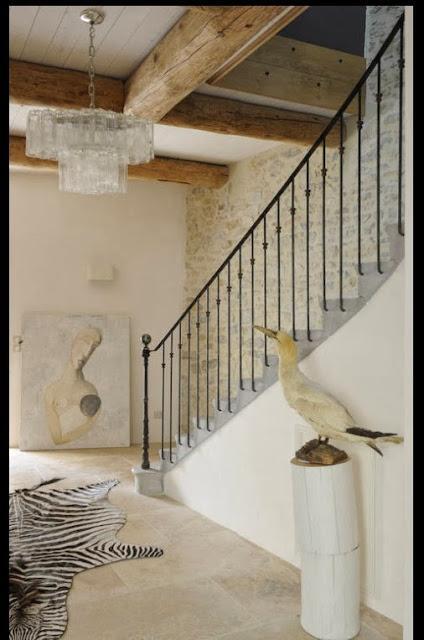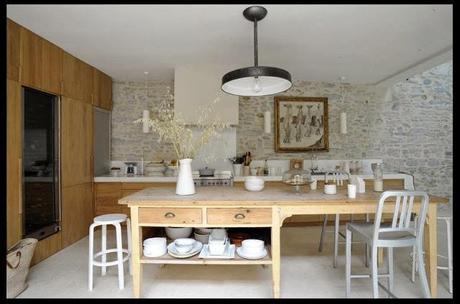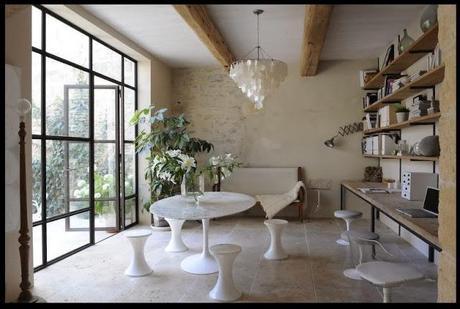 STILLNESS