Hi Huneybees,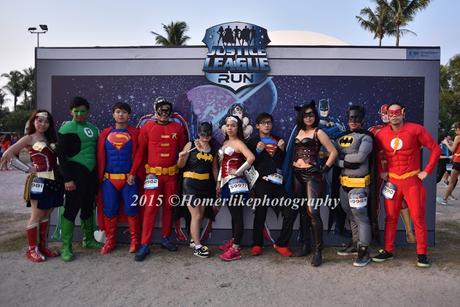 Flash! Batman! Superman! These are my childhood American Superheroes that I used to depend on to fight my fear with the dark during bedtime at night!

Twenty years on, these DC Justice League heroes may be sitting in my display closet as collectable figures but their importance didn't diminish as their present often brings back fond remembrances of my childhood playtime, helping me to better manage my work-life stress in adulthood.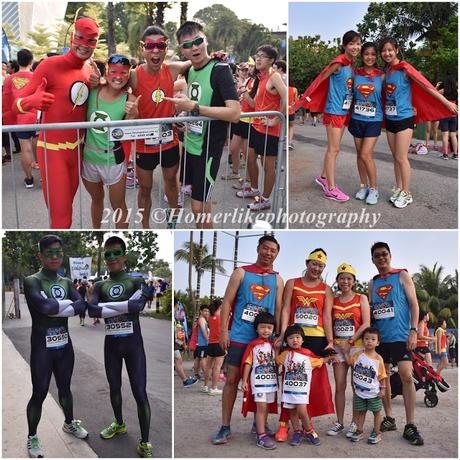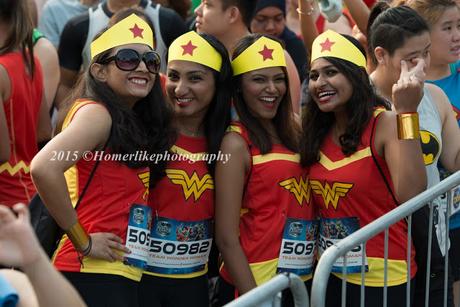 On the sunny morning of 30th August 2015, the force of DC Justice League gathered all DC Comics fans to Sentosa for a 5km fun run.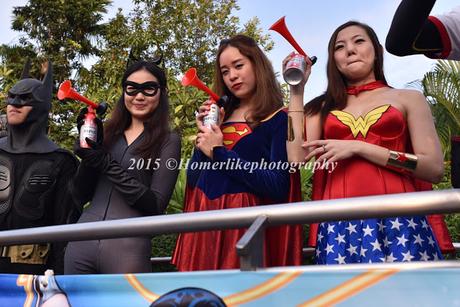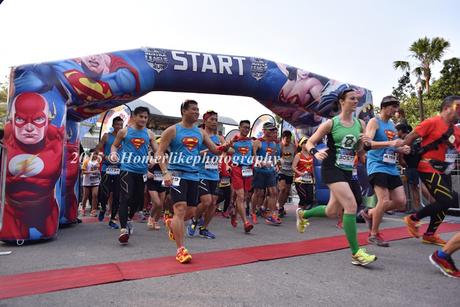 More than 5000 runners turned up for the event donning the color of their supported superheroes from the core line-up of the race - Superman (Blue), Batman (Grey), Wonder Woman (Yellow), Green Lantern (Green) or Flash (Red) - injecting additional favor to the funfare!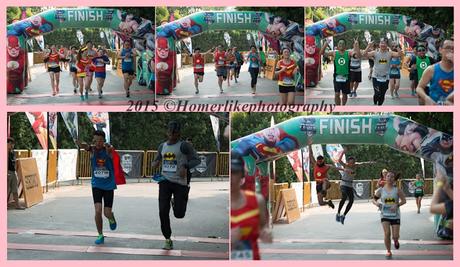 With an average finisher nett time of 31 mins 10 secs, it was heartening to learn that fans of DC Justice League are leading a healthy lifestyle in the athletics spirit of these Superheroes!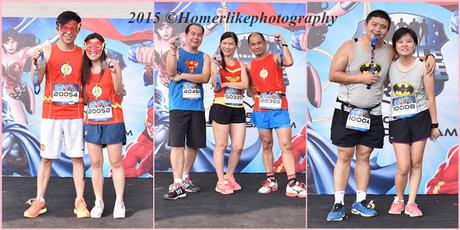 Let's look forward to more activities from
DC Justice League on top of this successful event!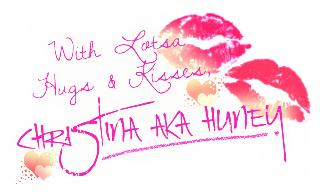 Don't forget to stay tuned to my blog / like my blog's Facebook page / follow me @huney_84 on Twitter & Instagram  for the latest updates!

http://www.huneyzworld.blogspot.com http://www.colourhuney.blogspot.com