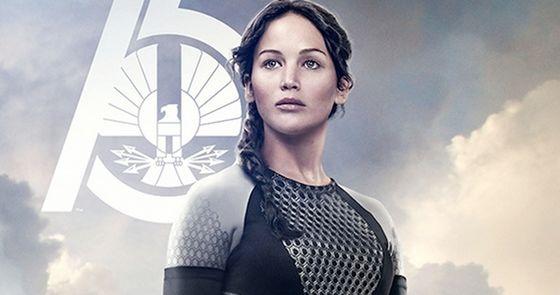 11 beautiful characters posters have been released for the upcoming movie, The Hunger Games: Catching Fire, featuring Katniss Everdeen (Jennifer Lawrence), Peeta Mellark (Josh Hutcherson), Finnick Odair (Sam Claflin), Johanna Mason (Jena Malone) and many others.
These super-photoshopped posters shows off the "Quarter Quell" uniforms of all the main folks in the movie. I'm only sharing four of the main character posters here. Why? Well, I'm not really fan of this series. Check them out.
Here's the official plot for the movie -:  
"The Hunger Games: Catching Fire" begins as Katniss Everdeen has returned home safe after winning the 74th Annual Hunger Games along with fellow tribute Peeta Mellark. Winning means that they must turn around and leave their family and close friends, embarking on a "Victor's Tour' of the districts. Along the way Katniss senses that a rebellion is simmering, but the Capitol is still very much in control as President Snow prepares the 75th Annual Hunger Games (The Quarter Quell) - a competition that could change Panem forever. "
The Hunger Games: Catching Fire opens in theaters on November 22, 2013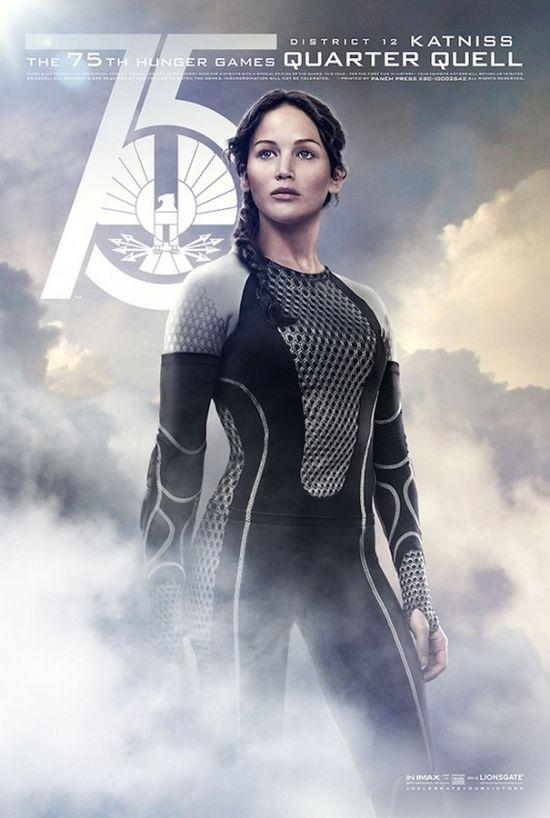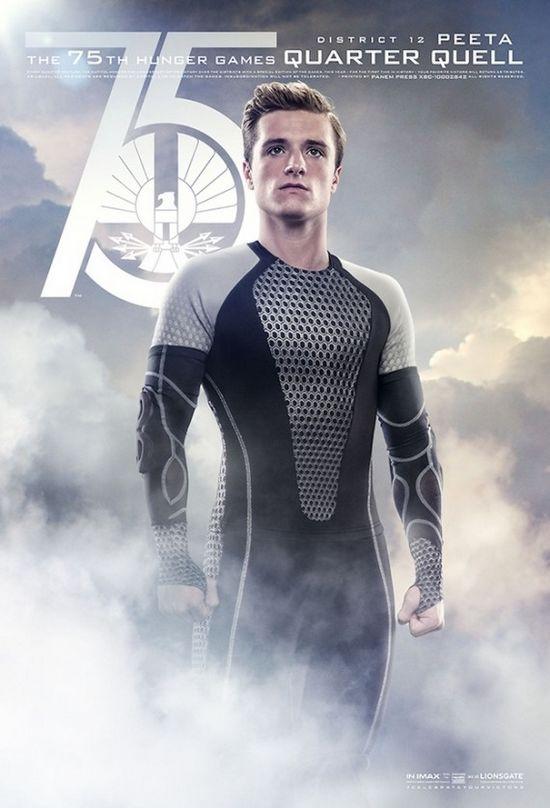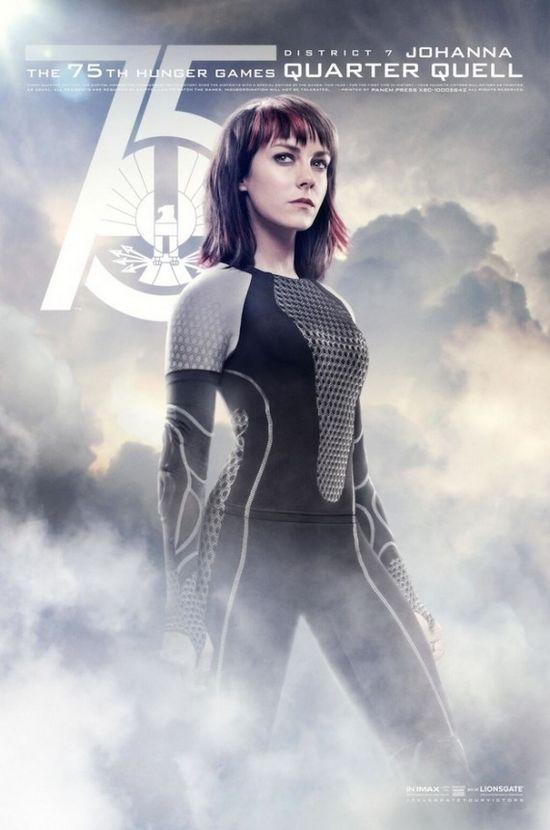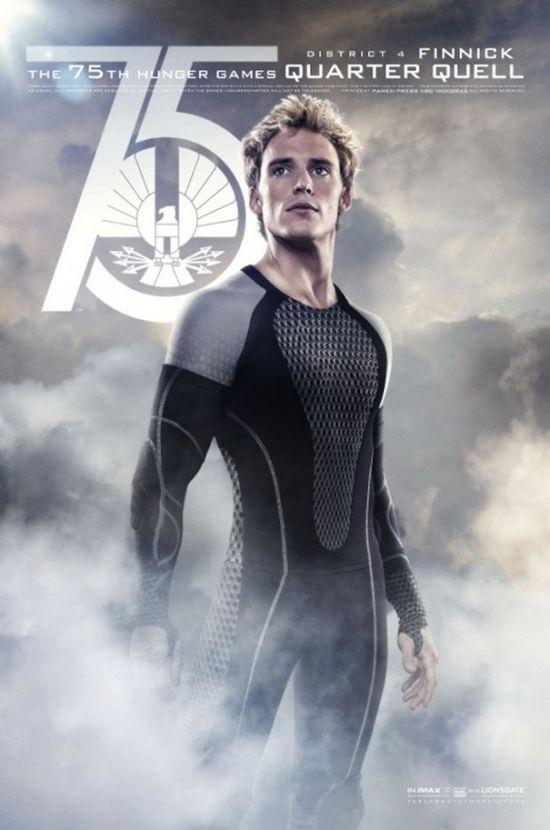 Go to
ScreenRant
to find the rest of the posters.
Email This
BlogThis!
Share to Twitter
Share to Facebook