In the world, there are very many collectors of fashion. These range from people who own more pieces than one can imagine, like Iris Apfel, who has rooms upon rooms filled with clothes to smaller collectors.
Fashion - in all its forms, may be interesting to collect, but the question that may be of the essence is how one should collect fashion.
Fashion layers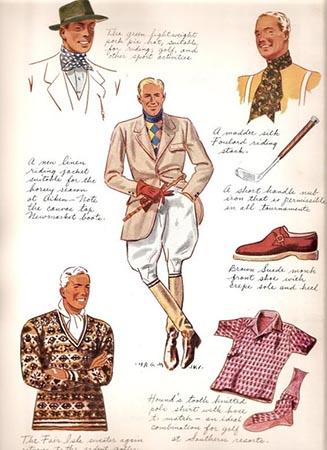 Basically, it can be said that fashion is a field that is highly stratified. It has many layers and each layer has its own place in the cultural scheme. When one is collecting clothes, the first, obvious layer to look for fashion is in the haute couture collections of the few designers who created and create haute couture collections or in the category of designs who are right next to them - those few brands that make highly artistic creations without enjoying the privilege of actually calling them haute couture. The reasons to collect haute couture are obvious: the items are unique or at least rare; they have a strong cultural relevance and are often very beautiful, so there is an aesthetic relevance to being collected as well. Moreover, sometimes, these really rare pieces may be worth a lot in the future (depending on what happens, of course), and can be bought by museums or other institutions. In what haute couture is concerned, it is quite clear why one would want to collect it.
Now, things are starting to become more and more complicated as one goes lower on the stair of fashion layers. For example, brands that are well-known, but which are not valued at very high prices are also quite collectible, but their cultural and economic relevance is quite low. Just like in the case of cars, most clothing items are losing 50% of their value the moment they have been purchased. Often, people who spend about $1000 for a clothing item want to sell it later at a fancy second hand store, but they find that the item won't be sold for more than $300 - $500 - not even close to the amount that was originally on the label and in no case more than the original price. Surely, this does not mean that one can't have an impressive collection of beautiful clothes; it just means that those clothes won't necessarily have an immediate museum value.
Of course, as we go down the line, things are starting to get more and more irrelevant. While many clothes may look really great, their value to be re-purchased is extremely low. These days, you can even find clothes from quality brands in thrift stores.
Collectibles
The monetary aspect is, of course, not the only aspect that is relevant when it comes to collecting. Some people have an impressive array of clothes at home that can definitely be regarded as "collectibles". Old clothes, especially with stories attached to them can be full of cultural significance. Sometimes, clothes may not have a certain relevance for the culture, at least not an immediate one, but they can be highly relevant to the owner. For example, a festive garment worn by someone's grandmother in the 1800s may not sell for millions at an auction, but it may still be culturally relevant. Popular costumes and generally speaking traditional clothes fall into a similar category, as they can't really be objectively evaluated, but more often than not, their rarity and intricate designs and manufacturing process make them quite rare and expensive.
Storage matters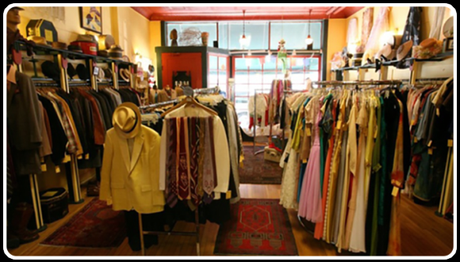 The problem with collecting clothes and accessories is a multi-faceted one. When you are collecting clothes or accessories, it is very important to consider how these are stored and how they will be maintained in time. Having something that looks really amazing is quite worthless if it is not well-preserved.
Clothes tend to become rags over time, especially if they are worn, so those who consider themselves fashion or clothing collectors should definitely have a working system in place in regards to how they will store their clothes.
In this sense, collecting accessories such as jewelry (even if it's not all diamonds and white gold), bags, sunglasses, etc. may prove itself more lucrative.
Objects of value
If you are not a collector, but still have a few cool items that you would like to preserve, it may be important to know that clothes can be framed. Professionals can help you put a valued clothing item into a frame, just as you would put a painting - this way, the piece will be preserved quite well and you will also be able to admire it if you choose to put it on display.
Clothes and accessories can be collected for many reasons and there are very many ways in which this can be done. However, the bottom line when it comes to preserving clothes and accessories is to be able to differentiate between items that have personal or group value and just clutter.
Fraquoh and Franchomme
Further reading:
What is the difference between vintage and second hand? The guide to vintage clothes and accessories: How to buy vintage? The Guide to vintage clothes. Part 2: Why should you buy vintage? Why and how you should wear vintage ties
P.S. We want to hear from you! Do you collect clothes or accessories? Do you own pieces that you value highly? Do you own or like to wear vintage items? Share your feedback, questions or thoughts in the comments below! For more articles on style, fashion tips and cultural insights, you can subscribe to Attire Club via e-mail or follow us on Facebook, Twitter or Instagram!