ChristianNews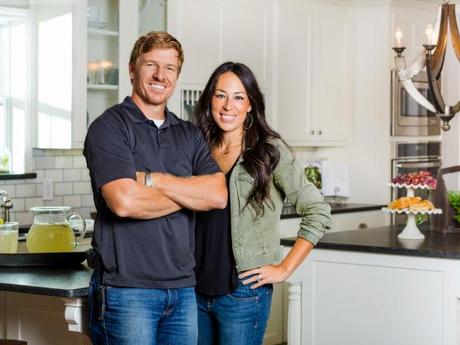 The house from season one of HGTV's  'Fixer Upper' hosted by Chip and Joanna Gaines is for sale.  
Located in Waco, Texas, the single-family home was featured in the first season of the show and is now on the market for $375,000. The property, listed with The Doug Eastland Group at Weichert Realtors, dates back to 1910 and was bought at the time for $44,000.
Check out the pics: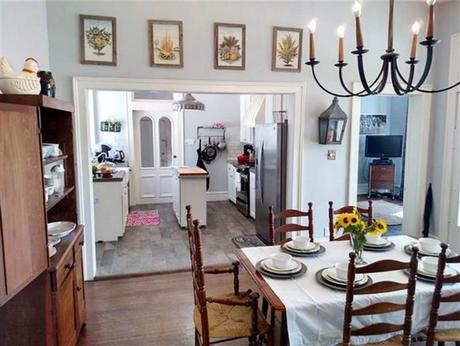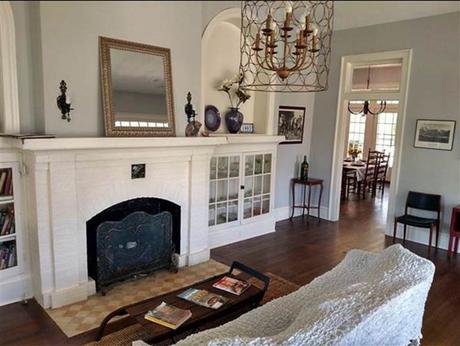 The three-bedroom, two-bath house was one of many Waco homes that Joanna and Chip Gaines have helped to renovate. In addition to all of its beautiful remodeling, the house comes complete with a greenhouse and garden space.