Have you ever bought a piece of flat pack furniture and stared at the instructions, completely bemused by exactly how to build that new wardrobe, bed or cabinet? Whilst at times the idea of flat pack furniture may be enough to give anyone a headache, the truth is that flat pack furniture is a hugely helpful thing for any home.
To celebrate the beauty of flat pack furniture, we have put together our quick guide to the history of flat pack furniture, why we use it and where it may go in the future!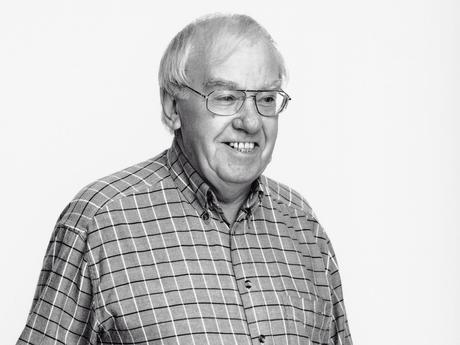 The history of the flat pack
Over 50 years ago, a Swedish man called Gillis Lundgren created the world of flat pack furniture. Unsurprisingly, he was one of the first employees of a fledgling Swedish furniture store now known as Ikea.
The creation of flat pack furniture came when he found himself trying to put a large table into the boot of his rather small car, ready to be delivered to a customer. He tried pushing and shoving the table into the boot, and after some careful thought realised that if he took off the legs of the table, then he could simply slide the table top in, followed by the legs underneath!
With that, flat pack as we know it today was born, shipping costs for furniture were reduced and the customer was left in charge of making up their newly purchased furniture themselves.
Love it or hate it?
Much like marmite, flat pack furniture is something that divides the nation. Some people really love the idea of being faced with a DIY challenge, a chance to create something from just a few instructions and rather indistinguishable pieces of wood.
For other people, the idea of putting together a wardrobe from scratch is something that fills them with dread. The instructions may seem to be written in a different language, and worst of all, flat pack furniture assembly can be the end of many a marriage!
Regardless of how you feel about flat pack furniture, the truth is that it is an inexpensive way to kit out your home. There are a variety of choices to pick from, different woods, different colours and different styles. Ideal for any home.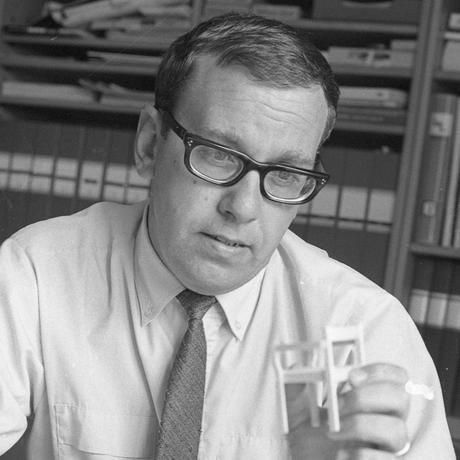 What does the future hold for flat pack?
With Ikea, the world's largest flat pack furniture retailer seemingly growing and growing, it seems that flat pack is here to stay. In fact, as our homes become smaller and our families grow, the chances are that we will need inventive ways to maximise the space that we have.
Not only this, but flat pack furniture is also (in most cases) easy to put together, perfect for busy modern life, when time is sparse.
We are excited to see just where flat pack furniture will go throughout the next few years, maybe we will see a world where everything is flat packed? Now that would be interesting!