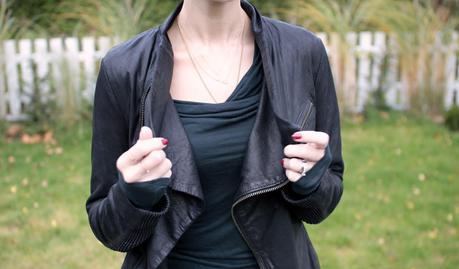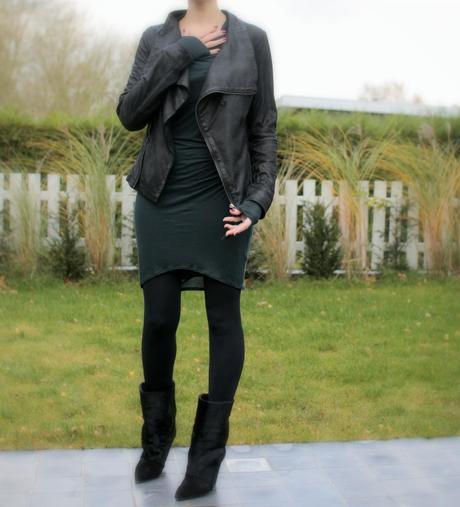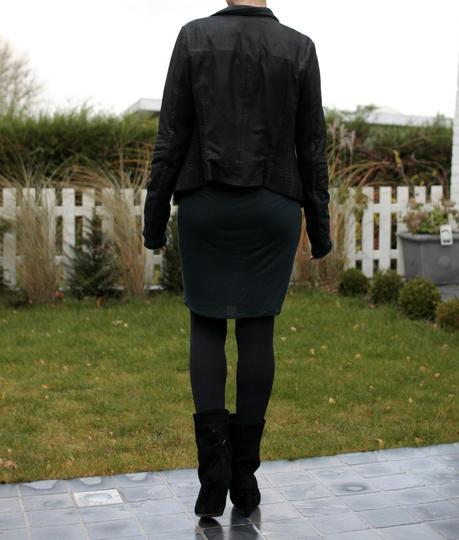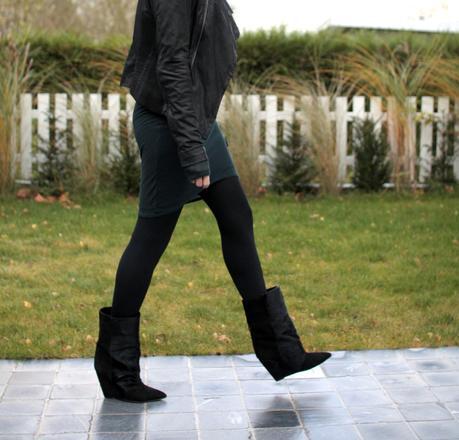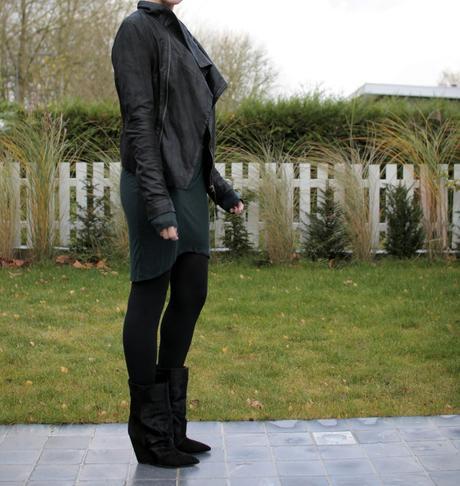 Dress - Helmut Lang (2011) Leather jacket - Muubaa (old but the original is available here) Boots - Isabel Marant
This dress and this leather jacket are key pieces in my wardrobe, I always slip in this dress if I don't know what to wear on a date night with the hubby and this leather jacket is simply my all time favorite leather jacket, and there have been many in my wardrobe. No comments about the boots.
Wishing you a great week !
xx Marta
PS: don't forget to check my Instagram account (@fashion_caramel) tomorrow as I will be in London for a well deserved Christmas shopping spree !