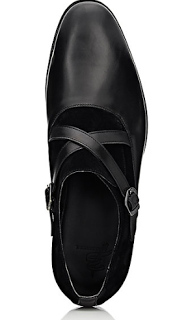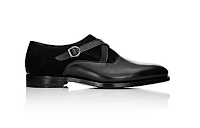 Barbanera Crisscross Monk-Strap Shoes
Sleek and Shiny wins the race. These Barbanera Criss-Cross Monk-Strap Shoes are a nice suave update for your closet. The upper features a combination of slick leather and crisp suede with a monk strap crisscrossed feature that creates a nice polished effect for cropped tapered trousers. The balance of suede and leather is executed very nicely on the shoe. Pair this with classic suitings and contemporary casual wear for the season. Available now at Barneys.com.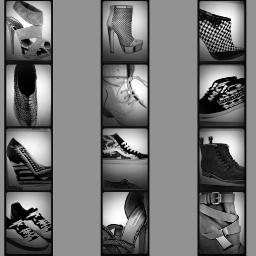 About SHOEOGRAPHY.COM:
Shoeography.com is a daily footwear blog highlighting what's new and what's hot in mens shoes, and women's fashion shoes!