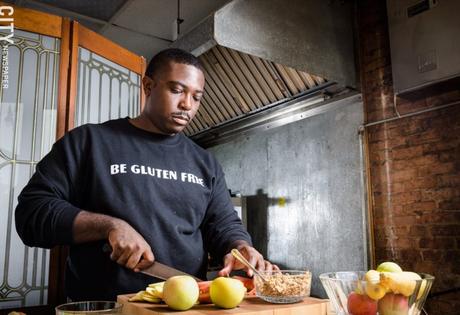 I am thrilled to feature products from F. Oliver's at this month in store demo at Hart's Local Grocers
F. Olivers is a Rochester based company making amazing artisanal oils and balsamics using processes, techniques, and ingredients that are fresh, natural, organic and better than the rest.
As many of you know; on the 2nd Saturday of each month I pop up at Hart's Local Grocers to promote gluten free living and products from local and national brands that are carried by the indeppdent grocery store. Since last Saturday was the annual St. Patrick's Day Parade; we decided to move my demo to March 18 or  the third Saturday since Hart's sits in the main route of the parade.
Unfortunately, for parade enthusiast last weekend's parade was jilted by cold winds and the aftermath of a devastating wind storm that swept through our region and left thousands without power.  YIKES!
Fortunately, our region is in storm recovery mode just in time for today's St. Patrick's Day and my demo tomorrow.If you live in Rochester, join me tomorrow Saturday March 18 from 12:00-2 PM for my Gluten Free in store demonstration. I'll be sampling the four olive oil flavors and four vinegars that Hart's Local Grocers carries as well as three original dishes that incorporate F. Oliver's amazing oils.
If  you can't join me in person, don't fret; the recipes will go live tomorrow afternoon and be available to everyone no matter where you cook. What even better is F. Oliver's products can be shipped directly to your door so you too can discover how high quality olive oil can change your life. Visit them on the web (www.folivers.com) or by clicking here.
And be sure to learn more about F. Oliver's in the next blog post.
Advertisements