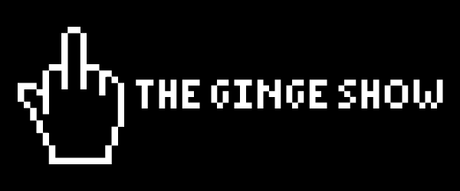 Ginge has plenty to discuss on this edition of show. The news of NBA player James Collins coming out has caused some in the North American soccer community to go into competition mode…which is crazy. Also there's some discussion to be had surrounding the tricky connection between the money that funds MLS and the politics of those that provide the money.
There are dirty words. you've been warned.
Ginge Show Rant Line: 713-36GINGE
Check out the website for the show, admittedly it's nothing to exciting for web traffic is very important as Ginge attempts to sell ads for as many gambling sites as possible. You can also follow the show on Twitter, along with Ginge himself on Twitter.