Just wanted to give everyone a heads up about this super awesome event that'll be happening this weekend in our beautiful city of Austin.
Matthew Lee of Tèo Gelateria has been selected to compete in the Gelato World Tour competition taking place here in Austin starting today, Friday, May 9 through Sunday May 11, 2014 at Republic Square Park. He's only one of sixteen North American finalists, and Lee needs Austin's support to win this heat and face off for the title of World's Best Gelato Artisan in the finals this September in Rimini, Italy.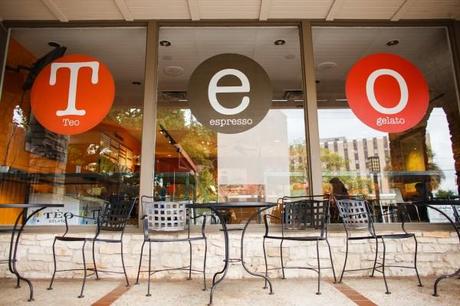 Jake Holt Photography
For eleven years, award-winning Tèo has been located in the 26 Doors Shopping Center at 1206 W. 38th Street. A local favorite, Tèo is known for Lee's ever changing menu featuring fresh, organic, seasonal and, when possible, local Texas ingredients. Lee begins by making his own gelato bases before adding components with depth of flavor and dimension such as goat cheese and honey or caramelized bacon and chocolate to create smooth, perfectly balanced tastes.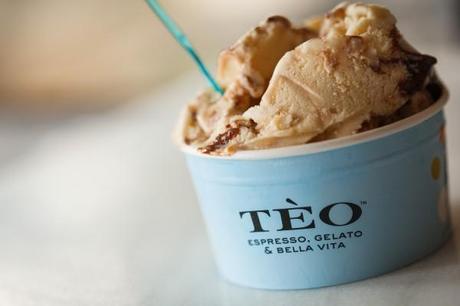 Jake Holt Photography
For the Gelato World Tour, Lee will present "Nuts," an American and Italian combination of creamy peanut butter swirled with chocolate hazelnut. Purchase "The Gelato Ticket" for $10.00 to taste Tèo's flavor along with four others before voting for your favorite. The top three will move on to the finale based on a ranking voting system weighted 50% by the public and 50% by a jury. Help Tèo scoop up the win and have our city represented in the Gelato World Tour Finals!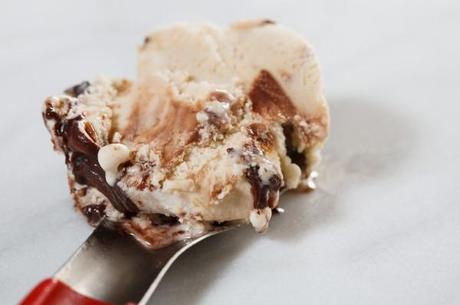 Jake Holt Photography
So, here's the important info broken down for you guys!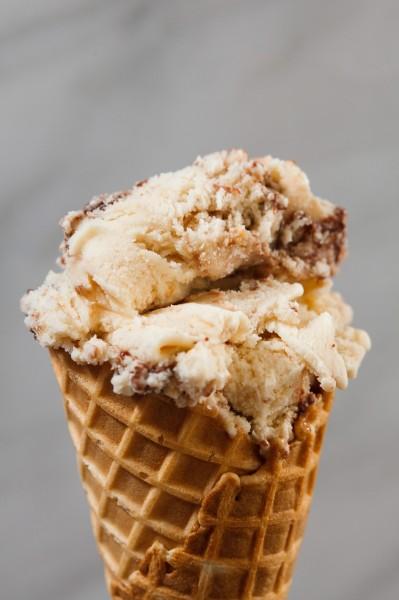 Jake Holt Photography
WHAT: Gelato World Tour: North American Bracket
WHEN: Friday, May 9, 2014 11:00am – 10:00pm
Saturday, May 10, 2014 9:00am – 10:00pm
Sunday, May 11, 2014 11:00am – 10:00pm
WHERE: Republic Square Park
422 Guadalupe Street
Austin, TX 78701
TIX: Admission to the event is free. Purchase "The Gelato Ticket" at the INFO POINT for $10.00 and receive five tastings, including two cups of gelato and three samples (mini-cones or spoons). Each Ticket holder can vote for a favorite flavor and participate in the Taste & Win drawing to win an iPad mini.
GET SOCIAL: @TeoGelato #VoteTeo