Winters are special to me - since I get to enjoy the cool breeze over a late night drive, eat hot samosas and ginger chai, gobble down spicy golgappas and laze down through the longer nights!
What dreads me in winters are two simple things - hair wash followed by a bad blocked nose! Coupled with a hectic work life, home and kid combo - I get a blocked head too many a times!
And its double whammy when there is a full body massage that can de-stress you, and can also help you fight winter colds & infections!
I am talking about the WARMING RED THYME MASSAGE from THE FOUR FOUNTAINS DE-STRESS SPA!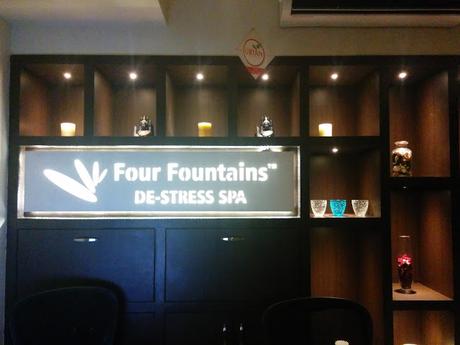 Every year The Four Fountains Spa introduces seasonal therapies and this winter its the turn of this amazing Red Thyme Massage!
THE FOUR FOUNTAINS DE-STRESS SPA
India's largest chain of affordable day spas! 
"Our mission is to create a stress-free and healthy India. Through our spas we're bringing the scientifically proven health benefits of spa therapies within reach of more and more Indians."
Four Fountains Spa is located in multiple cities across the country - Mumbai, Pune, Delhi, Gurgaon, Bangalore, Kolkata, Pune and Hyderabad.
WARMING RED THYME MASSAGE
The Warming Red Thyme Massage keeps you warm and protected from illnesses that are common during winter.The core ingredients used in the massage include Red Thyme, Clove and Clary Sage. Each of these ingredients possesses unique medicinal properties which when blended together, form the perfect protection from illness that is common during winter.
Red Thyme is known to help fight infections like cold, cough and sore throat whereas Clove and Clary Sage are armed to reduce muscle pain, nervous anxietyand help with skin conditions such as dryness and roughness that are common during winter.
By using the blend of Red Thyme, Clove and Clary sage essential oils, the massage increases body resistance and warmth.
The blended essential oils are kept continuously warm in a special crucible on a low flame. The gentle heat of the oil is absorbed by your body during the massage to keep you warm and free from winter-related illnesses.
MY EXPERIENCE
I was welcomed by the spa manager, Mr. Sahil who walked me through the spa and available therapies.The whole spa is dimly lit with wooden interiors in pale gold and brown to offer that calming and soothing feel and helps you cut off from the outside world.
The almost dark ambience definitely helped me forget everything else and focus only on enjoying my spa session ahead and relax completely!
He also did a quick questionnaire over my stress levels - and I without doubt fell under the "highly stressed" category!  
I was later introduced to the masseuse - Soma, who led me into the room for my spa my session. Once I changed to the disposable spa robe, she helped me stow my belongings away into a safe locker in the massage room.
The masseuse lit a tiny crucible, like the ones used as essential oil diffusers and added a mixture of essentials to it - including red thyme oil. She then moved on to cleanse my feet before we headed on with the spa ritual.
Once the oil mixture including red thyme oil was warm enough, we started off with one of the best massages I have had so far!
The calming instrumental, the dimly lit ambience and the warm massage oil - everything was totally working for me! 
It was not just some plain & usual back massage that one gets in most other spas! The massuese concentrated on pressure points on each shoulder blade, the sides, nape of the neck, beneath the ears, shoulders, etc. This helped me totally unwind, get rid of tight muscles and relax them! 
The concentration on pressure points continued with the legs and arms too - she worked on every single toe & finger, every single muscle got coaxed, tapped and rubbed! When she was massaging my feet - I was almost dozing off! After the stomach area got its attention, we finally called it a day with some mild head massage as well. 
Post shower in the enclosed wash area, I was alive and kicking with every single muscle of my body relaxed and rejuvenated by now!
Be ready to spend atleast 90 minutes of your time for the entire spa session + shower time to completely refresh yourself at the end of it! 
They offered me some green tea to rev up the relaxed soul and also a sample of their de-stressing gel to be applied to my feet at night.
The warming red thyme massage is definitely calming & relaxing to the mind and soul and the best thing about it is also helps fight infections and health issues common in winters! 
A PICTORIAL TOUR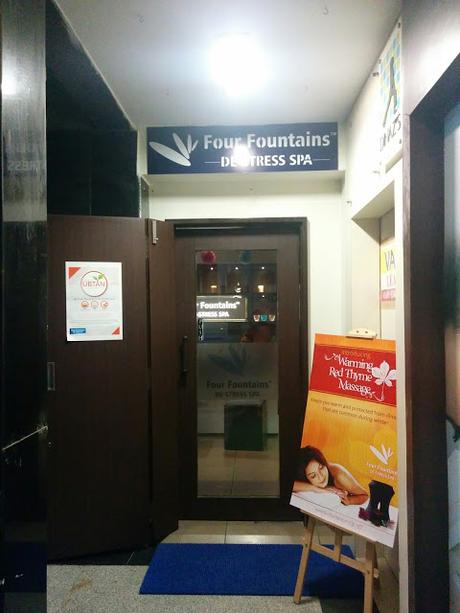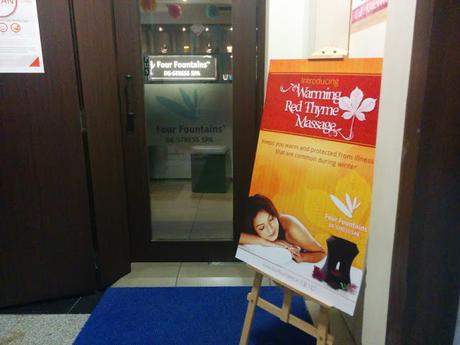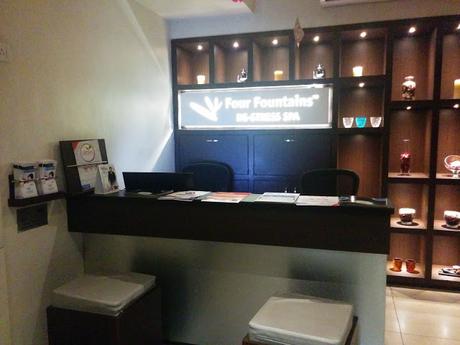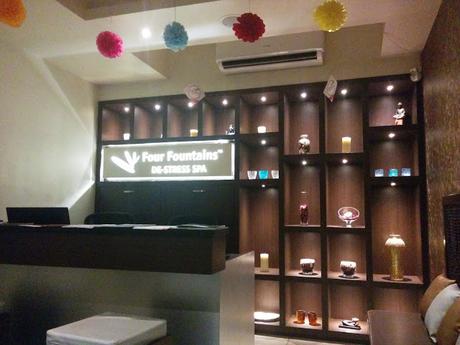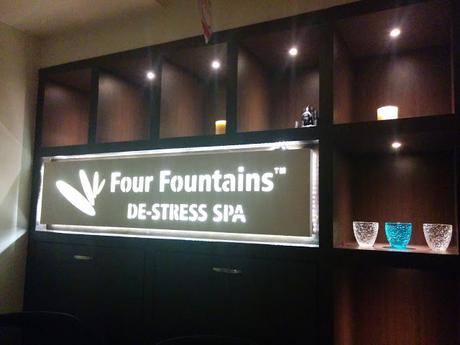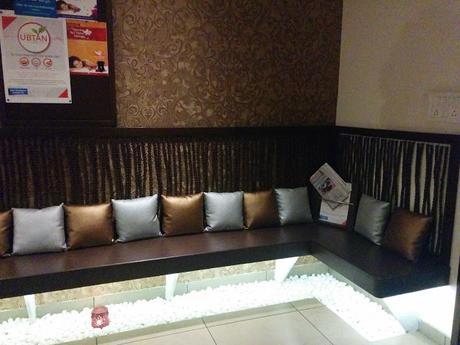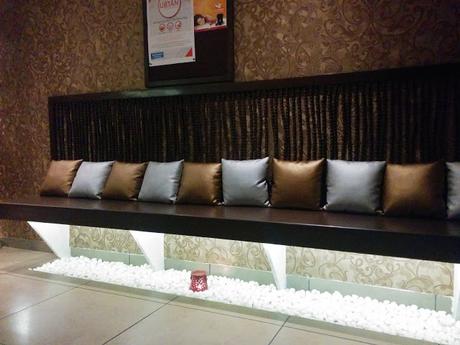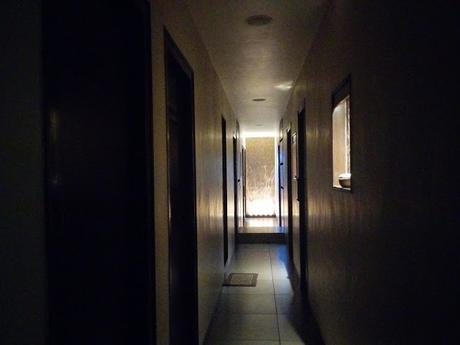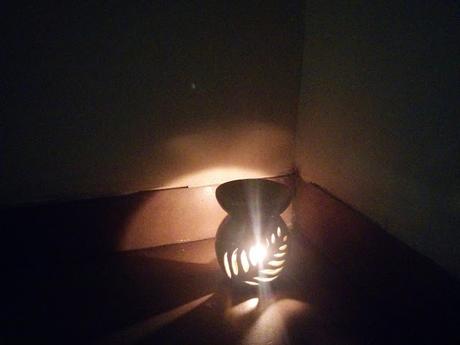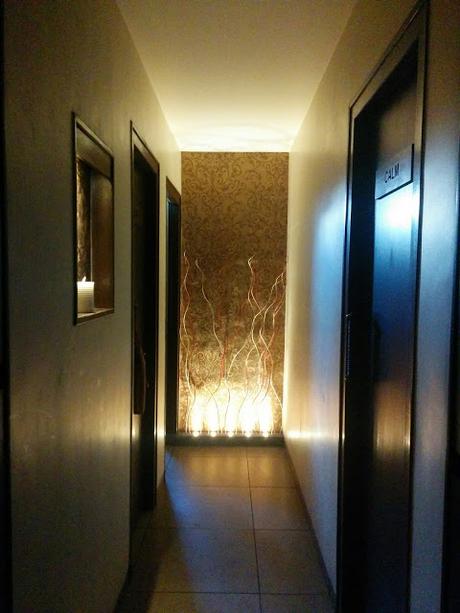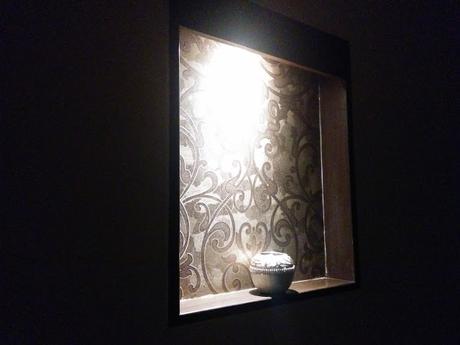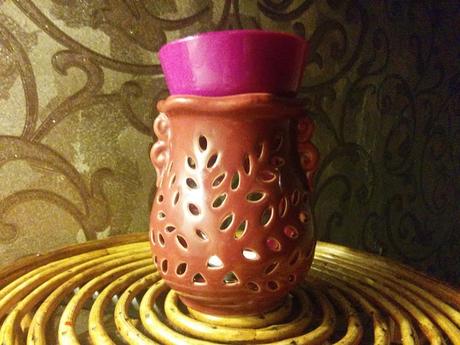 SERVICES OFFERED
Pain Relief Programmes Anxiety Relief Programmes Better Sleep Programmes Anti-Fatigue Programmes AO Detox Programmes Immunity Booster Programmes Skin Whitening Programmes Age Reversal Programmes
PRODUCTS USED
All products used are developed in-house by the brand themselves and their trade secret. They also do not sell any of their products to customers, apart from offering them free samples at the end of their sessions.
TARIFF
The warming Red Thyme Massage is priced at INR 2399 in Hyderabad/Bangalore/Pune and at INR 2699 in Delhi/Gurgaon/Mumbai.
Duration: 60 minutes
LOCATION
The Four Fountains De-Stress Spa is located in the plush Banjara Hills locality, tucked close to Road No. 12
Address: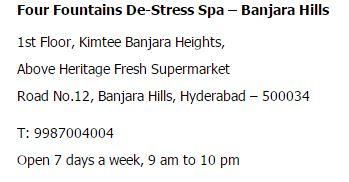 Official Website:

www.thefourfountainsspa.in


This warming red thyme therapy is limited edition and available only this season - So don't miss the bus for this mind-blowing combination of a massage!
Honest review in return of complimentary services by the brand.