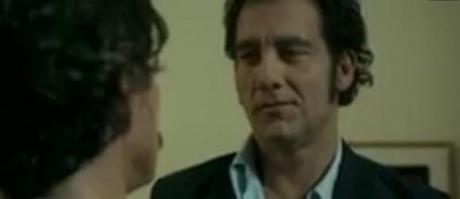 Roadside Attractions has released the trailer for the crime thriller 'Blood Ties'. The project is directed by French director Guillaume Canet, who has also extended his hand on script writing along with James Gray. It is produced by John Lesher, Alain Attal, Hugo Selignac and Christopher Woodrow.
The movie is a remake of 2008 French thriller Les liens du sang by Jacques Maillot.
The star casts include Clive Owen, Billy Crudup, Mila Kunis, Zoe Saldana, Marion Cotillard, James Caan, Matthias Schoenaerts, Lili Taylor, Jamie Hector and Mark Mahoney.
Blood Ties aims to hit limited theatres this spring on March 21st.
Hit the video to watch the trailer: