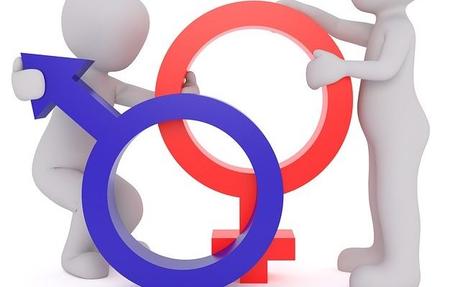 Ending the gender pay gap is one of the most fundamental labour concerns of our time. The consequences of the gender pay gap are far-reaching, from complex issues like poverty and inequality to everyday worries like how much we can save for the future, what our retirement pot might look like and our ability to pay off loans.
As new research from specialist lawyers Bolt Burdon Kemp reiterates, the consequences of women earning less than men can also spill into the health realm. Through a survey of 2000 Brits, they found that, on average, women in the UK spend 30% more than men on reproductive healthcare essentials. And the issues faced by women don't stop there. We've outlined some of the findings from their study into reproductive health below. This is the female tax in real life.
Younger women spend more than older women on healthcare
The research found that women spend on average £372.36 per year on their healthcare, with younger women spending more than older women. When you drill down into the specifics, this equates to women aged 25-34 spending between £15-£20 per month on average and those aged 16-24 spending around £10-£15 per month on average. As might be expected, older women - particularly those over 55 years - tend to spend most on incontinence products and products related to the menopause.
All the above highlight a trend observed by consultant gynaecologist Dr Anne Henderson who says that "there's been a sea change in the way young women approach their health. Gym memberships are rocketing and smoking and drinking rates are going down." Older women are also investing more attention and money in their health, she adds, saying "older women are putting more and more of their money towards complementary therapies such as osteopaths, chiropractors, physiotherapists or medical herbalists."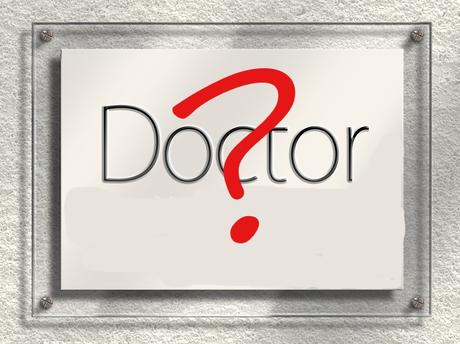 Women spend more time at doctors than men
As well as spending more money on their health, women are spending significantly more time dealing with their health than men.
For example, the British Medical Association found that women are more likely to come into contact with health services than men; not least because they tend to be in charge of caregiving duties including taking children and sick relatives to the doctors.
The new research found that approximately 235,000 British women reported having had to go to the doctor for their reproductive health more than 10 times in the past 5 years. Yet, no men reported having to do the same.
And, when they do go to the doctor, their issue tends to take longer to be resolved. Approximately 476,000 British women say they've had to go back to the doctor more than 11 times because their issue wasn't resolved the first time. Only 162,000 men said the same.
Women lack support about reproductive health
With all the above in mind, you probably won't be surprised to learn that the study found that 4 million women in the UK say they have no-one to talk to about their reproductive health. More women than men say it's difficult to talk to their doctor about reproductive health and that they don't feel heard when they do manage to talk to them. This is troubling considering 26% of women (versus only 18% of men) say they are worried or stressed about issues relating to their reproductive health.
The Female Tax
Unfortunately, the female tax is all too real. These new findings only reiterate what we already know about the disadvantages faced by women. To go back to our first point, the latest Global Gender Pay Gap Report says it'll take 108 years to close the gender pay gap globally. If the gap identified by Bolt Burdon Kemp regarding the way women experience the health system continues in the same vein, it's clear we should be prepared to face an uphill battle in our quest for equality and fairness.
Get more insights from the survey along with information about women's health in general in the Bolt Burdon Kemp Women's Health Hub.
This guest post was authored by Hasna Haidar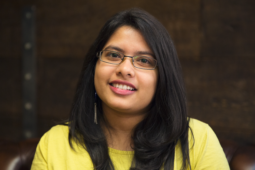 Hasna Haidar is a freelance copywriter and data researcher, currently covering topics in education, health, technology and women's rights.

Ms. Career Girl was started in 2008 to help ambitious young professional women figure out who they are, what they want and how to get it.