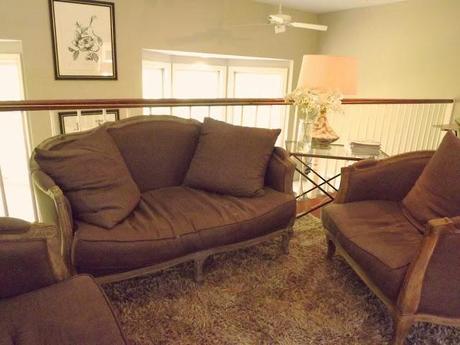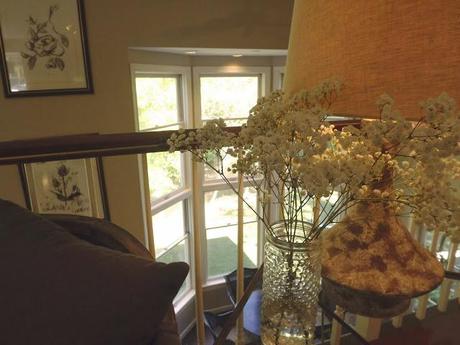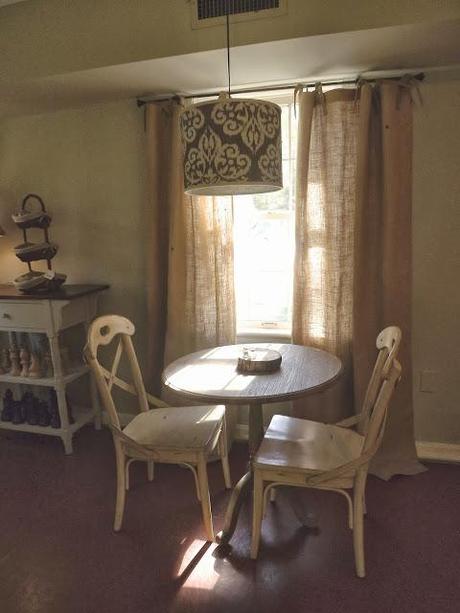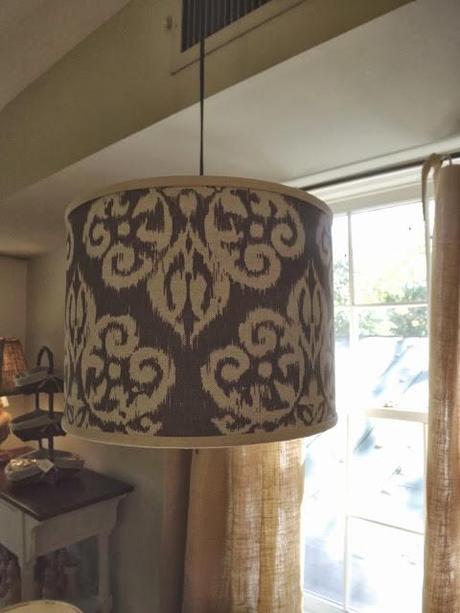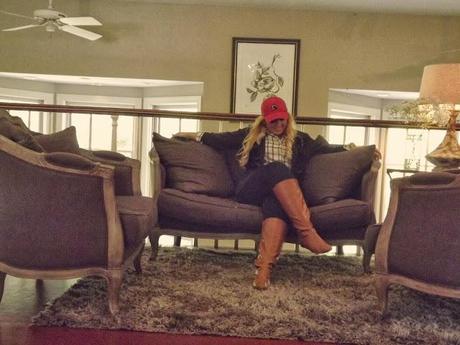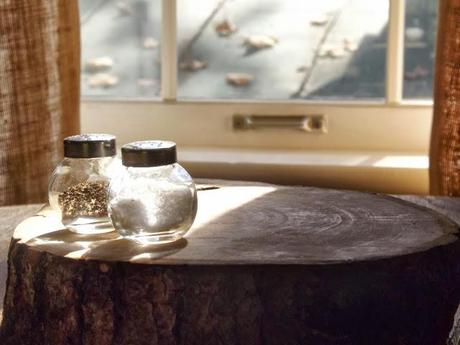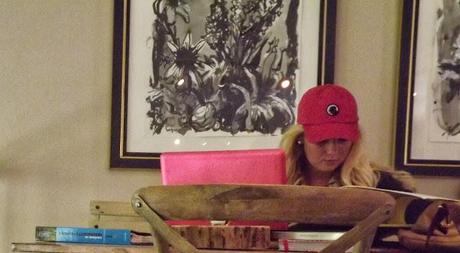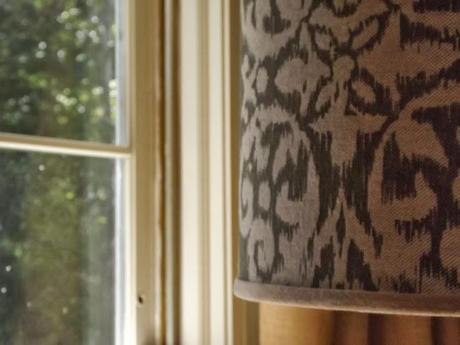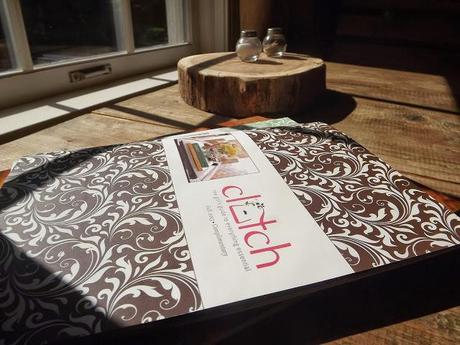 Are y'all seeing why I love my job now? I'm able to come here on days when I'm not working and out of class and work on homework or the site, even my design projects (which I'm doing today...yay for fashion flats). You can grab a cup of their TASTY sweet tea, sit at one of the window seats upstairs and try to concentrate (it may be a little hard because of the gorgeous surroundings). The decorations are a mix between this cute shabby chic look and this rustic feel with the wooden accents. The way that it has been designed, is absolutely how I dream of my house being decorated (similarly). 
Y'all are seeing a small PREVIEW of today's outfit! I just HAD to show y'all how comfy the couch was. You sit down and you don't want to get up! 
When you have a chance, and you're in Lynchburg, Virginia, come visit us at The Farm Basket for lunch or for any of your decorating, house, stationary, etc... needs! 
Visit TheFarmBasket.com for more information! 
xo
BCC