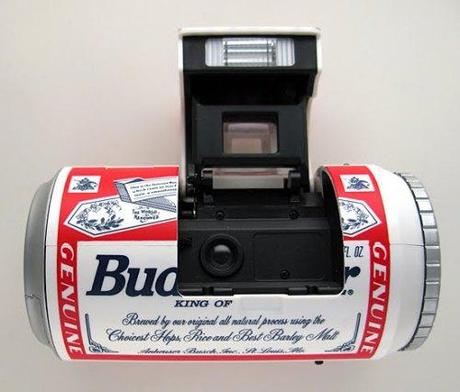 It's the end of the month, which means it's time for my regular roundup of beertography from the last few weeks.
Below you'll find some of my favorite, recent shots, which you may also come across on my Instagram page, Twitter account or even Untappd. All my shots are taken with my iPhone 5 unless otherwise noted. The space where I shoot my photos – around the house – offers somewhat limited opportunities for pretty backdrops, which is why I try to get inventive with my photo ideas.
Let's see what April had to offer…
Big Boss Zombie – Bringing Dead Back to Life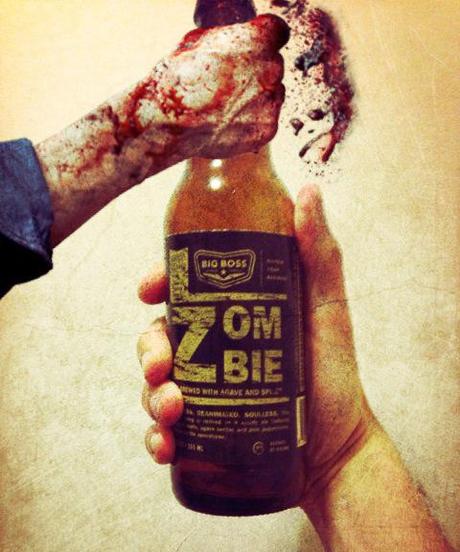 Dogfish Head 120 Minute (cap) – Off-Centered Ale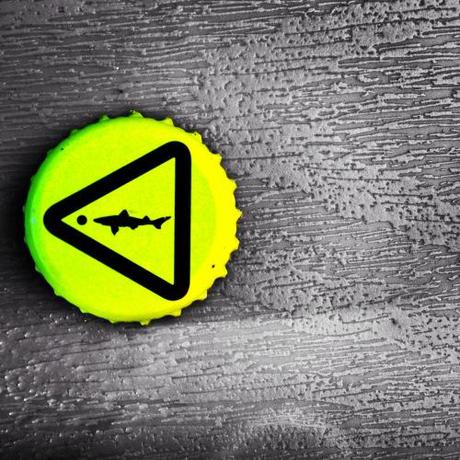 Boulevard Chocolate Ale – Getting Sweet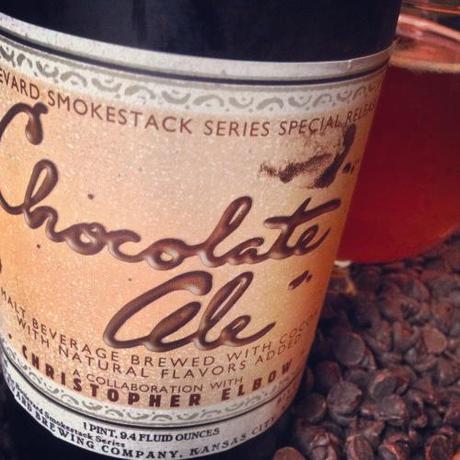 MadTree PsycHOPathy IPA – Rorschach on Rorschach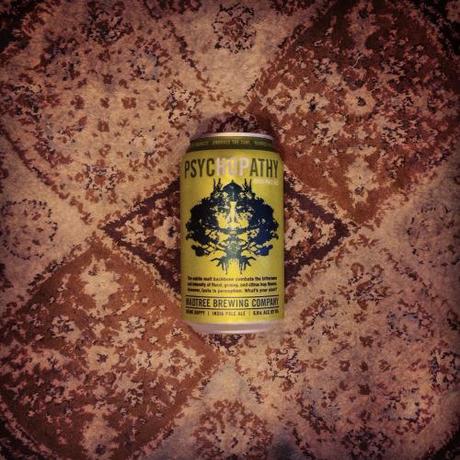 Stone Enjoy By 4.20.14 – Running Out of Time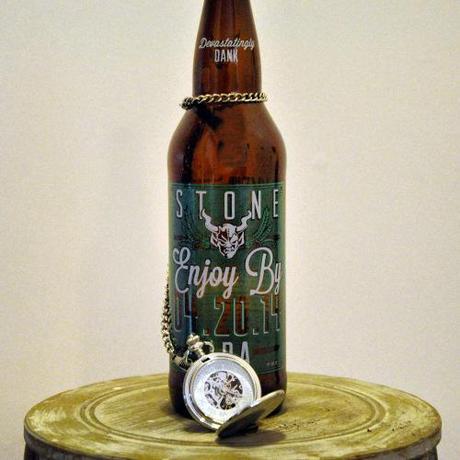 (Above shot with Nikon D90)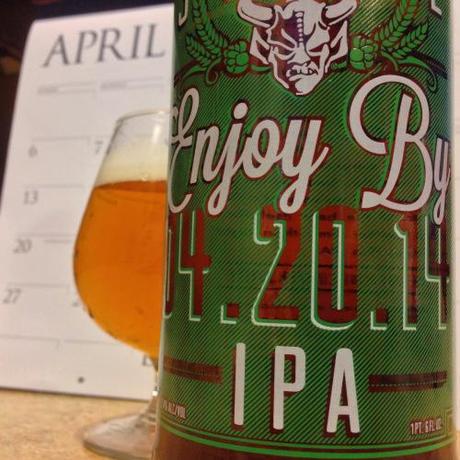 As always, you can go back to see previous beertography posts:
I'm running low on inspiration for May, so send good vibes or ideas! I'm also always looking for tips, tricks and other suggestions for beertography, so fire away below!
+Bryan Roth
"Don't drink to get drunk. Drink to enjoy life." — Jack Kerouac