The Electrical Life of Louis Wain – Movie Review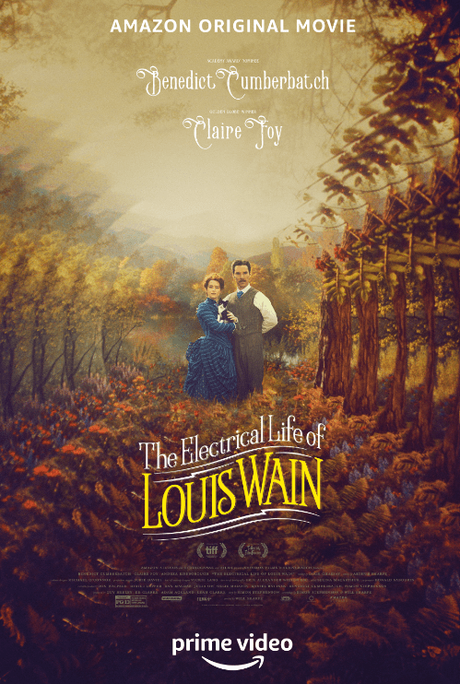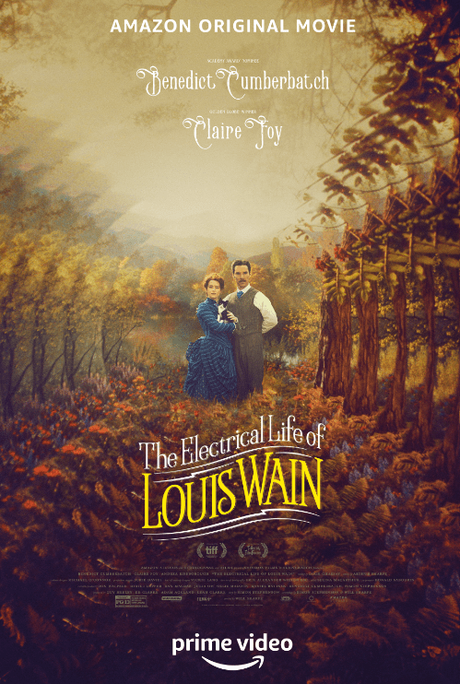 Director: Will Sharpe (Landscapers)
Writer: Simon Stephenson, Will Sharpe (Screenplay)
Cast
Benedict Cumberbatch (Doctor Strange)
Claire Foy (First Man)
Andrea Riseborough (Possessor)
Toby Jones (Tinker Tailor Soldier Spy)
Sharon Rooney (Dumbo)
Plot: English artist Louis Wain rises to prominence at the end of the 19th century for his surreal cat paintings that seemed to reflect his declining sanity.
Runtime: 1 Hour 51 Minutes
There may be spoilers in the rest of the review
Story: The Electrical Life of Louis Wain starts as we meet the eccentric artist Louis Wain (Cumberbatch). Louis lives with his sisters trying to give them the best education too while maintaining a career that can pay for the home. Hiring governess Emily Richardson (Foy) to help with the education.
With Emily helping around the home, it is her relationship with Louis that becomes the talk of the town. Leading to their marriage and moving away from the big city. Getting to live the perfect life, for a time, before life puts Louis in a different role in life, starting to lose his own sanity, where he becomes a cat expert.
Verdict on The Electrical Life of Louis Wain
The Electrical Life of Louis Wain is a drama exploring the life of artist Louis Wain. This explores an interesting life and a man that never got the treatment or understanding people would give him now. Showing his ability to work in a perfect little world, without worrying about what others' opinions of him are.
The movie explores his tragic life where life didn't go the way he wanted. His passion for art made him popular, but technology changed this too. Showing him where his love of cats would take over his life, proving a new trend would take over the world.
Benedict Cumberbatch is wonderful in the leading role, showing the quirks his character has been through. Covering most of his life, Benedict takes on the full age range in the movie. In the supporting roles, the actresses take center stage, with every one of them getting their big moment to shine.
Where to Watch: The Electrical Life of Louis Wain is available to stream on Sky. You can also rent or buy across the board from the usual location.