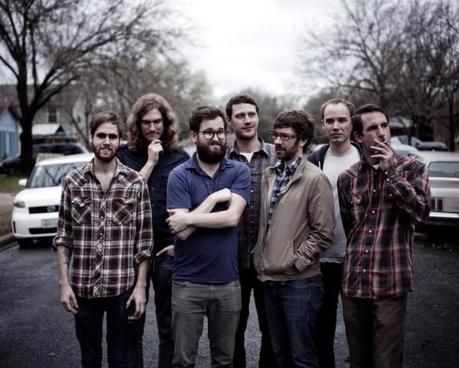 The Line – The Eastern Sea
Austin-based The Eastern Sea (@theeasternsea) have quietly been preparing their new album, Plague, the first release since their stellar self-titled debut. With crisp production quality, and added depth to the instrumentals, the evolution and growth of musicianship within the band is more than evident. "The Line" may be one of the more down-tempo songs on the album, but it demonstrates how well The Eastern Sea can create something that's simplistic, yet powerful.
In honor of their new album, The Eastern Sea have been touring, including our next The Wild Honey Pie Presents show at New York City rock venue Pianos on June 30th, with Baobab and A Million Years.
Check out the track above and make sure to get your tickets to the live show here.