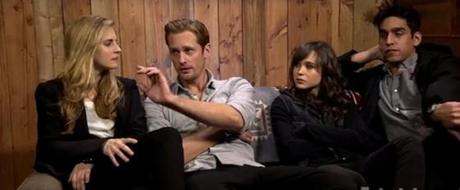 Alexander Skargård's movie, "The East", which we're anticipating as much as the 6th season of True Blood and the final Sookie Stackhouse novel, "Dead Ever After"…now has a US release date!
According to Box Office Mojo.com, the US theatrical release will be…
Are you ready for it?
May 31, 2013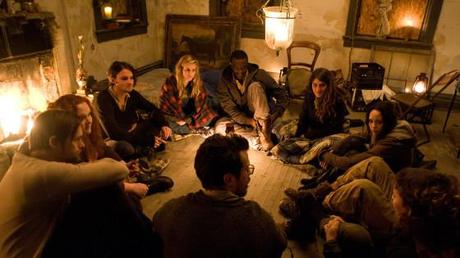 If that's not all…"The East" will be closing out the SXSW Film Festival which will be held in Austin, TX from March 8-16, 2013!
This is what they said about the film;
We're also excited to share the final round of programming for SXSW Film 2013, including our Closing Night Film The East, from alum Zal Batmanglij, and starring Brit Marling, Alexander Skårsgard and Ellen Page.

The East
Director/Screenwriter: Zal Batmanglij, Screenwriter: Brit Marling

An operative for a private intelligence firm goes undercover to infiltrate a mysterious anarchist collective attacking major corporations. Bent on apprehending these fugitives, her loyalty is tested as her feelings grow for their charismatic leader.
Cast: Brit Marling, Alexander Skarsgård, Ellen Page, Toby Kebbell, Shiloh Fernandez, Julia Ormond, Patricia Clarkson
Well…who's going to buy the popcorn? LOL This is very exciting…can't wait!
What do you think? Share your thoughts below!