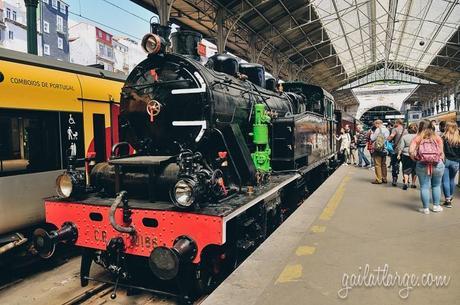 If you're a fan of vintage trains and happen to be in Porto this week, you're in for a treat: the Douro Valley historic train has been on display at São Bento Railway Station since Monday, hosting two lectures on Tuesday and Wednesday afternoon. #0186 was built in 1925 by Henschel & Son and has five historic carriages taking tourists through the Douro Valley between the towns of Peso da Régua and Tua. It departs today to prepare for the beginning of its working season on June 4.
Find out more in the press release:
http://pressroom.visitportugal.com/en/2016/05/douro-line-refurbished-locomotive-is-back-on-track/
To book the train:
http://www.cp.pt/passageiros/en/how-to-travel/For-leisure/Nature-and-Culture/comboio-historico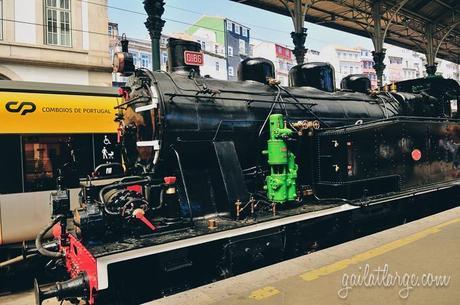 Seeing the train brought back memories of when we took the Linha Do Douro scenic railway trip on the regular train, two summers ago. You can see the historic train in the last videoclip in the post.
Some of my favourite vintage rail trips around the world have been: Jim Thorpe in Pennsylvania, the historic electric train in Cuba (I have no photos of the train, unfortunately), and the Flamsbana in Norway.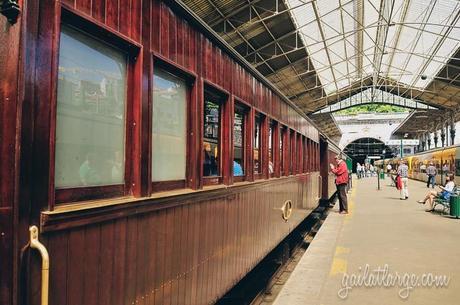 June 1, 2016
Album: Portugal [Spring 2016]