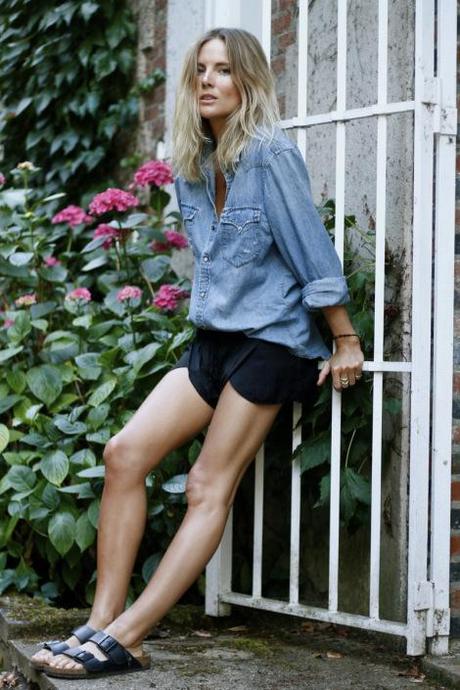 Photo: Fashion Me Now
Have you every been sifting through your old shoes and stumble upon an atrocious pair that can only make you say, "How did I ever wear these?". Well fashionistas, I hate to break it to you, but there is a good chance that right now you are wearing a shoe that will one day cause you to say those very words. It was not so bad in the winter/fall, but the spring/summer shoes trends sure are ugly (and oh so fabulous at the same time).
These shoes are are lower and chunkier, but boy are they chic. Accept that fact that you are wearing a future fashion faux pas and embrace it. Now that we have come to terms with the fact that the shoes we will be wearing are not the most pleasing to the eye, here the ugly shoes you have got to have this spring/summer.
Mules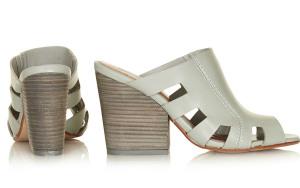 Topshop: $140.00
There was never a more 90′s shoe that ever lived. I was initially resistant when I saw these slip-on monstrosities making their return, but now I have learned to embrace them as a necessary evil in your summer wardrobe.
Midi Heel Sandals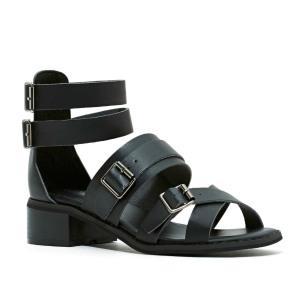 Nastygal: $70.00
They're low and they do nothing for your legs, but these low heeled sandals do so much for a spring/summer outfit. Pair them with a skirt, dress, shorts, etc. and you will achieve an eye-catching on trend look. These shoes are a summer style essential that every fashionistas should have.
Flatforms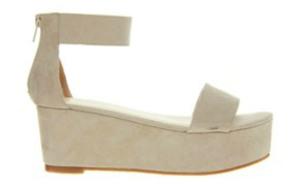 Asos: $52.68
Flatforms are the farthest thing from attractive. They are not quite a flat and not quite a platform. Reminiscent of the late 1990′s and the Spice Girls (Scary and Ginger in particular), these sandals are one of the must have sandals of the season.
Single Sole Chunky Heels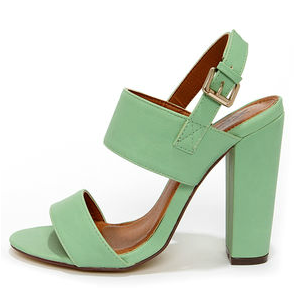 Lulu's: $32.00
These shoes are not the ugliest of the bunch, but make no mistake there will come a time where you look back and wonder how you could have ever worn them. As Coco Chanel once said, "Fashion is made to become unfashionable". These uggos are no exception.
Birkenstocks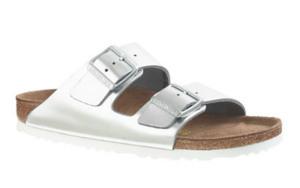 J. Crew: $130.00
Let's end off with the ugliest of them all—the Birkenstock sandal. There is not a single thing that is attractive about them. They are chunky, awkwardly flat, and somehow make the narrowest of feet look wide. Love them or hate though, these sandals are definitely a worthwhile addition to your summer wardrobe.
Will you be jumping on the ugly train this spring/summer?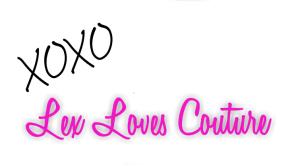 0.000000
0.000000