Be it for an upcoming birthday, for Christmas, or to celebrate their promotion, gift buying is rarely easy, no matter who it's for. However, when it comes to picking presents for your fashion forward friends, it can become even more of a struggle. They have their own distinct style, which is something that you love and admire about them. However, their personal style can often make gift buying that little bit more difficult. This is because it stretches further than just their wardrobes, it also extends into the style and design of their homes. If you're really stuck for ideas, you could ask them what they would like, but where's the fun in that?
To surprise your fashion forward friends, you need to think outside of the box when it comes to gifts. Here are some gift ideas and suggestions to help you to do that, and to make gift buying easier.
Take into account where they shop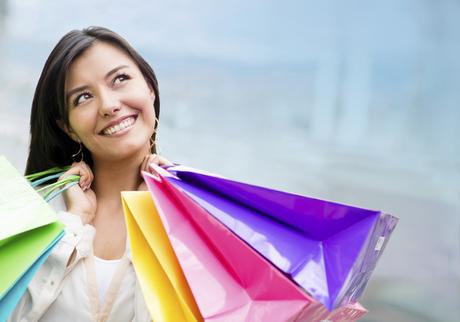 Image from Flickr
One of the best ways to pick a gift for a friend that you know they will love is to take into account where they shop. If you've ever been shopping with them, you should have a good idea of what their favorite stores are, for both clothing and items for the home. Take a look in their favorite stores to get a sense of the types of gifts that they would appreciate. This should give you the inspiration that you need to find that perfect gift, even if it's not from one of these stores.
Choose a personalized gift
Some of the most successful and appreciated gifts are personalized ones. There are a lot of companies that now offer personalized gifts, such as SomethingGreek.com. These types of sites are great, as they have all manner of things on offer. From personalized clothing to cooking equipment, home decor, and even food, that's personalized. So if you fancy going down the personalized gift route, there are plenty of options to choose from. Just make sure to pick something that's tasteful and fits your friend's sense of style.
Go down the food route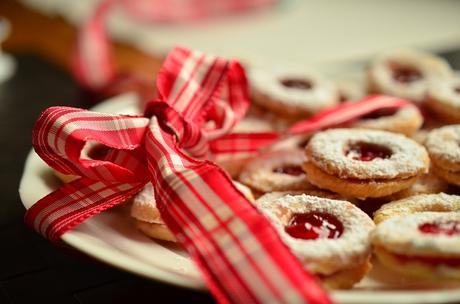 If all else fails and you can't find a gift that's suitable for your friend, a food-related gift could just be the answer. This could be a hamper made up of all of your friend's favorite foods, tickets to attend a food class, or an experience day chocolate making. Take your friend's likes and interests into account and pick a food-related gift that you know they will appreciate. Perhaps it could be a piece of cooking equipment – is there something they've always wanted? Maybe they've always wanted to make their own ice cream? If so, an ice cream maker could be the perfect gift. To learn more about the best ice creammakers, sites like Goodhousekeeping.com can be useful.
Or, perhaps they've always loved the idea of baking bread? Then, a bread maker could make a fantastic present. Think outside of the box, and your gift is sure to be a success.
So there you have it, the cute, quirky gift ideas that are perfect for your hard-to-buy-for fashion forward friends.