Mexico's love affair with the VW Bug has been going on since the 50′s and the fact that Volkswagen stopped making them (dear God, why??) has only made them more popular than ever. We got to wander through the 3rd Annual Riviera Nayarit VW Festival, snapping pictures, gawking like tourists, and having a generally all around good time. Steve Swihart, this post is for you :-).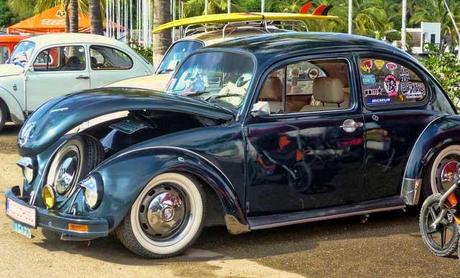 Pretty much defines cool.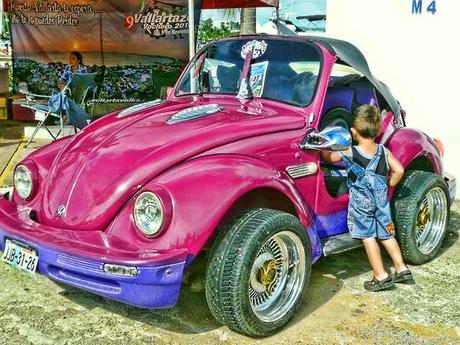 Endless fascination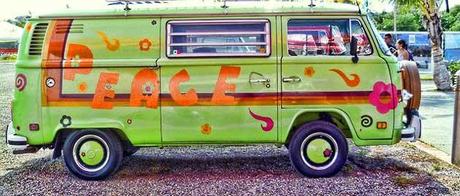 Love this Mystery Machine vibe!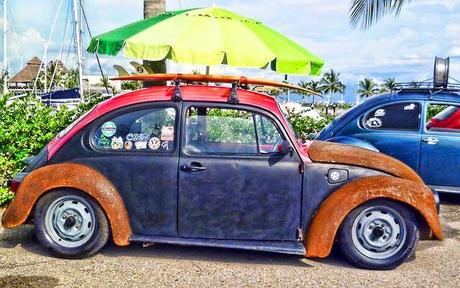 Rust as a design statement.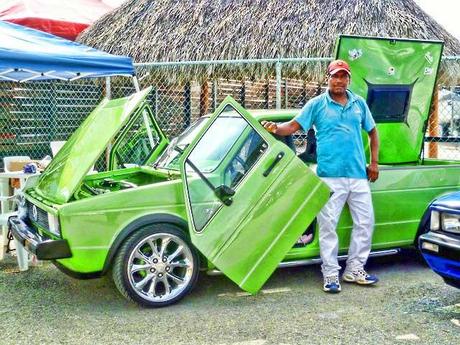 This guy was just so freaking proud. For good reason.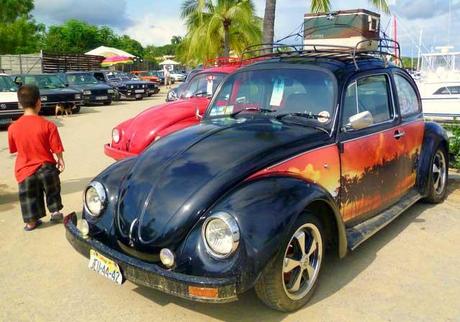 The side mural kind of reminds me of Apocalypse Now.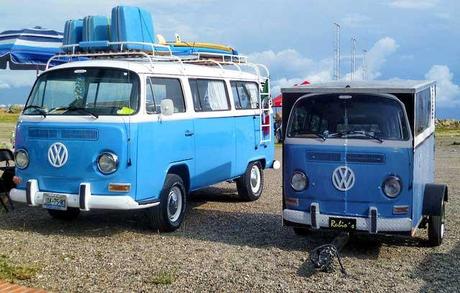 Has its own Mini Me.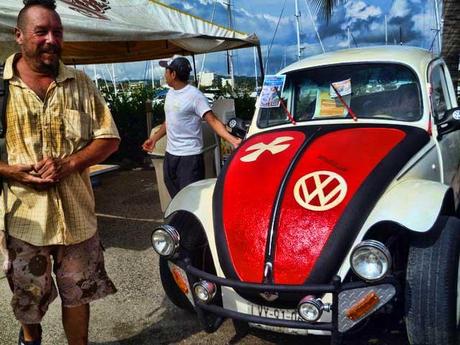 Checking out the cool ride belonging to one of the cooks at the marina restaurant.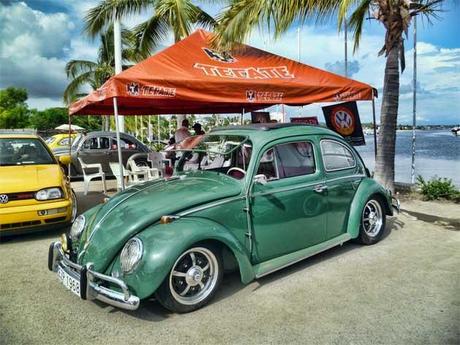 Loved this one :-)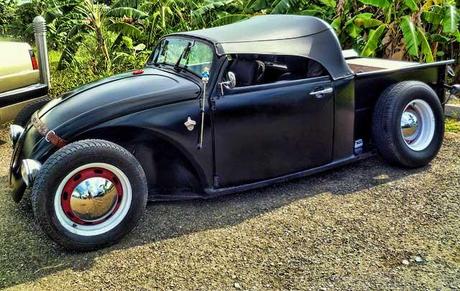 My father-in-law, Ken, would have gotten a kick out of this one.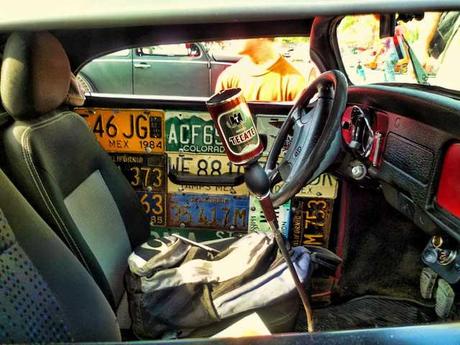 One of my favorite interiors ever.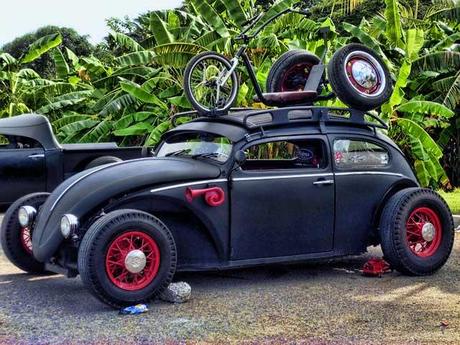 So much want.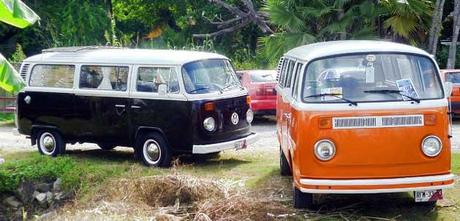 They look like they're exploring. Curious beasts :-)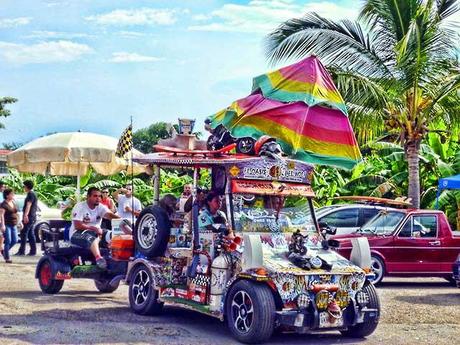 Because, why not?