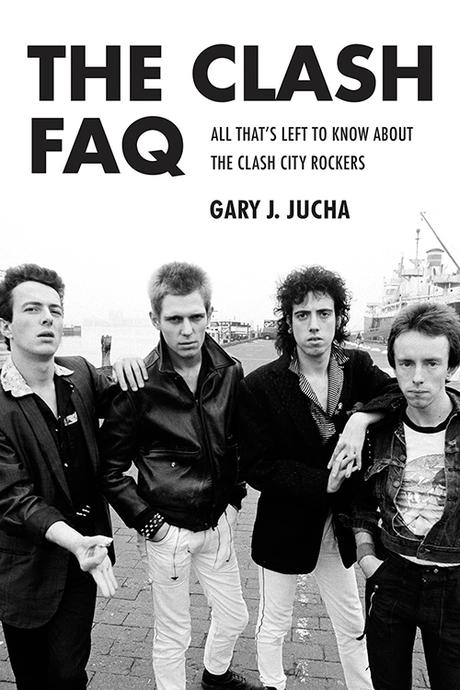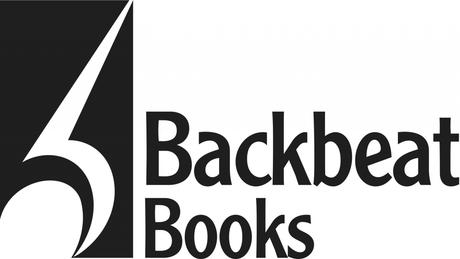 Hardcover: 424 Pages ISBN: 9781480364509
Founded by guitarist Mick Jones and fronted by the legendary Joe Strummer, The Clash had the charisma of Elvis, the integrity of The Beatles, and the swagger of The Rolling Stones. Through a series of influential singles and stirring concerts, The Clash not only outlasted their rivals The Sex Pistols but also prospered and broke through in the US of A, a feat matched by no other UK punk-rock band.
With the classic London Calling and revolutionary triple album Sandinista!, The Clash helped popularize both reggae and hip-hop, thereby indoctrinating the record buying public to world music. By 1982, members of The Clash found themselves not only with a hit album (Combat Rock) but also playing opening sets during The Who's first retirement tour. It appeared The Clash would fill this gap. It was not to be. A series of self-inflicted wounds led to a legendary downfall mere months after appearing in front on their largest audience ever at the U.S. Festival in 1983. Strummer and bassist Paul Simonon soldiered on with the underrated Clash, Round Two, but eventually disintegrated under the weight of their manager's mind games.
In The Clash FAQ, author Gary J. Jucha covers the band's inception and emergence in the early British punk scene, all of the studio albums as well as bootlegs, the band's success in the U.S., the lineup shifts, tours, and more. Fresh in its approach and broad in scope, this an essential volume for every fan.
REQUEST NOW!