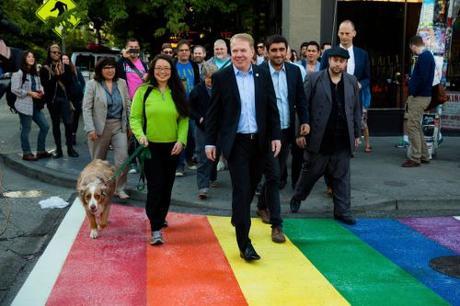 Mayor Ed Murray along one of Seattle's rainbow sidewalks – designed to fight crime!
The progressive City of Seattle has a major problem with homelessness. Mayor Ed Murray declared a State of Emergency on November 2, 2015.
And the good mayor called for an end of "divisive rhetoric" on homelessness.
The city set up safe RV lots for for homeless families and individuals living in vehicles. The problem with that? The City didn't calculate the high costs associated with the program.
One would think these liberals would take a look at the causes of the homelessness and how their progressive policies may affect them: rent rates, mental and drug issues, and salaries. Oh wait, the new $15 minimum wage will solve everything! Apparently not.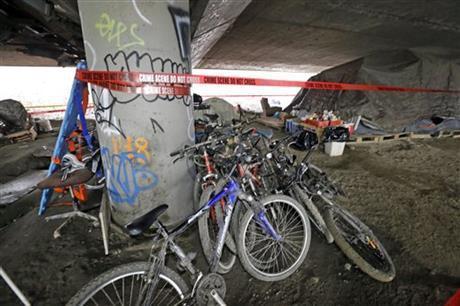 "The Jungle" homeless camp in Seattle/AP Photo
So the best way to address the homeless crisis? Hire another city employee!
Director of Homelessness
This director will lead and align efforts across City departments, provide oversight and evaluation of data and outcomes, provide strategic guidance on developing policy and protocols, and lead external engagement and communication strategies.
Across the region and in many cities around the nation, homelessness is on the rise. In 2016, the King County region saw an increase of 19% of our unsheltered population, the majority of those people residing in Seattle. In November of 2015, Mayor Murray declared a State of Emergency on Homelessness to bring light to this crisis and seek greater support from our state and federal partners. Mayor Murray has increased spending on homelessness intervention and prevention and the City of Seattle is now spending a record high of nearly $50 million dollars to address this crisis. In order to ensure that the City's increased efforts are well coordinated and driving toward the greatest outcomes for those in need, the new Director of Homelessness will be tasked with executing the Mayor's priorities on this issue.
Key Responsibilities:
Lead City's response to homelessness with strong alignment and coordination across multiple departments.
Provide strategic guidance to the Mayor and senior executive staff on priorities, deliverables, and emergent issues related to homelessness.
Assess current City operations and develop and implement a plan of recommendations that will bring greater effectiveness and efficiency to efforts such as improved data and performance, governance structures, communication strategies, and operations.
Demonstrate a commitment to the Race and Social Justice Initiative and ensure the City's response to homelessness is fair, just, and equitably implemented for all those in need in our community.
The Ideal Candidate:
Focus on racial equity in ways that enable effective working relationships in diverse communities and cross-cultural situations. Creates planning solutions for traditionally underserved communities.
Ability to inspire, persuade, engage, speak straight-forwardly about complex homeless issues, make tough decisions and take difficult actions. Display balanced thinking that combines analysis, wisdom, experience and perspective. Produce data-driven decisions that withstand the "test of time."
Desirable Qualifications:
BA degree and at least five years experience in a senior leadership role within a large and complex publicly accountable organization. The preferred candidate will have experience successfully leading high-priority and highly visible projects. A master's degree is preferred.
The pay rate for this job? Starts at $97,279.92 and can pay up to $160,483.68.
Apply here!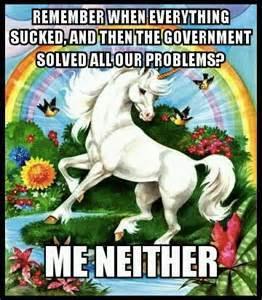 DCG