Throwing a party, whatever the occasion, can be pretty expensive if you let it, and many times, the little things add up pretty fast! Thankfully, there are ways to throw an elegant shindig without breaking the bank. Here are 25 of my favorite tricks of the trade: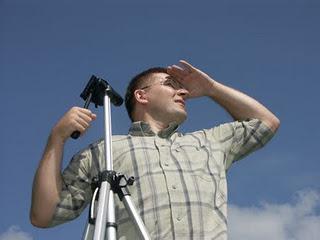 Look ahead. It might seem like a no-brainer, but many people do not really plan out their events. Of course, we will decide when to have it, who to invite, and all of that sort of thing, but to stay within a budget, it is important to list and price out everything in advance. Yes, it might sound like a lot of work, but doing that helps you figure out what your priorities are, if things happen to cost more than you budgeted for. With that list, you will be able to take out what is really not essential, or substitute an expensive option for a less expensive one, or even make do with something altogether different from your original idea. Sometimes, those ideas turn out to be the winners.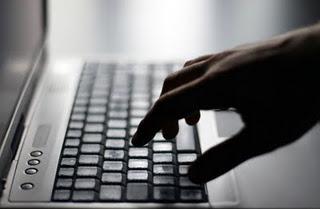 Get teched. Printed invitation cards are a very cute idea, but add to the cost of a party. In today's world of smart phones, tablets, emails and internet, it is perfectly acceptable to send electronic invitations outside of your more formal events such as formal weddings and black-tie events. With sites such as Evite.com, Zoji.com and Pingg.com, you can take advantage of technology and make it work for you for free. All you need is a bunch of email addresses, some time, a dash of creativity, et voila! Reminders are also sent out to your guests automatically at a time you determine and you get all your responses automatically, so you know how many people to expect.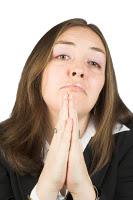 Beg or Borrow. Unless you entertain a lot, or buy with dreams of entertaining, most people do not have everything needed to throw a party. And if you do not plan on entertaining frequently, it is not necessary to buy items you will rarely use. And since we are working with a budget, we will stick with buying only the essentials. Items such as platters, a blender, pitchers, and tablecloths can be borrowed from friends who have them. Just make sure you return them promptly and clean. A note of caution: be sure that what you borrow can easily be replaced in case they are damaged in any way – avoid family heirlooms and antique china!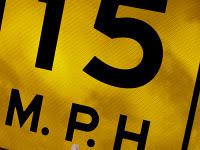 Watch your speed limit.
The cost of a party grows with the number of people expected – it's a simple as that. Remember you don't have to invite everyone and their grandmother. Apart from considering who the most important people to invite are, you also want to think about group dynamics and avoid putting people together who have very little in common. Great company is a very important part of a successful party, so pick your ingredients well. And save some money.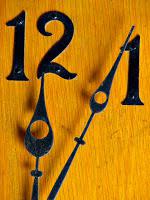 Watch the clock. Parties with main courses or several courses are generally more expensive than your more casual affairs. If you invite people around lunchtime or dinnertime, the expectation is for a full, satisfying meal, so your pinkie-raising tidbits just won't cut it, and your guests won't be very happy. Sidestep this smartly by scheduling your party in between lunch and dinner or after dinner – that way your guests will not arrive hungry or expecting more. Brunch is also a less expensive way to entertain, and in great weather, is perfect for an al fresco experience!
Watch this space for more tips on how to throw an elegant party inexpensively! Read more about throwing
The Perfect Dinner Party
.