Hi Huneybees,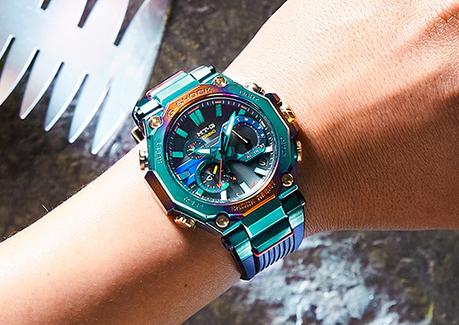 Being unable to travel these days have made me do tons of finger shopping from home. It's so easy to get updates and shopping discounts within a few scrolls, I've already "updated" my summer wardrobe and I'm eyeing on something else now.
You guys know anything that's bright, loud, rainbow, neon and chrome are all in my palette. So, here comes the new addition to the 
G-SHOCK family of shock-resistant watches - MTG-B2000PH! Check out its rainbow chrome glory, so futuristic and so easy to pair with any style of clothing!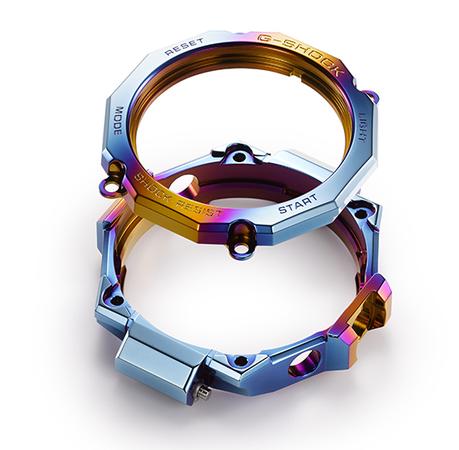 The new MTG-B2000PH has a rainbow ion plating on the bezel and case 
as well as a multi-colored dial expressing its design motif inspired by the Blue Phoenix, a bird of Eastern mythology said to bear auspicious tidings.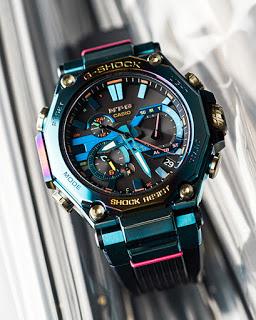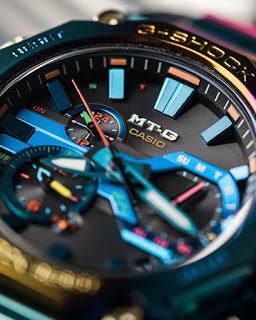 The bezel features an independent construction separate from the case with layers of yellow-to-red gradation (crosswise on the bezel) and lengthwise on the case, over light-blue ion plating evocative of blazing-hot flames to achieve a mystical coloration in which innumerable hues seem intertwined. The subtle color variations in the
rainbow ion plating
mean that every single watch is unique, no two look the same. The dial also employs accents in a multicolor design of colors like pink and orange. The translucent navy-blue band sets the watch design off with a resplendent vision of the Blue Phoenix.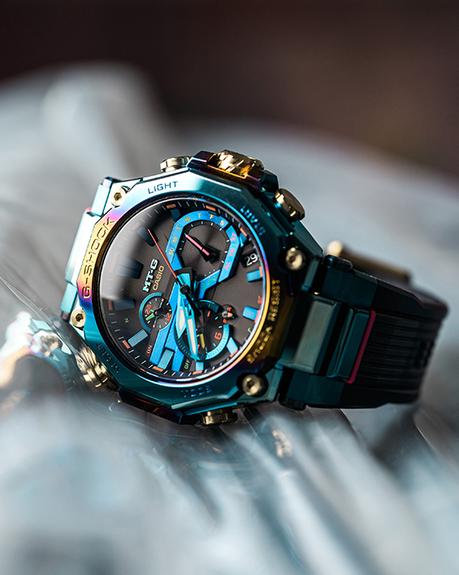 Chio (hokkien for pretty) right?! I'm so mesmerized by it, even my Singlish side is coming out. LOL!
Of course, the watch is not only pretty to look at, it is also complemented by outstanding functionality. It has radio wave time-calibration and also automatic time adjustment when paired with a smartphone using a dedicated app. The watch automatically adjusts to local time when crossing time zones, without requiring the user to do anything.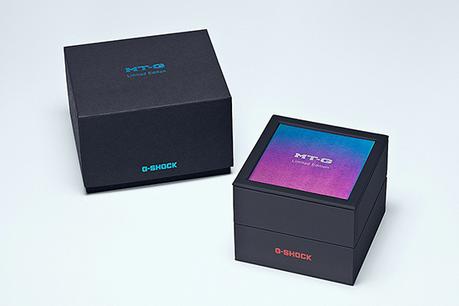 Pretty and smart right? Should I?? Should I get it??? If you are interested too, you can go check the special installation featuring this MT-G Blue Phoenix at Casio G-SHOCK Premium Marina Bay Sands (MBS) store from the 18th June to the 24th June. Using the unique rainbow color, the worldview of the mystical flair and spectrum can be seen. 
The MT-G Blue Phoenix is priced at $1,659 and will be available at https://www.g-shock.sg/  from 11 June 2021 and at all G-SHOCK stores from 18 June 2021. *crossing fingers it doens't get snatched up too early, leave one for me....*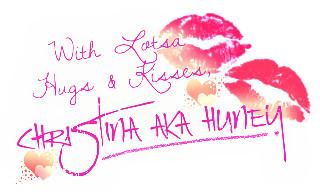 Do follow me on my social media for more daily updates...

Facebook page | 
Twitter | 
Instagra
m

http://www.huneyzworld.com