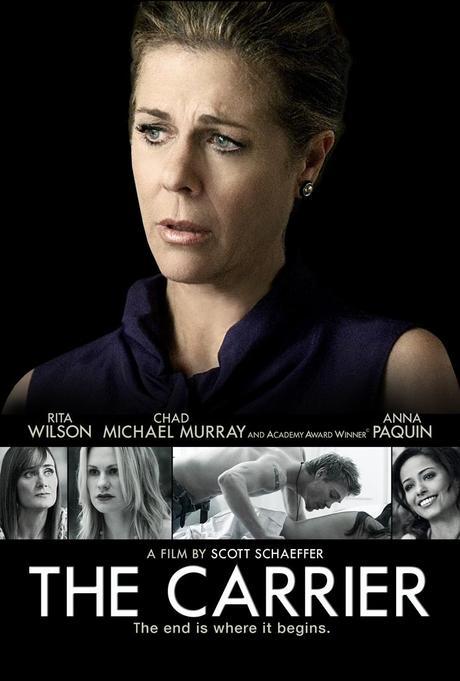 The director's debut of True Blood's First Director Assistant Scott Schaeffer will have its world premiere at the Los Angeles International Short Film Festival on Tuesday, July 26th.
The short film named 'The Carrier' stars Anna Paquin and Mariana Klaveno while Carrie Preston and Deborah Ann Woll lend their voices.
Synopsis of 'The Carrier': Following the death of her estranged playboy son, Helen discovers that he was HIV positive. Disappointed and saddened, she sets off to warn the many women he slept with, only to find herself unexpectedly closer to her boy than ever before.
 
I had the privilege to see this film and was impressed by its intensity. You can read my interview with Scott Schaeffer here.
Catch 'The Carrier' on Tuesday, July 26th @ 3:15pm at the Laemmlie Sunset 5 Theaters, 8000 Sunset Blvd. in West Hollywood.
For more info and to purchase tickets visit the LA Short Festival website.
'The Carrier' has also been selected for the Rhode Island International Film Festival August 9th – 14th.
If you want learn more about the film and upcoming festivals visit the Facebook page: http://www.facebook.com/thecarriermovie