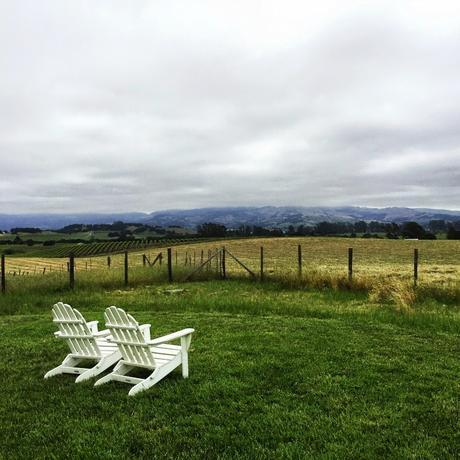 Jeff and I ended our Napa Valley stay at the renowned luxury hotelThe Carneros Inn.
It is set amongst the gentle rolling hills between Napa and Sonoma.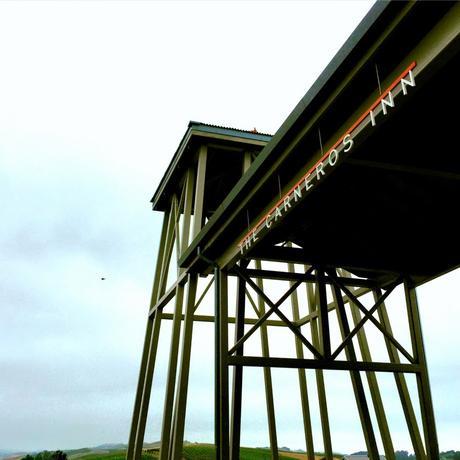 The Carneros Inn offers casual sophisticationin the famed Carneros region.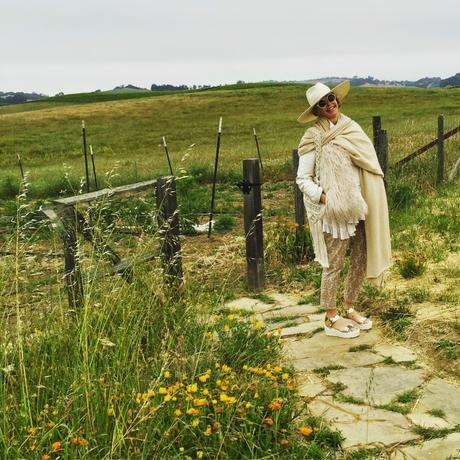 For my stay I packed pieces that I could layer  depending on the days fluctuating weather.I wanted an outfit that would be comfortable and pulled togetherno matter the temperatures.
Whenever I go to any wine countryI always remember to wear shoes that are easy to walk in
so I am  able to navigate many a gravel and even dirt paths when in the actual vineyards.I only had to make a wrong shoe  choice onceto remember this tip!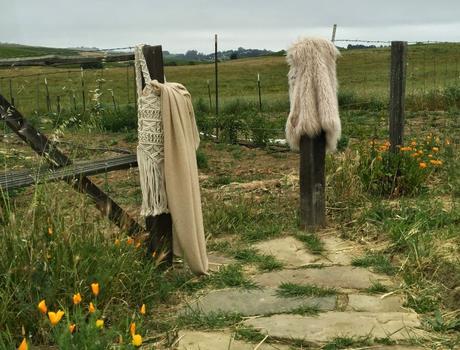 I packed my cream base piecesof brocade ankle pants from Anthropologiemy slip tunic from Free Peopleand new platform sandals from Target.
It was adding pieces on top that kept me prepared for anything during our winery  visist.
My

Catherine Robinson Cashmere

 wrapalways makes for a perfect traveling piece.
My shearling vestlayered wonderfully over my leather moto jacketandmy macrame bag added just a touch of boho trend.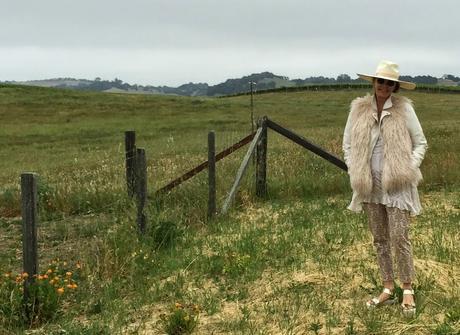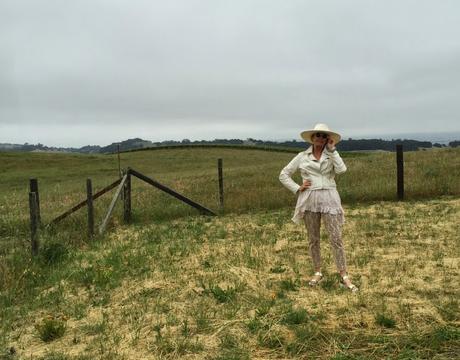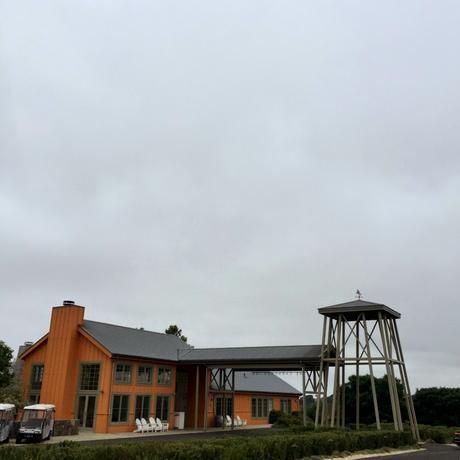 The staff at The Carneros Inn is top notchall the way around.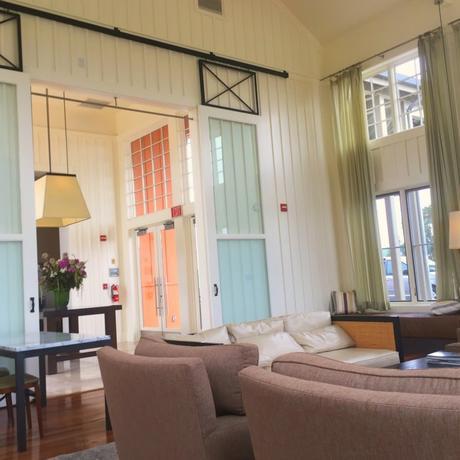 We arrived early and were more than pleasantly surprised that our roomwas already waiting  for us!
We checked in seated at a deskand were immediately offered our choiceof their red or white wines.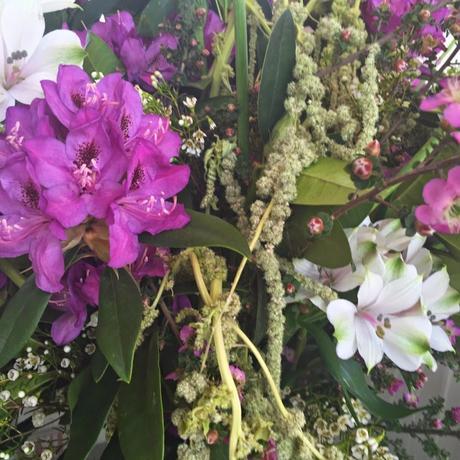 We were then driven to our room! via their golf cart shuttles!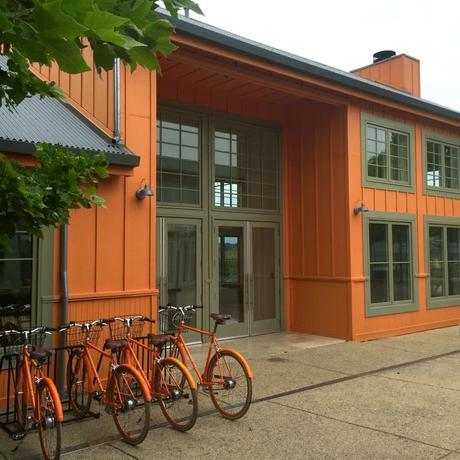 The Carneros Inn is definitely my new favoritefor the Napa Valley.Although it's quite priceychoosing to stay on a Sunday nightrather than a Friday or Saturdaydrops the price by over 40 percent.
All in all for methe stunning propertyand amentities like these  complimentary bikesmade it worth the price.So much soI am hoping to return in September for our anniversary!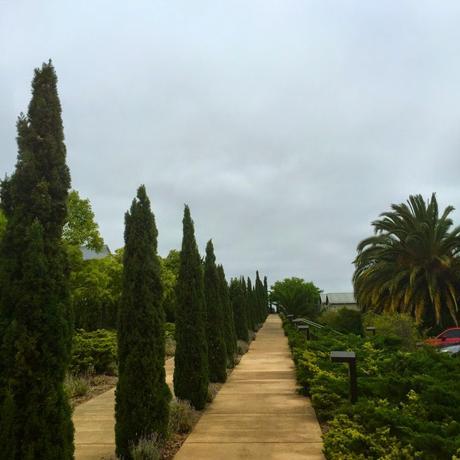 The property is meticulously maintained and designed.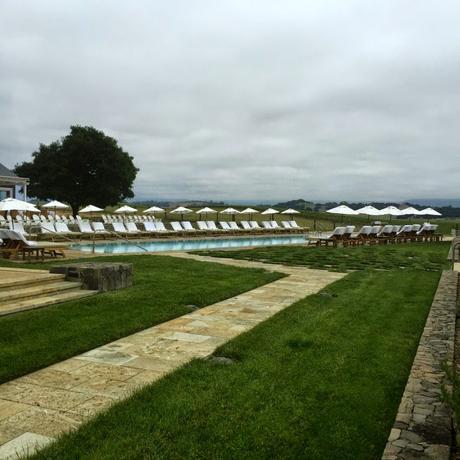 The hilltop pool with it's vast views took my breathe away!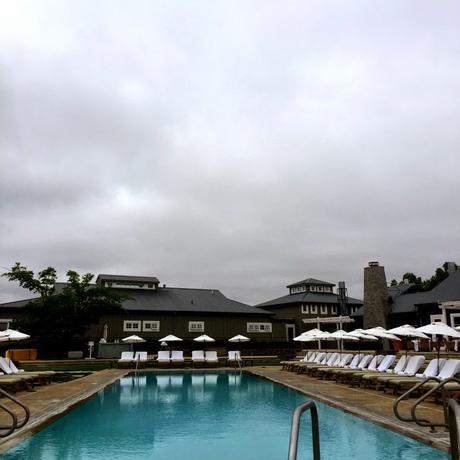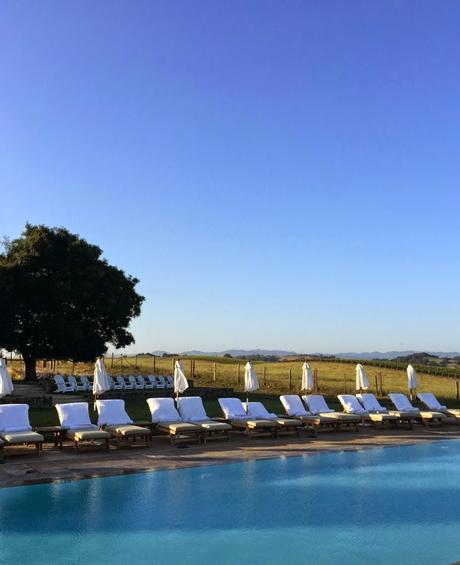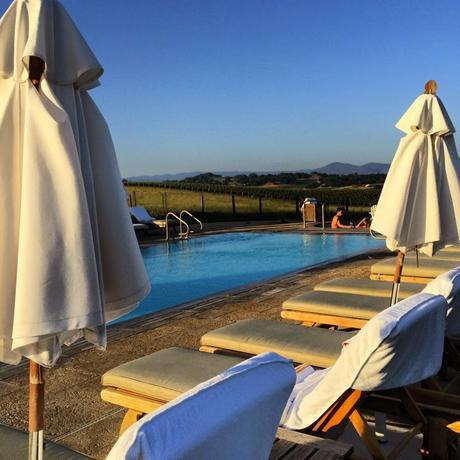 Cocktails in the heated spawere a perfect way to watch the sun settle into the hillsides.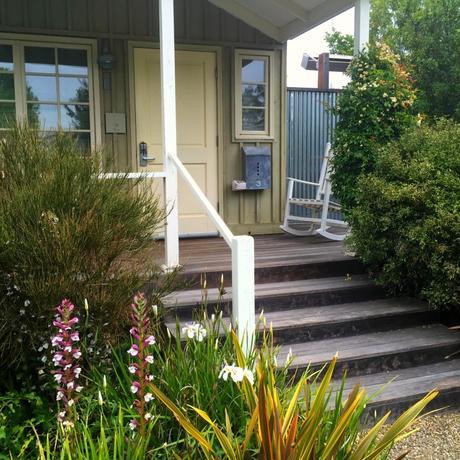 For me the biggest surprise was our private cottage!I had seen pictures of these onlineand hadn't even realized that's what all of the room were!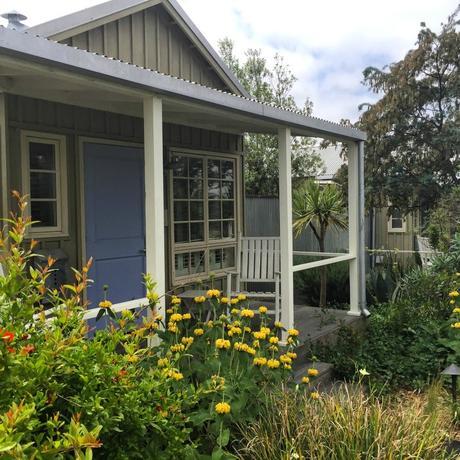 This was our adorable cottage!Complete with a porch and two white rockers!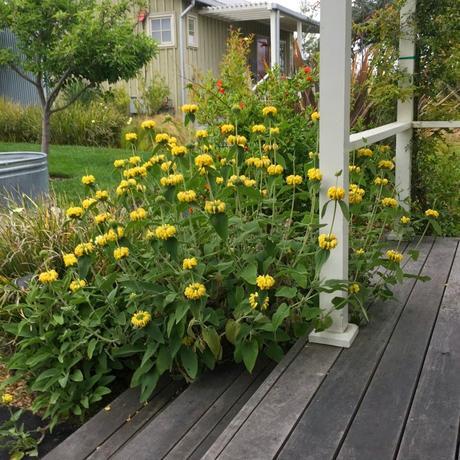 It was the lush and stylish landscapingthat got this gardeners heart racing!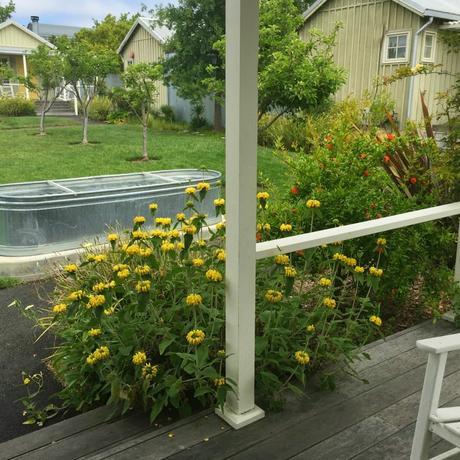 All of the cottages look out to a common grassy areawith fruit trees lining the view.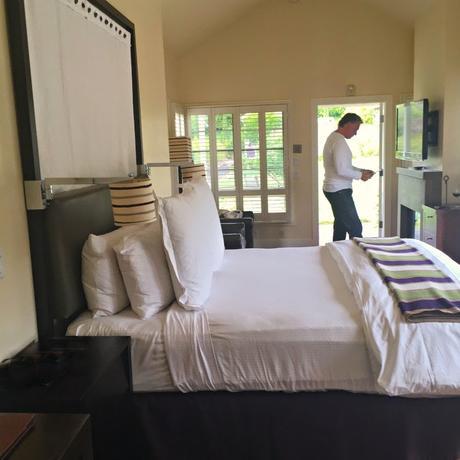 We got a basic roomwhich was about 400  feet of indoor spaceso the room itself was tightbut the bathroom was luxuriously spacedwith heated floors.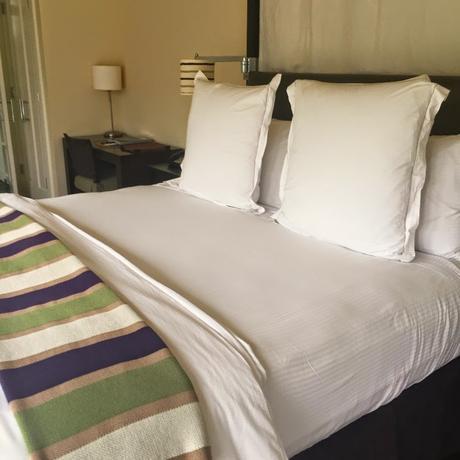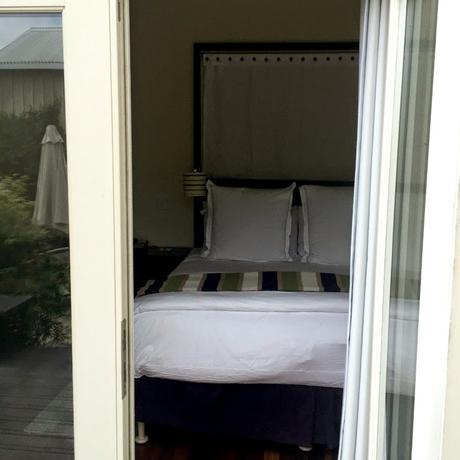 Our bed looked out onto my very favorite part of our cottage!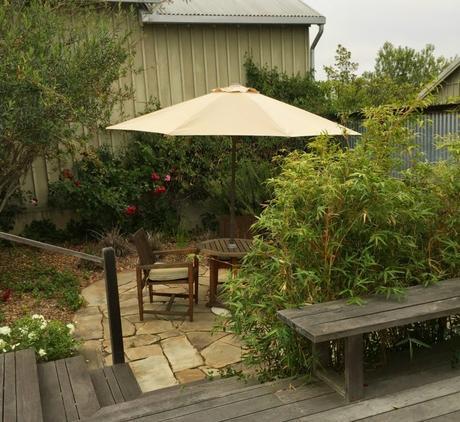 A private outdoor living space!Complete with gardenstable and chairs and …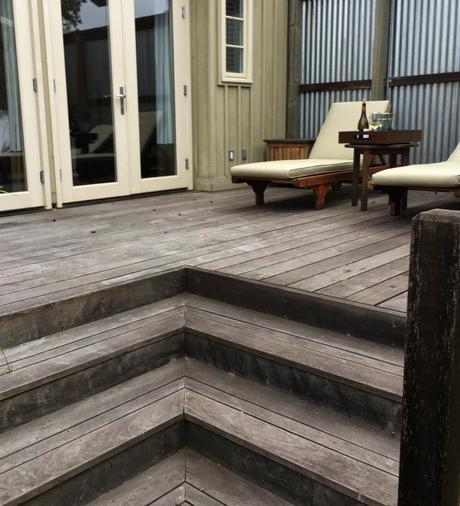 a wooden deck with two loungersa tableand
 outdoor heaters above!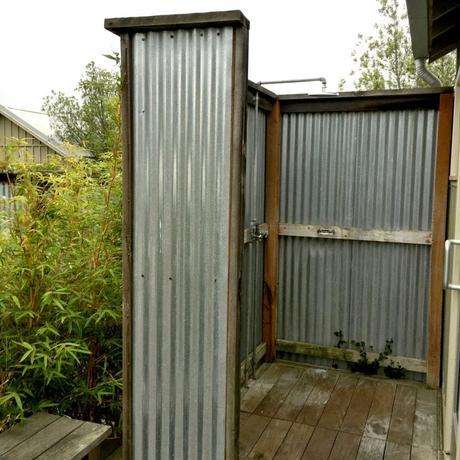 Each outdoor space even comes with an outdoor shower as well!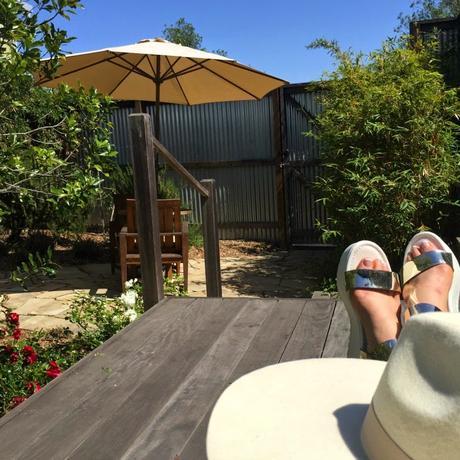 When the sky cleared in the afternoon this made for a perfect spot to enjoy a glass of wineand take in beauty of this fabulous space!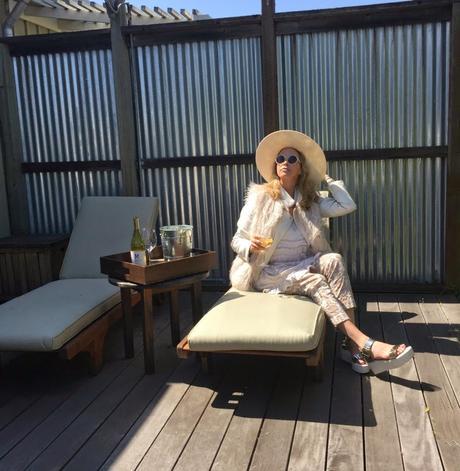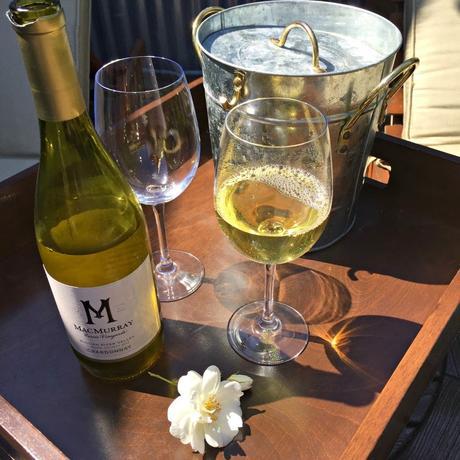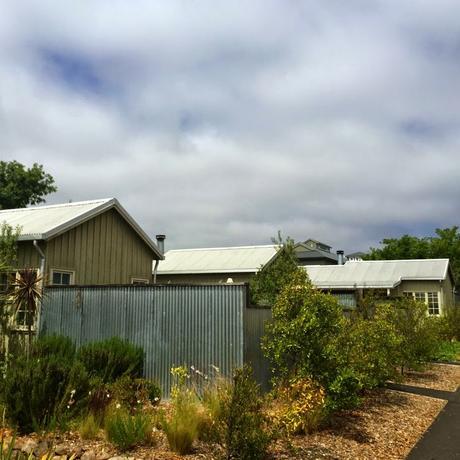 Walking anywhere on the property is a joyful experience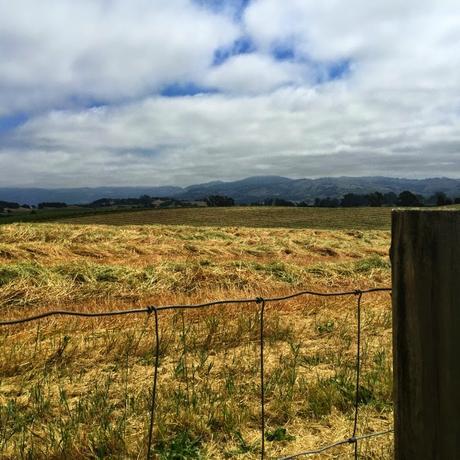 with beautiful views of the rural countryside.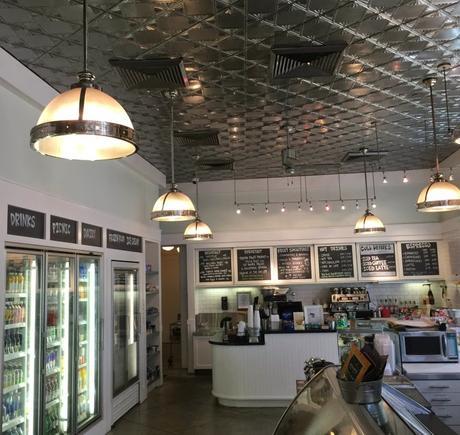 The upscale general store has everything you could ever need to pack a memorable picnic.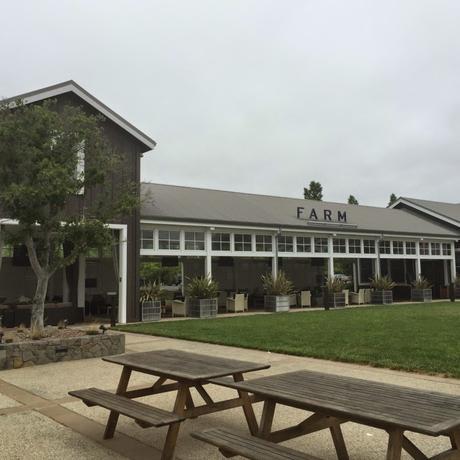 There are three restaurants on the property as well.We enjoyed a lovely dinner at the Farm.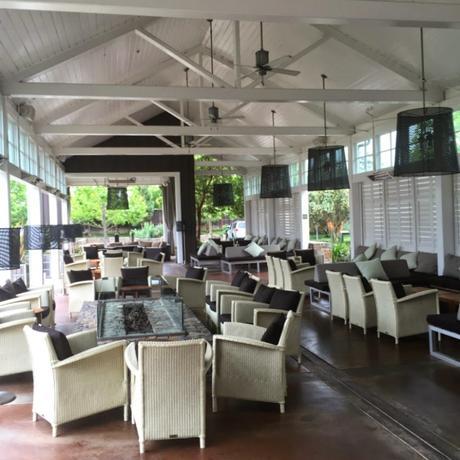 With plenty of spaces to enjoy afterwards.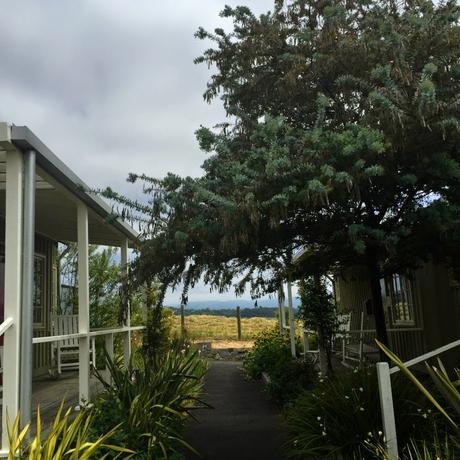 Writing this post has me dreaming of a return trip to this gorgeous luxury hotelwhere you can feel like you are so far awaybut wrapped in luxurious comforts of home as well
and even have an opportunity to watch the moon rise into the sky!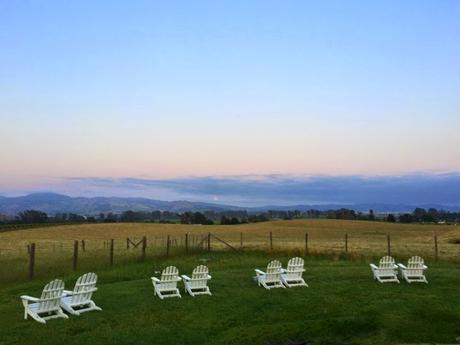 As always my friends


I wish you love and joy

as you style your life




Linking with


Visible Monday