One of the most popular fields of photography is glamour or beauty photography. Everyone wants great photos of themselves looking attractive and most photographers enjoy capturing people at their best. Sue Bryce's before and after photos show just how big a difference a pro photographer can make in bringing out the best out of someone. This whole week she is hosting two free workshops over at creativeLIVE. Today and Tuesday Sue is teaching Working With Hair & Makeup and on August 29 – 31 she will be teaching Inside The Glamour Studio.
Course One: Working With Hair & Makeup (August 27-28)
Most photographers under estimate the importance of good quality hair and makeup. Having professional hair and makeup on your set not only decreases the amount of time spend on retouching but it also can build up the confidence of your model. During this two day workshop, Sue's very own hair and makeup artist Simona Janek will teach you everything you need to know about hair and makeup. Sue and Simona will talk about how you can incorporate hair and makeup into your sessions, show you different styles and techniques, as well as teach you how to communicate the looks you want to your own hair and makeup stylist. The course is Free to watch as it airs but if you miss it you can download it for only $79.
Course Two: Inside The Glamour Studio (August 29-31)
On August 29-31, Sue will switch gears and take us into the studio. Throughout the week she will take you on set with several live photoshoots as she teaches everything she knows about running a successful beauty and glamour business. Some of the topics include Posing Techniques, glamour lighting, classic beauty shots, connecting with your clients, and post processing techniques. Sue will also discuss some business tips so you can add beauty and glamour services to your own business. This course is also free to watch liveand costs $99 to download if you purchase before the workshop ends.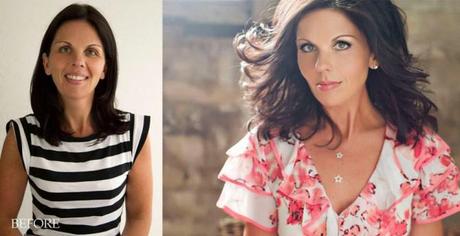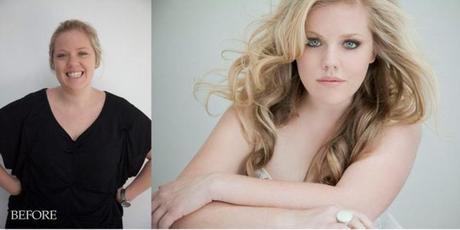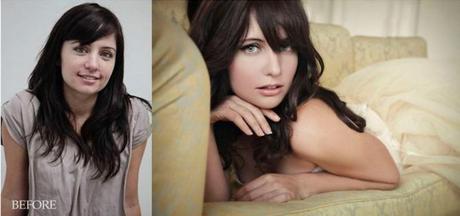 Via Fstoppers
---