Indulge your skin :The Body Shop releases its Special Edition 
Uplifting 
Blueberry Range !
Made from cold-pressed blueberry seed oil, and Community Fair Trade Shea butter and cocoa butter from Ghana, the range is rich in vitamin E and essential fatty acids that nourish and hydrate your skin, while softening, protecting and smoothing it.
The fruity fragrance is the perfect icing on top that will leave your skin smelling like fresh blueberries!
In celebration of the iconic Body Butter range, The Body Shop presents you with the very latest addition –Special Edition Blueberry, a rich, creamy Body Butter jam-packed with uplifting fragrance.
What's more, the latest Body Butter is accompanied by a whole Blueberry bath and body range. Enjoy an invigorating, blueberry-bursting experience!
Blueberry Body  Butter  
 Price Rs. 1195 
An intensive, creamy all-over body moisturizer with a fruity blueberry fragrance that absorbs easily into the skin, to condition, soften and help prevent dryness.
The latest addition to The Body Shop® Body Butter collection, Special Edition Blueberry, is packed with nature's finest ingredients. Blueberry Seed Oil is rich in vitamin E and essential fatty acids which provide long-lasting moisturisation and skin nourishment. The Special Edition Blueberry range also contains CFT Shea Butter and Cocoa Butter from Ghana. Shea forms a barrier on the skin, protecting it and locking in moisture, whilst Cocoa softens and smooths the skin.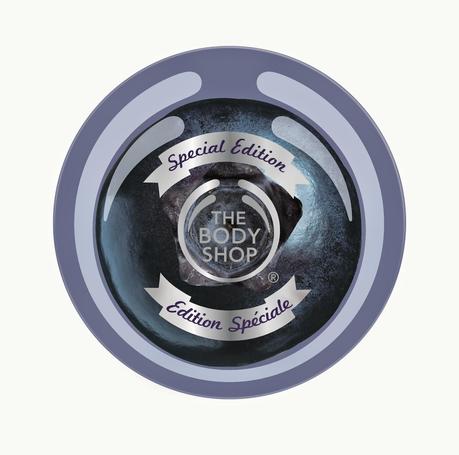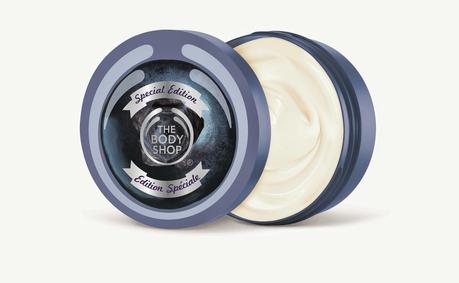 Blueberry Body Lotion 
Price Rs. 695 
, a light lotion that leaves silky smooth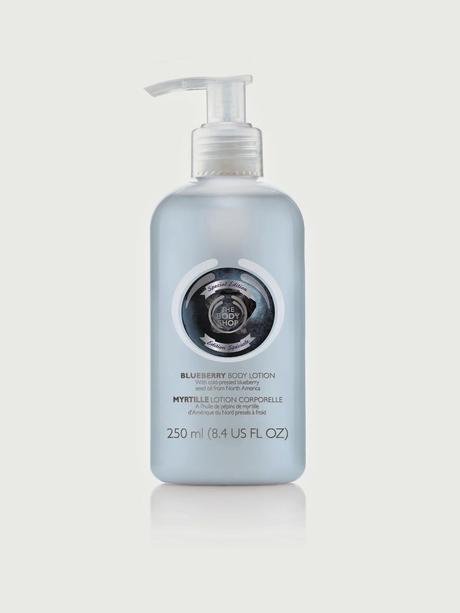 Blueberry Body Scrub-Glee  
 Price Rs. 1195 
, a gentle exfoliating scrub that leaves skin smelling like freshly picked blueberries and looks like real blueberry jam.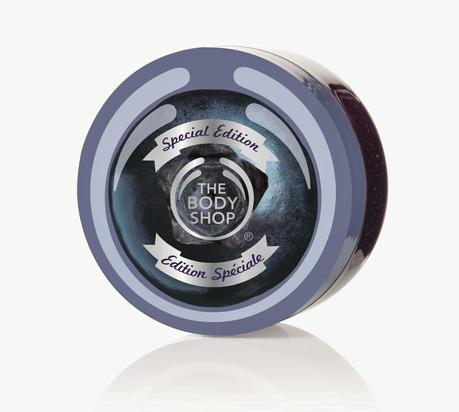 Blueberry Lip Butter 
 Price Rs. 350
leaves lips sweetly moisturized and fruity fresh oil from 500 blueberries in each.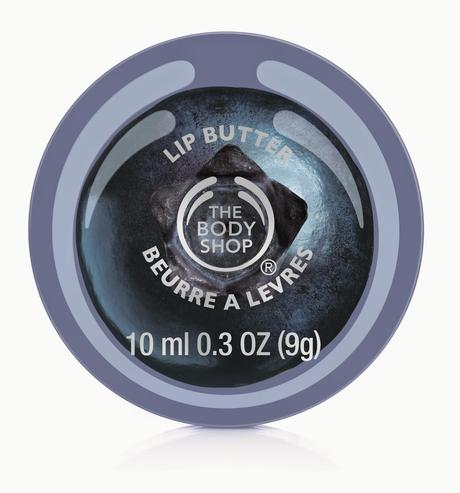 Blueberry Shower Gel - Price Rs. 425
This soap-free shower gel envelops skin in an uplifting fruity scent. It contains Community Fair Trade honey from Ethiopia and bouncy blueberry fruit extract.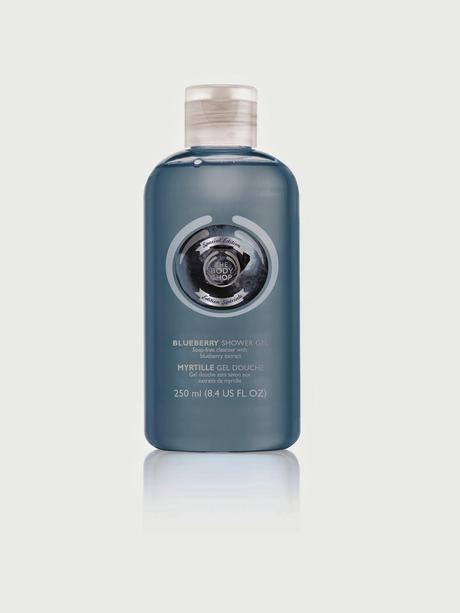 Blueberry Sponge
a fun bath sponge with a cute blueberry face, exfoliates your skin and instantly puts a smile on your face Introducing New Products...
ABOUT THE BODY SHOP
At The Body Shop, we believe true beauty comes from the heart. For us, beauty is much more than a pretty face. It's about feeling good and doing good, too. 
We make our products with love and care. We source some of the finest raw ingredients from the four corners of the globe. We harness the skills of artisan farmers and add our expertise to create effective products that are wonderful to use. 
We trade fairly so communities benefit as well as you. We never test on animals, and all our products are 100% vegetarian. We campaign with passion on issues close to our heart, because activism is in our blood. 
We always keep people, animals and the planet in mind. So when you shop with us, you are choosing 'BEAUTY WITH HEART'.