The Body Shop was kind enough to send me this cream to try out, but I was debating ordering it before I received it. I have always had good luck with The Body Shop, so I had high hopes for this product. It has rave reviews online along with some good ingredients.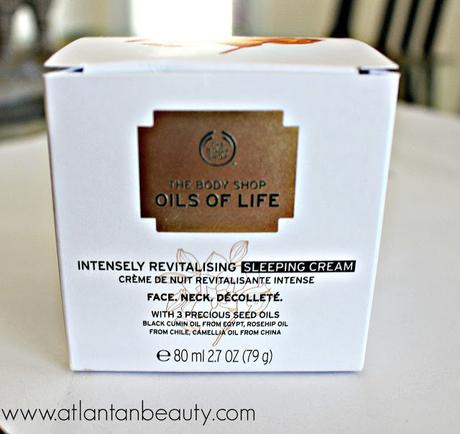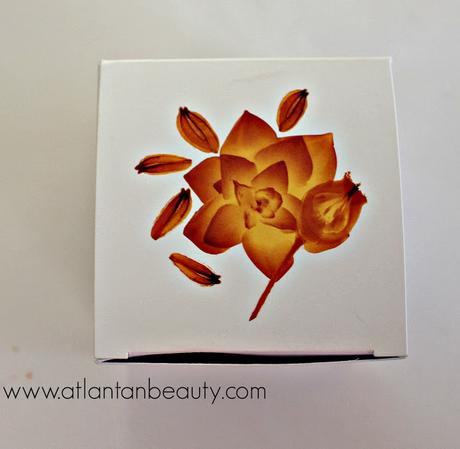 Here is how The Body Shop describes this sleeping cream:
"A night time cream to deeply nourish, visibly revitalize and intensely firm while you sleep. We searched the world and selected 3 Precious Seed Oils known for their revitalizing and repairing properties. By infusing them with 7 Powerful Essential Oils, into a refreshing yet cushiony cream, we've created an Intensely Revitalizing Sleeping Cream that replenishes like a dream (almost)."
The Oils of Life Sleeping Cream is loaded with all kinds of oils your skin will love:
Black Cumin Oil from Egypt provides antioxidants for your skin.

Rosehip Oil has omega 3 and 6

Camellia Oil contains oleic acid, which is a fatty acid good for drier skin types.

Lavender oil to soothe the skin

Rosemary Leaf Oil helps improve skin tone and fights damage from free radicals.

Geranium oil adds radiance.

Roman Camomile oil helps to calm skin.

Marjoram Leaf Oil gives the product it's earthy, herbal scent. 

Orange peel oil revitalizes the skin.

Lavandin Oil stimulates elastin and collagen.
From the first use, your skin is supposed to feel more supple, smooth, and nourished. Over time, it will look more rested and radiant.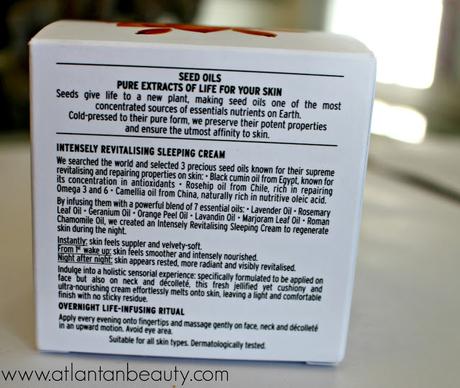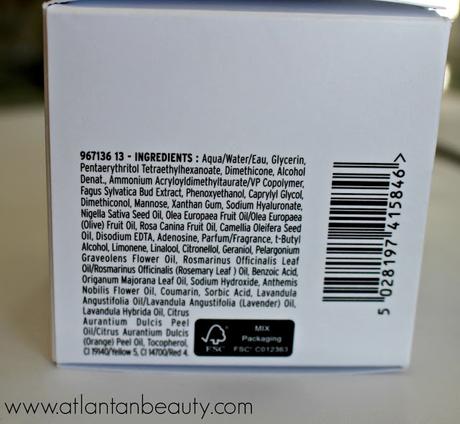 Basically, this stuff does a little bit of everything. Especially since it is designed for all skin types, but I do think it caters more to those with drier skin types because it does have dimethicone and camellia oil, which provides oleic acid.  However, I have not had any issues with it. The texture was the first thing I noticed and loved about it. I expected it to be very rich and thick, which it is not. It is extremely lightweight and feels like a hybrid between a cream and gel. It absorbs into the skin almost instantly, so there is no greasy, heavy residue to put up with.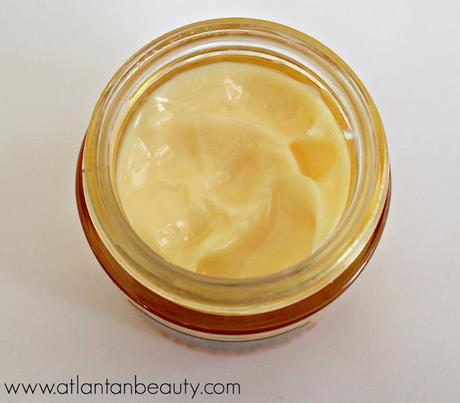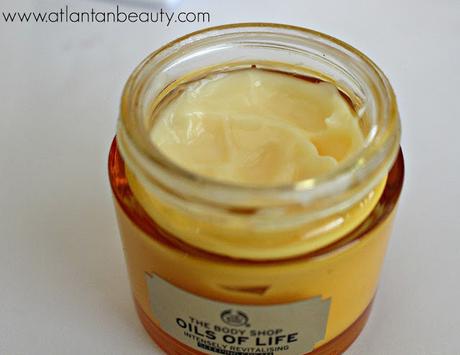 I slather this on my skin right before I go to sleep and I wake up with smooth, supple skin. I haven't noticed any changes in how rested and radiant I look, but then again that isn't a problem I have. I haven't noticed much in the way of physical changes in my skin (other than toned down redness), but it sure does feel a heck of a lot better. It is hard for me to find a balance. Most moisturizers are too greasy for my skin and others are not quite hydrating enough. This is the perfect blend.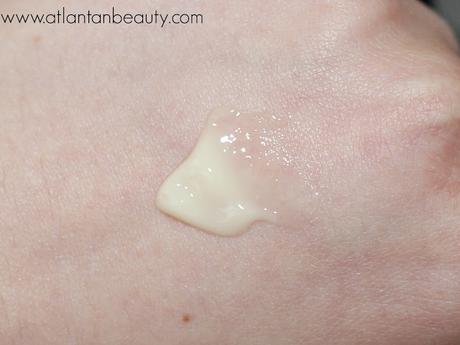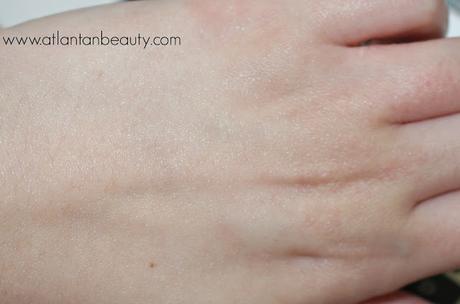 Judging by how much better my hand looks in the second picture, I may start using this as a hand cream, too.
It does have an earthy, herbal scent to it that I don't mind and actually find pleasant. It does not linger and goes away after the product is rubbed in. The packaging is gorgeous and it has a luxury feel to it. It comes in a glass jar that is the color of turmeric, which makes me a little hungry sometimes.
This sleeping cream is $39 for 2.7 oz. I do recommend trying it out if you find that most moisturizers are too heavy for you or if you have dry skin that needs an extra boost.
This product was sent to me for review. I am not affiliated with The Body Shop and I was not sponsored for this post