Ahh it feels great to be back on the blog after a short break. If you want to know why I haven't been posting much, it's because I've been breaking my back practicing for a dance performance in office. I would have never put in my name but it's been made mandatory for senior management and I'm stuck! Hats off to all of you who can dance. I have a pair of left feet and it's been a struggle to get the steps right. The performance is next thursday so wish me luck ladies. Just pray that it's not a disaster of epic proportions!!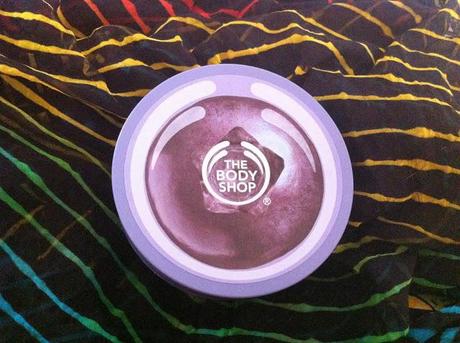 Coming back to beauty, I'm in love with this Body Shop Blueberry body butter. No, it's not available in India yet and I got it from Singapore but this thing smells divine!  I'm usually not a fan of fruity smells but this one is not 100% fruity. It's like a milky blueberry kind of a smell and I love it. It's specially for dry skin and made using cold-pressed blueberry seed oil sourced from America. True to its description, the Blueberry Body Butter:
has a buttery texture
hydrates very well  
leaves skin soft and smooth
absorbs fast and does not leave a greasy film on top of the skin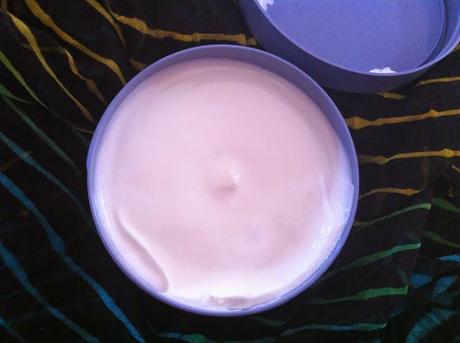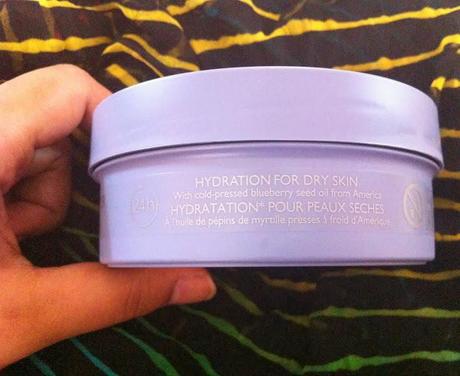 The con is that the smell does not last for too long but if you have dry skin, want long lasting hydration and live somewhere where this body butter is available , get it. For oily skin, it will be too heavy but you can definitely use it in winter. I am going to use it extensively in the coming months.
What's your favorite TBS Body Butter? Do share in the comments below.