Home of the ancient Seminole tribe, the Tampa area of Florida offers a huge variety of history, culture and of course, gorgeous weather. While for many the area is just one big excuse for a beach holiday, not many know just how many facilities there are for wheelchair users. Here's a rundown of some of the best wheelchair-friendly destinations in Tampa Bay.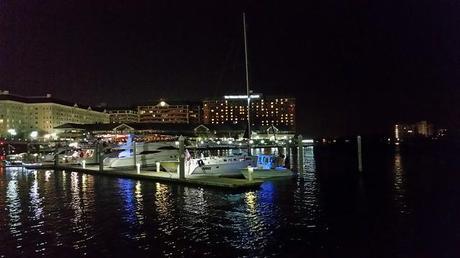 Tampa Convention Centre docks
For those who love the water, the Tampa Convention Centre docks offer eBoats Tampa, which is an environmentally friendly way to tour the bay. The boats have received glowing customer testimonials, mostly for the unrivalled views of the city they provide, but also for their ease of access. All boats are fully wheelchair accessible, launching from the Tampa Convention Centre, and can be booked for up to nine people without a license in blocks of one hour.
The Seminole Hard Rock Hotel and Casino
This particularly decadent destination is perfect for those who like to take something of a risk. The Seminole culture has deep roots in the casino trade, and as such visitors can indulge in a bit of history while they play their way through the hotel's slots, poker, and its specialised Seminole Wild Card offers. In an age where people are turning to online alternatives – for example, even Euro Palace has slots for your mobile – it's refreshing to find a luxury casino and hotel that cares so deeply about its wheelchair user visitors. The hotel offers accessible rooms for those who are hearing-impaired, as well as handrails in bathrooms and bathtubs, roll-in showers with handrails and removable showerheads.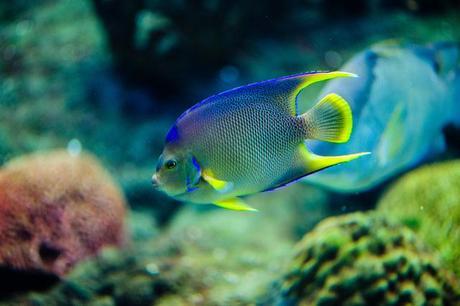 Busch Gardens
One of Tampa's most exciting days out for all the family, Busch Gardens offers an amusement park, animal care centre, live theater shows, and, if you're quick, even Christmas displays. One of its best features however is that is it completely wheelchair-friendly. The park offers guests the chance to reserve a wheelchair or stroller online, though visitors are also welcome to bring in their own wheelchairs.
The Florida Aquarium
Wildlife is in no short supply in Tampa Bay, and in particular, the Florida Aquarium has a huge variety of beautiful exotic animals from stingrays to cockroaches and chameleons. As far as wheelchair users go, both scooters and wheelchairs can be hired for a small fee, though these are distributed on a first come, first serve basis, so it may be best to book in advance.