We've finally started getting some new superhero movies this year and - in some cases more than others - it's felt worth the wait. Not only do the technologies for creating both computer-generated effects and practical ones continue to expand, but the past few years have seen filmmakers continue to broaden the notion of what superhero movies can and can't be. From examples of decades-old films to ones that have come out in the past few months, here are our picks for the best superhero movies of all time.
More interested in TV series? How about our picks for the best superhero TV shows of all time? Or if it's just superheroes that aren't your thing, we've got lists of the best movies on Netflix, the best movies on Hulu, the best movies on Amazon Prime, and the best movies on Disney+.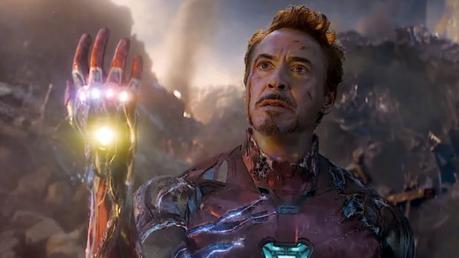 Avengers: Endgame (2019)
At just a bit over three hours, Avengers: Endgame is long, it's crowded, and every bit of it feels perfect. Endgame is the triumphant culmination of the MCU's Infinity Saga, featuring the final battle between just about every surviving superhero to ever appear in Marvel Studio's films and the nihilistic madman Thanos (Josh Brolin). Most of the film involves a fun, nostalgic time heist, visiting different past moments in the series. It all leads to the insanely massive battle involving Thanos and his alien armies, the Avengers, the Asgardians, the Ravagers, the Guardians, the wizards of Kamar-taj, and even - just for a split second - none other than Howard the Duck. It's funny, emotionally powerful, and obscenely huge - which is exactly what it should be.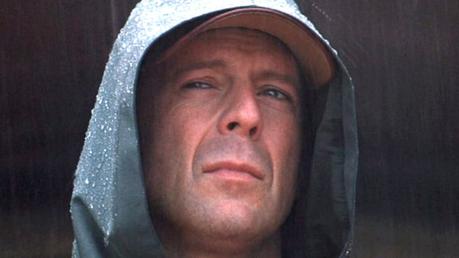 Unbreakable (2000)
Security guard David Dunn (Bruce Willis) is not only the lone survivor of a horrific train accident, but when he wakes up in the hospital, there isn't a single mark on him. Already in the middle of what looks to be a painful separation from his wife (Robin Wright) and urged on by what sometimes seems like the insane ramblings of wealthy, eccentric Elijah Price (Samuel L. Jackson), Dunn looks for meaning in what happened to him. The more he looks, the more he leans toward Price's strange way of thinking - that he is meant to be the kind of champion whose stories are told in comic books.
Unbreakable is by no means a perfect movie. Sometimes director M. Night Shyamalan's storytelling pace strays from careful to just plain stagnant, and his trademark surprise ending was guessed by many viewers beforehand. Still, with Unbreakable, Shyamalan accomplishes something we haven't seen before or since - a human and emotionally powerful story of a superhero character who has nothing to do with Marvel, DC, or any other comic book mythos.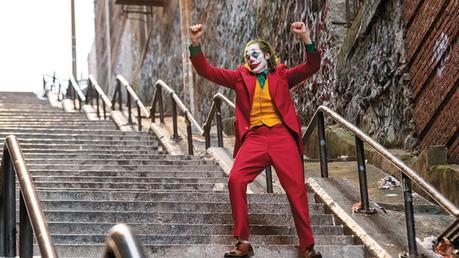 Joker (2019)
There is an argument to be made that Joker doesn't belong anywhere on a list of superhero movies. Even director Todd Phillips told Empire Magazine that he didn't see his film as a comic book movie. But the story unfolds in Gotham City, Bruce Wayne and his parents are in it, and the protagonist evolves into perhaps the most iconic supervillain in all pop culture. So, you know, we feel pretty confident including it.
But in terms of a movie that does find itself in the superhero neighborhood whether Phillips likes it or not, what Joker does better than any other film is show us exactly how someone could shed their humanity to become a supervillain. Sure, we've had plenty of sympathetic supervillains before, like Tom Hiddleston's Loki and Michael B. Jordan's Killmonger, but in Joker, we see the process unfold. We see Fleck transform into a monster, and we see it in a world just like our own that has nothing to do with rainbow bridges or vibranium meteorites.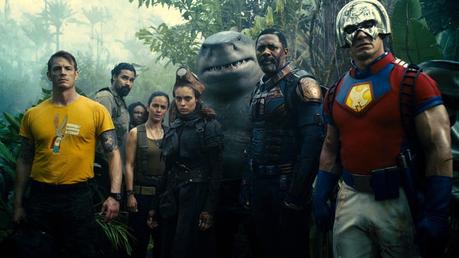 The Suicide Squad (2021)
While certain entries of the DCEU like Shazam! worked hard to scrub off the narrative's reputation of unnecessarily gloomy stories, few superhero movies from Warner Bros. - or really, from anyone - has been filled with as much carnage, deep-diving comic book know-how, and unmitigated fun as 2021's The Suicide Squad.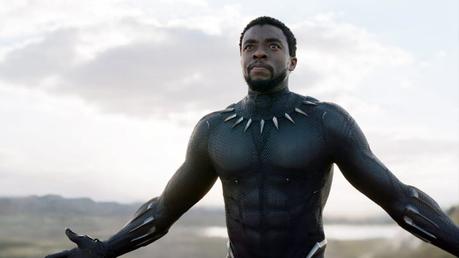 Black Panther (2018)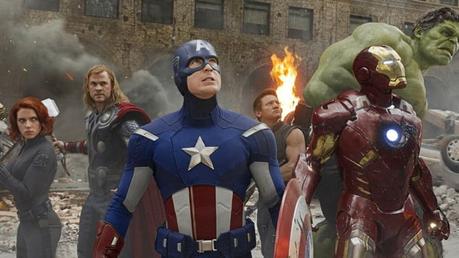 The Avengers (2012)
After we've seen so many other films uniting leading men and women from different franchises, it can be easy to forget how novel the concept of Avengers was when it was released in 2012. The film was a singular spectacle, bringing together Captain America, Iron Man, Thor, The Hulk, Black Widow, and Hawkeye to battle Loki and aliens invading Earth, with no inherent guarantee of working. But it did anyway. With a perfect blend of humor, action, and amazing special effects, The Avengers made cinematic history.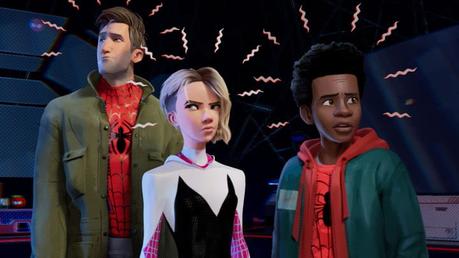 Spider-Man: Into the Spider-Verse (2018)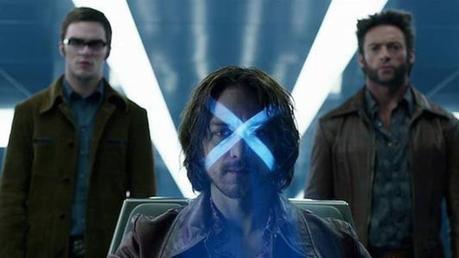 X-Men: Days of Future Past (2014)
After the twin failures of 2006's X-Men: The Last Stand and 2009's X-Men Origins: Wolverine - along with the relative success of 2011's X-Men: First Class - it seemed like maybe the cast of the original X-Men films might be done for good. Thankfully, that wasn't the case. With 2014's X-Men: Days of Future Past, the filmmakers brought together the casts of both eras, while at the same time paying homage to one of the most well-loved stories from the source material. The story begins in the not-too-distant future, when the sentinel robots are driving mutantkind to extinction. With the help of a not particularly well-conceived plot device, Wolverine travels back in time to 1973 to stop the chain of events that would lead to his future dystopia. Along with bringing back a lot of old friends to the franchise, Days of Future Past also includes a great performance by Peter Dinklage as scientist Dr. Bolivar Trask, and Evan Peters makes his first appearance as Quicksilver, including what remains the most impressive portrayal of super speed on the big screen.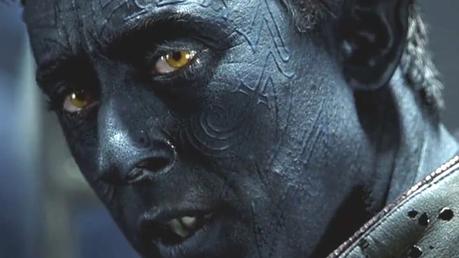 X2: X-Men United (2003)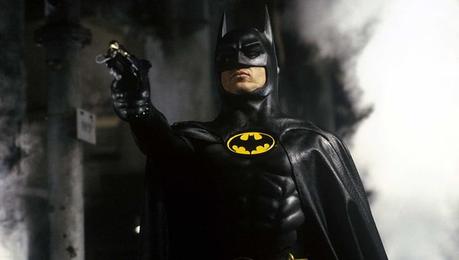 Batman (1989)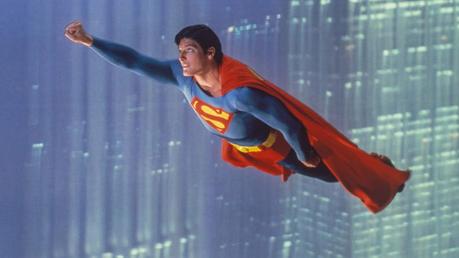 Superman: The Movie (1978)
For a generation, Christopher Reeve's version of the Man of Steel defined Superman. His unyielding determination, his humility, his love for no-nonsense reporter Lois Lane (Margot Kidder), and the painstaking care with which he wields his godlike power come through effortlessly under Reeve's care. Gene Hackman remains one of the most devilishly ideal actors for the part of Superman's genius arch-nemesis Lex Luthor and Kidder fully owns the role of the award-winning journalist who won't give an inch before she has the story, but still can't spell worth a damn. With an iconic score by John Williams and flawless casting, 1978's Superman lay the foundation for all the best superhero films that would follow in subsequent decades.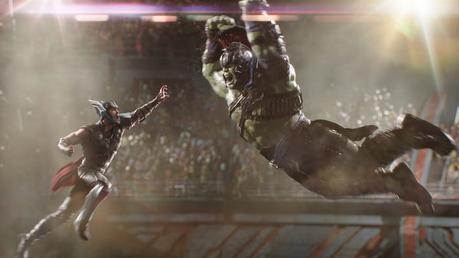 Thor: Ragnarok (2017)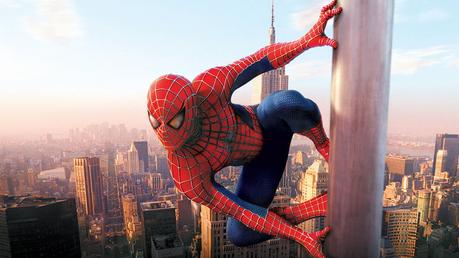 Spider-Man (2002)
Perhaps the most important part of the formula of Spider-Man's popularity is that he doesn't have a mansion or a secret Arctic fortress. He's a socially awkward nerd who, once he eventually leaves his aunt's house, can't pay his bills. Director Sam Raimi gave us this more fallible superhero in 2002's Spider-Man, and his potent humanity proves just as likable as it was when Stan Lee and Steve Ditko introduced the character in 1962's Amazing Fantasy No. 15. While Toby Maguire's Peter Parker doesn't have the arsenal of quips his comic book counterpart uses, the movie reflects webhead's humor. Purists may still bemoan the absence of Spidey's mechanical webshooters in favor of making the webs part of the hero's powers, but the commitment to the spirit of the source material shines through regardless.
Rotten Tomatoes: 90%
Stars: Tobey Maguire, Kirsten Dunst, Willem Dafoe
Director: Sam Raimi
Rating: PG-13
Runtime: 121 minutes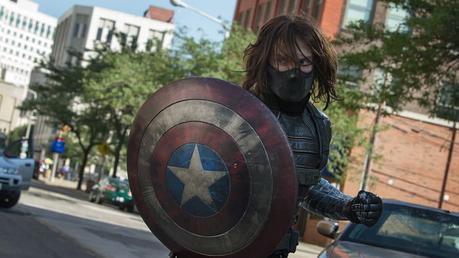 Captain America: The Winter Soldier (2014)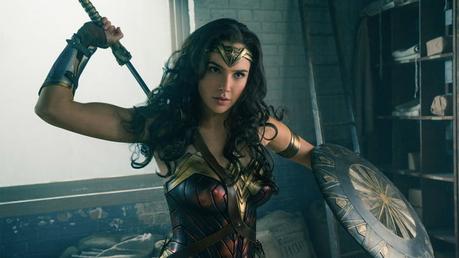 Wonder Woman (2017)
A bright spot among a lot of disappointments from Warner's DC Extended Universe installments, 2017's Wonder Woman finally and triumphantly gives Princess Diana of Themyscrira (Gal Gadot) a chance to shine on the big screen. Gadot wonderfully embodies Wonder Woman's identity as both a driven warrior and a woman with genuine concern for the world beyond her island home. Director Patty Jenkins mixes the starkly different Greco-Roman mythology of Wonder Woman with the wartime setting of 1918's Europe. With humor and stunning action sequences, Wonder Woman takes what some thought would be one of DC Comics' unadaptable franchises and turns it into one of its best.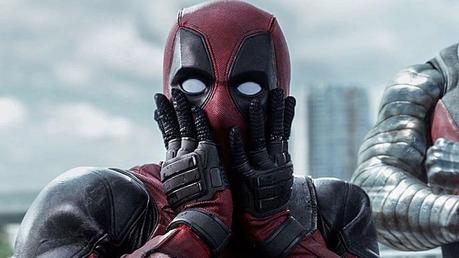 Deadpool (2016)
When it comes to an actor redeeming himself in the eyes of comic book fans, few are as fortunate as Ryan Reynolds who starred in not one, not two, but three of the most hated superhero movies - 2004's Blade: Trinity, 2009's X-Men Origins: Wolverine, and 2011's Green Lantern. Finally, Reynolds strikes gold with 2016's Deadpool, where he plays a superpowered mercenary with a healing factor that makes Wolverine's look like a pack of Band-Aids, and a mouth that would make a drunken sailor blush. Set in Fox's pre-Disney buyout X-Men universe, Deadpool lampoons superhero tropes while cutting a gory trail through the bad guys, and X-Men resident boy scout Colossus (Stefan Kapicic) and his young charge Negasonic Teenage Warhead (Brianna Hildebrand) pop up occasionally to play straight man to the Merc with a Mouth.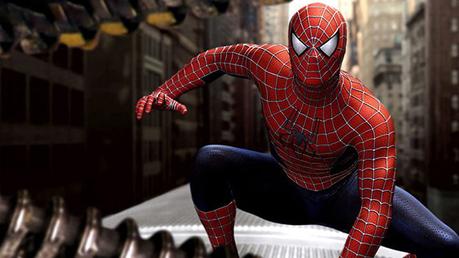 Spider-Man 2 (2004)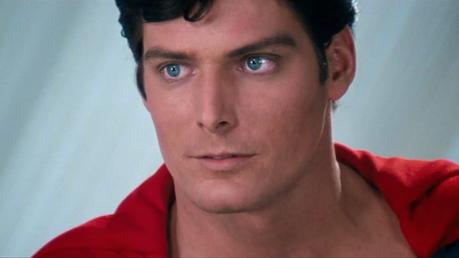 Superman II (1980)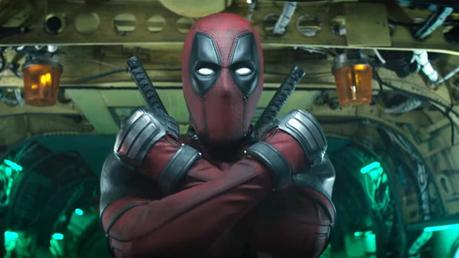 Deadpool 2 (2018)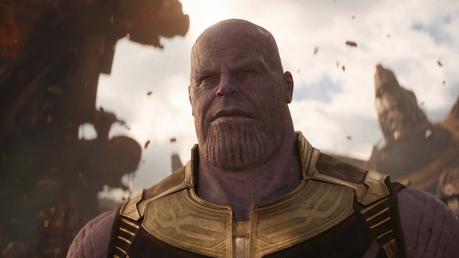 Avengers: Infinity War (2018)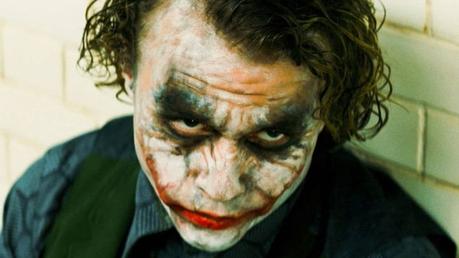 The Dark Knight (2008)
If you were to watch Christopher Nolan's The Dark Knight without knowing anything beforehand about the cast or the plot, you would not recognize Heath Ledger as the Joker. His transformation into Batman's clown-faced nemesis is just that good. He was so committed to the role he insisted co-star Christian Bale hit him for real in their amazing interrogation room scene, and it's that commitment and Ledger's talent that makes him the best reason to watch The Dark Knight. He's so good that Aaron Eckhart's equally dark transformation from hero District Attorney Harvey Dent into the monstrous Two-Face is often forgotten in discussions of what is unquestionably the best of Nolan's Dark Knight trilogy.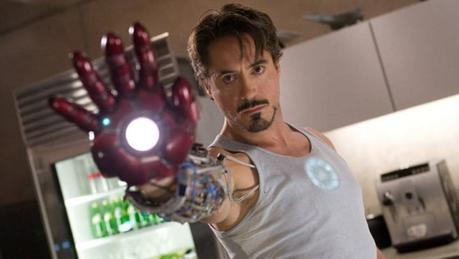 Iron Man (2008)
Iron Man, which hit theaters in 2008, gave viewers across the world an exciting and gripping introduction to Marvel comic stories, brought to the big screen through incredible production and acting that was right on target. The protagonist, Tony Stark, played by the talented Robert Downey Jr., is a witty, over-the-top, technological genius who runs a multi-billion-dollar business empire. Stark's close-call with near-death opens his eyes and drives him to create a new, automatic super suit. When he dons the suit, he's able to do the impossible and save the world.
Combined, Jon Favreau's direction and Downey's acting take Iron Man to the next level and set the basis for the rest of the Marvel Cinematic Universe. It brought millions to the fan base and forced Hollywood to consider the power of superhero movies.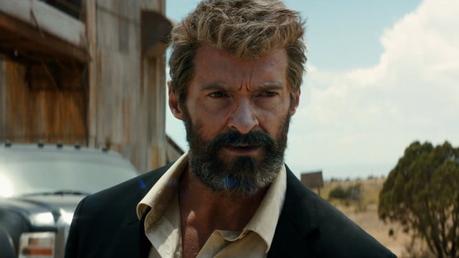 Logan (2017)
Director James Mangold delivers a robust, poignant, and exceptional conclusion to Wolverine's story with Logan. Hugh Jackman portrays the title character and helps transport viewers to a desolate setting in the not-too-distant future. At this point in the saga, all but a few of the mutants remain alive, including Logan and Charles Xavier, played by Patrick Stewart. Professor Xavier is losing a battle with Alzheimer's, while Logan suffers under his metal-laced bones' weight. Laura (Dafne Keen) is Logan's lab-conceived daughter. The story drastically changes course when Laura needs a quick escape to Canada. Logan is saturated with emotion, unlike other big-budget hero films. The acting holds audiences' attention captive; Stewart's portrayal of Professor X, coming to grips with the hardships of age is emotionally powerful and often hilarious. Jackman's sheer talent and representation of a ruthless hero leaves no one questioning why he's on the big screen in the first place.
Editors' Recommendations