For the vast majority of people, visiting China is not a regular occurrence so a certain amount of preparation and a detailed itinerary are essential in order to get the very most of a holiday or a private guided tour. You may have to book your annual leave from work well in advance, so you need to know:
What you want to see in China
The best times of year to go
The short guide below will hopefully give you some inspiration as to the destinations you want to visit when in China and also the best time to book your vacation.
Although you can travel to China on an independent basis, private escorted China tours are generally recommended for convenience.
The last thing you want to do on holiday is to sort out fiddly details and make transport and accommodation arrangements as this will eat into your leisure time significantly!
A long-established, experienced China tour operator will be able to plan your itinerary based on what you want to see, enabling you to sit back and enjoy all this great country has to offer.
CHINA DESTINATION GUIDE BY MONTH
 Although almost all destinations in China are accessible at any time of the year, some destinations are best visited at certain times of the year.
Please see below for a monthly breakdown and the destinations best visited at these times.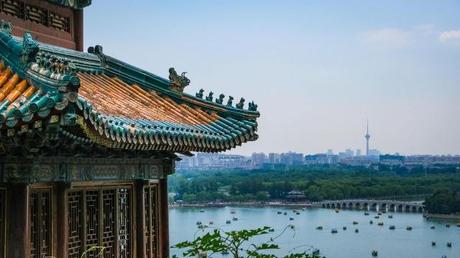 Image Source: Pexels
1. January 
The coldest month of the year where most of the activities are built around a winter wonderland. If you like skiing, the winter ski resorts in north China, particularly around Beijing, Harbin, and Jilin, should be at the top of your wish list.
The Harbin International Ice and Snow Sculpture Festival is also popular and draws in immense crowds.
2. February
Chinese New Year usually falls in February and you can experience the red lanterns and celebrations throughout the country.
3. March 
The arrival of spring presents milder temperatures and is a good time to visit destinations such as Shanghai, Suzhou, and Hangzhou.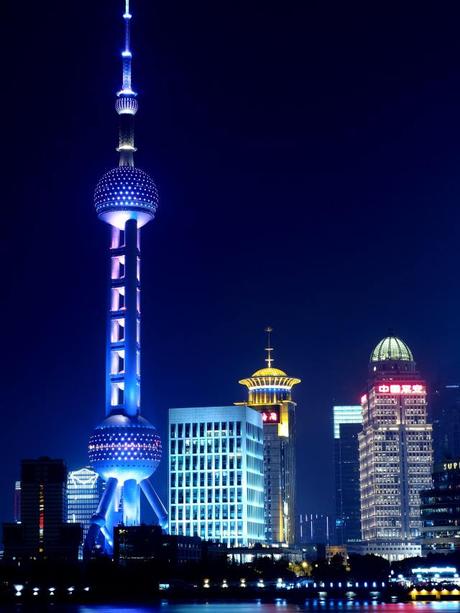 Oriental Pearl Tower in Shanghai
Image Source: Pexels
4. April 
Probably the best time of year to visit China with perfect weather conditions. Recommended activities include hiking the Great Wall and visiting the Three Gorges area.
5. May 
May is the time of year when most of the country is transformed into a sea of green. Great weather for hiking the Great Wall and visiting the Pandas in Chengdu.
6. June 
Things start warming up and the humidity gets noticeably higher in June but there is still plenty to do and see.
The breath-taking flowers in Hangzhou and Urumqi are amongst the most spectacular floral displays you will see anywhere in the world and hiking conditions for the Yellow Mountain are still good.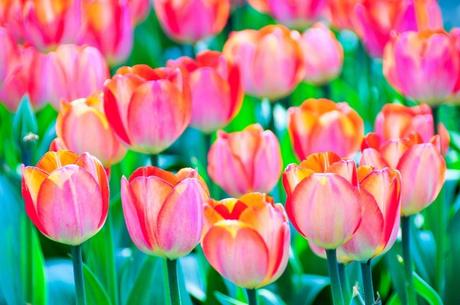 Image Source: Unsplash
7. July
July is the hottest month of the year in China and as a result, things slow down a little. A cruise down the Yangtze River is probably the best option at this time of year.
The mountainous areas of Yunnan are still cool and pleasant and perfect for hiking.
8. August
August is peak holiday season in China so if you want to avoid the crowds, a trip to the Yulong River or hotel pool for relaxation is recommended.
Mount Emei is a world heritage site and visitors will be rewarded with a cooler climate.
9. September
Cooler weather and perfect for city sightseeing and visiting the panda breeding center in Chengdu.
10. October
A perfect time to visit any destination within China – take your pick!
11. November 
Another great month to visit any destination in China but particularly good for city sightseeing.
12. December 
Great for winter sports in the north or visiting Yunnan or Hong Kong to escape the cold.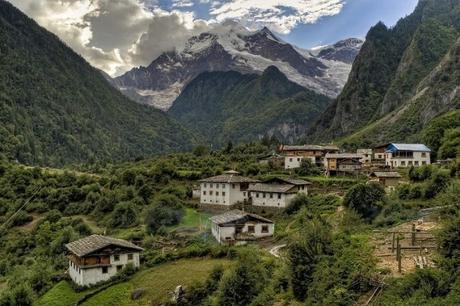 Yunnan
Image Source: Unsplash
If you like what you see from the list above, contact your China tour operator to set a date!