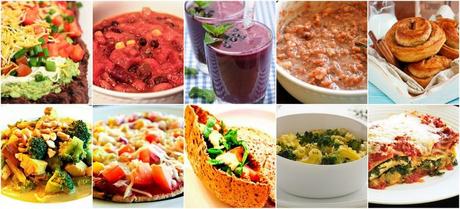 Hi Everyone!
Today's post is inspired by you

In the survey I posted a few weeks ago, one of you had the awesome suggestion for me to do a "best of" post – featuring my most popular recipes!
It's been an amazing three years sharing my recipes with all of you, and it was super fun going through my past recipes to feature these delicious creations in my Top 10 list today.
So here goes: The Top 10 Most Popular Recipes on The Picky Eater. It's a perfect starter list if you're looking for guaranteed crowd-pleasers for your family and friends.
#10: Thai Yellow Curry with Veggies, Cashews and Tofu
My healthy makeover of a classic take-out favorite. It's super flavorful, spicy, and filling. It's like bringing a taste of Thailand to your kitchen!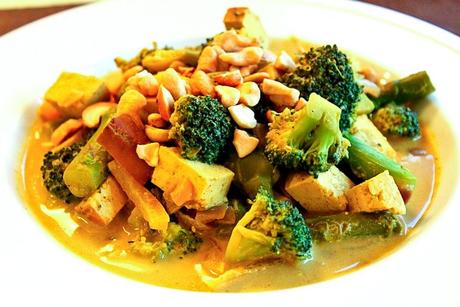 #9: Homemade Whole Wheat Pita Pizzas
This recipe is a hit with kids (and pizza loving husbands) alike. It takes less than 20 minutes to make, so it's a perfect weeknight dinner. Just load up each pizza with tons of veggies and you can enjoy an ENTIRE pizza for only ~275 Calories!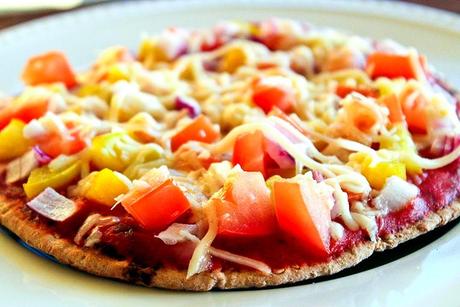 #8: Healthy Mac & Cheese Makeover
It's comfort food at its best. So cheesy and creamy, you won't be able to tell how good it is for you.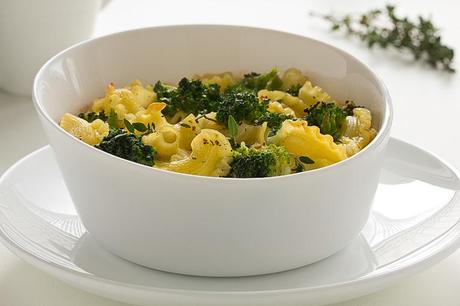 #7: Healthy Vegetarian Lasagna

It's a vegetarian lasagna, but I promise meat lovers will enjoy this recipe too. It's super hearty and filling, and has a wonderful nuttiness thanks to the whole wheat noodles. Cheese just oozes out when you serve each slice… need I say more?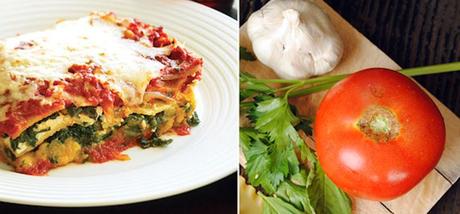 #6: Easy Mixed Berry Smoothie
A 2-ingredient smoothie that's gluten-free, dairy-free, vegan, but super thick and rich. Perfect for a fast breakfast or a healthy snack!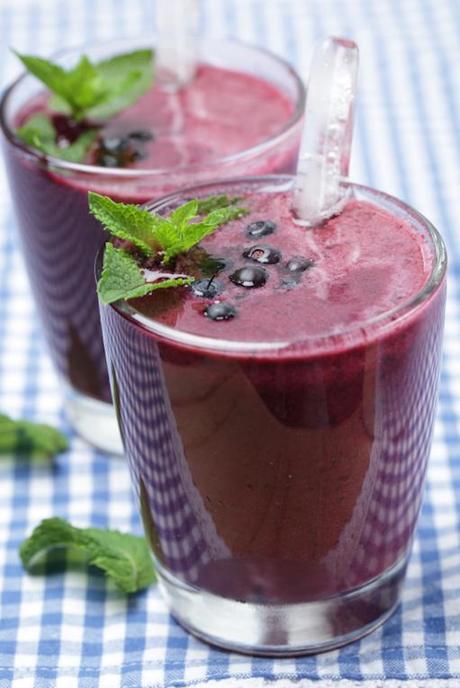 #5: Light and Gooey Cinnamon Rolls
A healthy make-over of a decadent pastry. Smells and tastes like the ooey-gooey original, but runs you only ~160 calories per roll.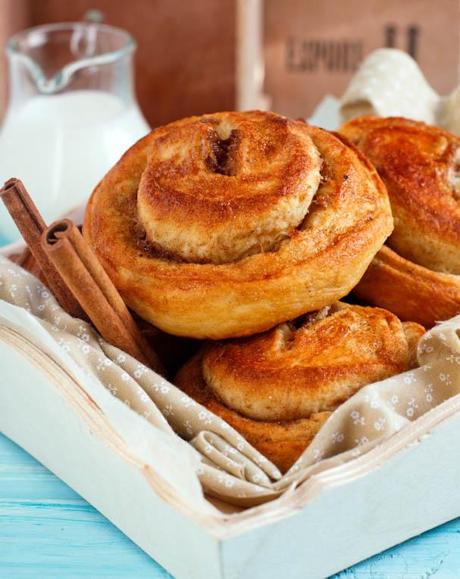 #4: Chocolate Brownie Oatmeal
A way to make oatmeal that everyone will love. Seriously, it tastes just like a Chocolate Brownie.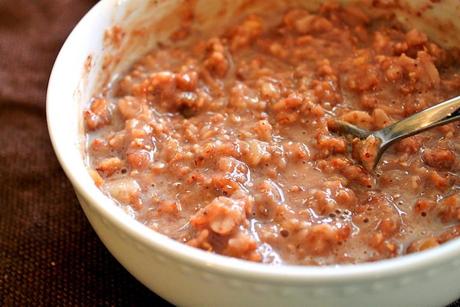 #3: Healthy 7 Layer Bean Dip
Tons of secret swaps make this recipe taste just like the original, but it packs a nutritional punch in each bite. Perfect for game-day, as part of your dinner party spread, or even as a light dinner for two.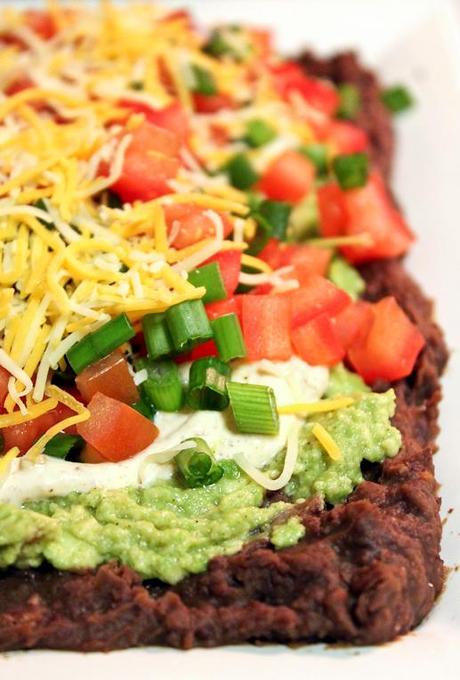 #2: Healthy Baked Falafel
Baking these delicious chickpea balls (instead of frying them) totally reinvents this Mediterranean classic. Top it with your favorite veggies and my low-cal take on Tahini sauce and you are good to go!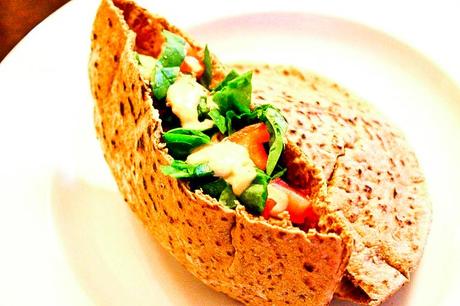 And now, the #1 Most Popular Recipe of All Time…
My Vegetarian Chili!! Or, the best vegetarian chili EVER

This recipe is smoky, spicy, thick, rich, and takes only 30 minutes to make. It has that slow-cooked, all-day feel to it (and totally works in a slow cooker as well). And even though it's vegetarian, it's so flavorful that I promise you won't miss the meat. It has become a favorite at chili-cook-offs, family get-togethers, dinner parties, you name it – everyone loves this chili!