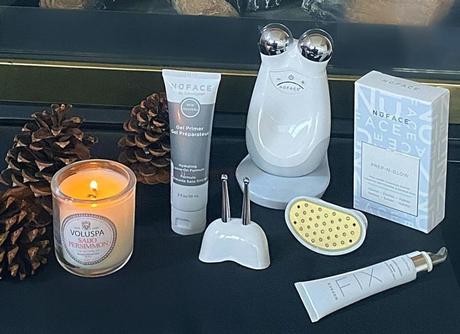 NuFACE is a popular name in the world of microcurrent skincare. While their devices are cult favorite of many, NuFACE skincare is something you might not be familiar with but something your mature skin needs. Even better, estheticians recommend them.
Before we move onto the best of NuFACE skin care, let's know what microcurrent skincare is.
What is Microcurrent Skincare?
Microcurrent skincare is basically a workout for the face.
Continue reading The Best of NuFACE Skincare – 5 Products You Should Try at Beautyholic.