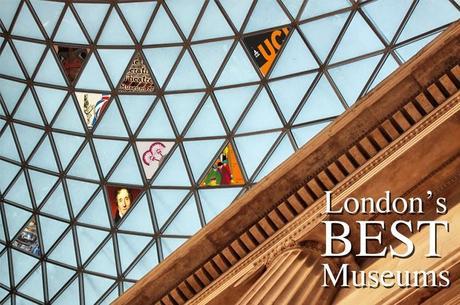 Back in early 2014 we tackled New Year Resolutions from a physical fitness point of view (clickHERE to view last January's archive). 
In 2015 we're addressing another popular promise:this year I will do more culture!
Well we're always pleased to help here at The DC. This January & February will be dedicated to pointing London Walkers and Daily Constitutionalists in the direction of LONDON'S BEST MUSEUMS. 
We've canvassed the London Walks guides, asking them to nominate their desert island museum and we'll be posting their responses throughout the month.
As usual, you are more than welcome to join in! Get in touchvia Facebook, orTwitteror viathe usual email address.
The Petrie Museum of Egyptology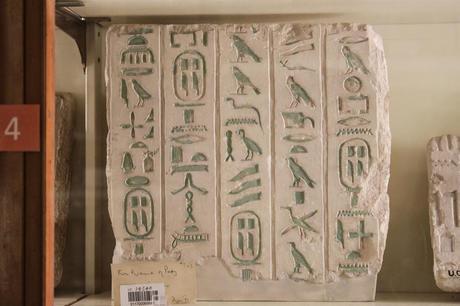 The Petrie Museum of Egyptology is a UCL teaching museum named for noted Egyptologist William Flinders Petrie (1853–1942). Petrie was a man for whom size mattered. Here's a quote from the great man himself…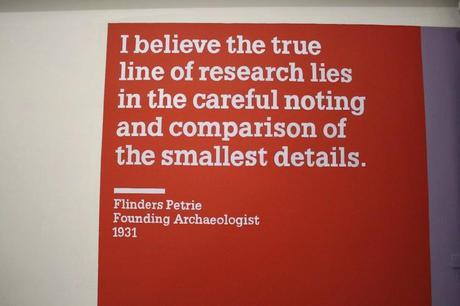 My London Walks colleague David, the Daily Constitutional's Special Correspondent, once Tweeted the following…
Behind every great man there stands a woman rolling her eyes.


— London Walks (@londonwalks) December 28, 2013
It's a nice line. But it doesn't apply to Petrie. The great woman in Petrie's career did not roll her eyes. Instead, she rolled her sleeves up and changed the face of not only London's museums, but the world of education.
Meet Amelia Edwards…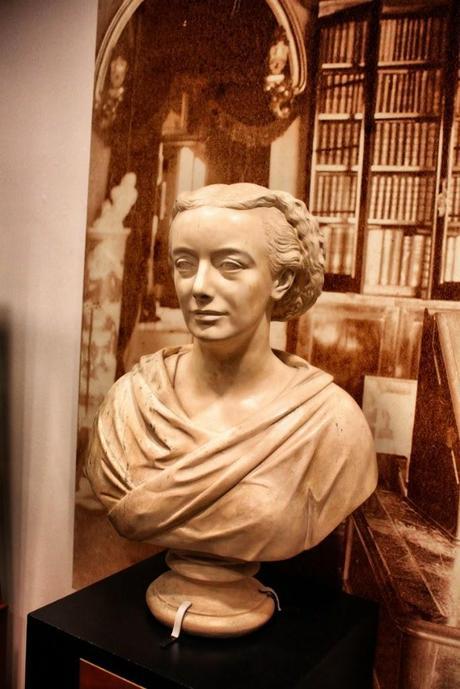 … novelist and Egyptologist in her own right. Upon her death she bequeathed £2,500 to fund a chair of Egyptology at University College London, with a recommendation that Petrie be first incumbent. It is telling that her bequest was made to the first university in the world to admit women as scholars.
And she doesn't stand behind anyone. Her likeness now has pride of place at the front of the museum.
Her collection of artefacts forms the cornerstone of the museum, and Petrie went on to add to it from dozens of digs. The museum now houses some 80,0000 Egyptian antiquities and among its many treasures we find the oldest garment in any collection in the world – a dress dating from around 2800 years BC.
The Petrie is featured on our London Museums Podcast (see below, or CLICK HERE).
The Petrie Museum
Malet Place
London 
WC1E 6BT
Open to the public Tuesday to Saturday 13.00 – 17.00.
The Museum is closed for Easter 2015 from 2nd April to 7th April inclusive and re-opens on 8th April, 2015.
The London Walks Podcast on London Museums…
Do you have a favorite London Museum? Get in touch! Email us at the usual address, leave a comment below or tell us via Twitter @londonwalks or Facebook. 
A London Walk costs £9 – £7 concession. To join a London Walk, simply meet your guide at the designated tube station at the appointed time. Details of all London Walks can be found at
www.walks.com
.