The 2015 Billboard Music Awards were held on 18 May at the MGM Grand Garden Arena in Las Vegas. The show, which was hosted by Ludacris and Chrissy Teigen brought together many stars of the music world. The awards, offered by Billboard, a publication and music popularity chart were covered by the ABC television network.
The big winner of the evening was Taylor Swift, followed by Sam Smith, Iggy Azalea and Pharrell Williams, who won three trophies each.
But, as it is customary with every awards show, the fashions worn by the celebrities who attended the event was also under the spotlight.
And, even though most people looked and commented the outfits worn by the ladies, which were of all types, let's take a moment and focus on the best dressed men at the 2015 Billboard Awards.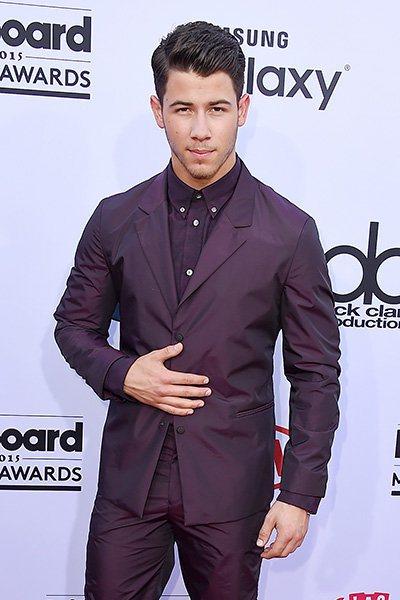 The "Jealous" performer wore a fantastic purple suit, paired with a black shirt that featured white accent buttons. We think that Nick looked great in his suit, because it was well tailored, the colors suit him very well, as black and purple go great on winters, and because of the styles he chose to wear. One-button suits are a great choice for younger men, and we definitely salute his choice. Moreover, the fact that he chose not to wear a tie made him look more dynamic and youthful.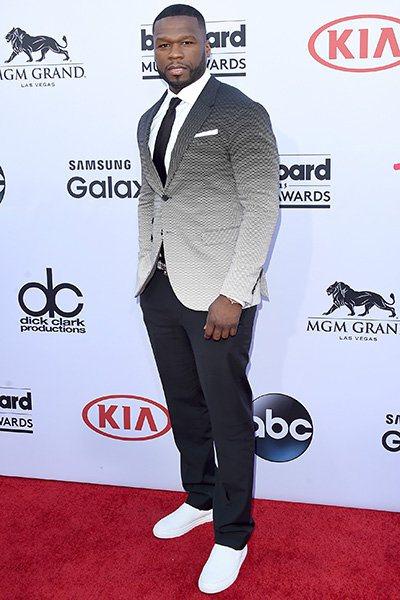 50 Cent's red carpet look was a very interesting one, as it showed a new way of sporting a black and white outfit. With a gradient black and white jacket, black pants, a white shirt, a white pocket square that contrasted his jacket's dark part, he managed to pull off a great black and white look. Moreover, the white sneakers were definitely a rather strange choice, but they worked in his case.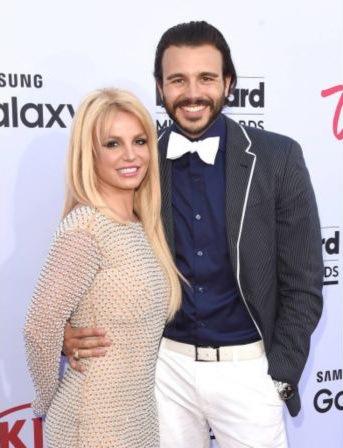 Britney Spears beau Charlie Ebersol wore a very interesting look that caught our eye. His combination of styles made his look one of the most interesting outfits of the evening. A white bow tie paired with a casual jacket, shirt, pants and belt is definitely a bold fashion choice and a look that is different from what you normally see on the red carpet. However, he made it work and pulled it off like a pro.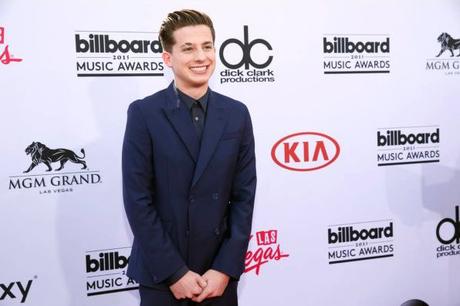 Charlie Puth, who has gained a lot of popularity through YouTube wore a very interesting dark blue suit and a black shirt. The 23 year old's outfit was in a way similar to Nick Jonas'. Even though their outfits was overall quite different, it seems that we have somewhat of a " who wore it best" situation here. What do you think?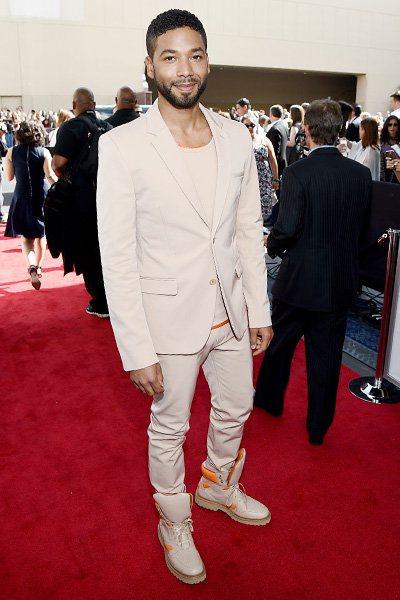 Jussie Smollett was the man who showed everyone how you can sport a neutral outfit with strong accents. The actor, singer and photographer wore a beige suit with a beige shirt and beige sneakers and rocked several pops of bright orange that added cohesiveness and style to his outfit.
Moreover, his outfit is a great example of how you can be dressy and wear a suit, but keep it casual at the same time, should the occasion require it.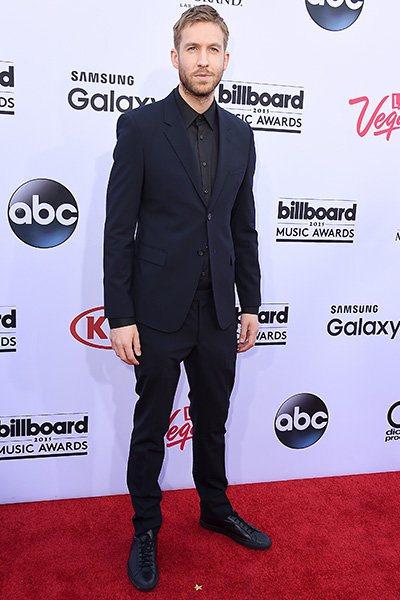 The Scottish singer, songwriter, record producer and DJ wore an all-black outfit that went great with his skin and hair color. Moreover, Calvin Harris' look proved that a classic black ensemble never goes out of style. Harris was nominated for several awards and went home with the Top Dance/Electronic Artist, so it seems the outfit worked like a lucky charm.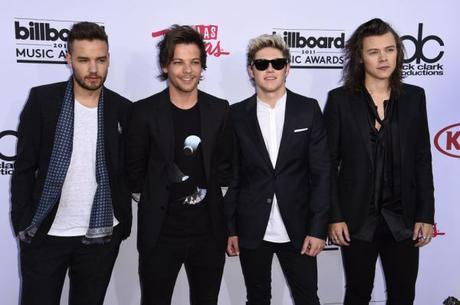 Taken both as a group and individually, the 1D guys were a strong presence on the red carpet. What is really great about them is that they look together very cohesive as a group, but that each one of the band's members shows his personality though his clothes. Moreover, we love that the One Direction guys make use of accessories to style up their outfits and that they take great care of their hairstyles and grooming.
And, there you have it! These are, in our opinion, the best menswear looks from the 2015 Billboard Awards. It was great to see that there were so many different styles out there! We definitely found a lot of inspiration in these outfits and will look forward to seeing what the most stylish celebs will wear next!
Who did you think looked best?
If you want to show support for your favorite, cast your vote in the poll below:
View Poll
Fraquoh and Franchomme
P.S. What did you think of this year's Billboard awards fashions? Whose look did you like best? Share your feedback, questions or thoughts in the comments below! For more articles on style, fashion tips and cultural insights, you can subscribe to Attire Club via e-mail or follow us on Facebook or Twitter!