The 2016 Billboard Latin Music Awards just wrapped up and it's been a big fiesta for the Latin community and its fans.
The star-studded event had many celebrities as its guests, who walked down the red carpet, presented (and won) awards and performed for their cheering fans.
The fashions of the 2016 Billboard Latin Music Awards were in line with the event and classic for an awards ceremony, but some featured some surprising elements.
While it can be hard to choose from so many cool Latino stars, here are our awards for the best dressed men of the 2016 Billboard Latin Music Awards.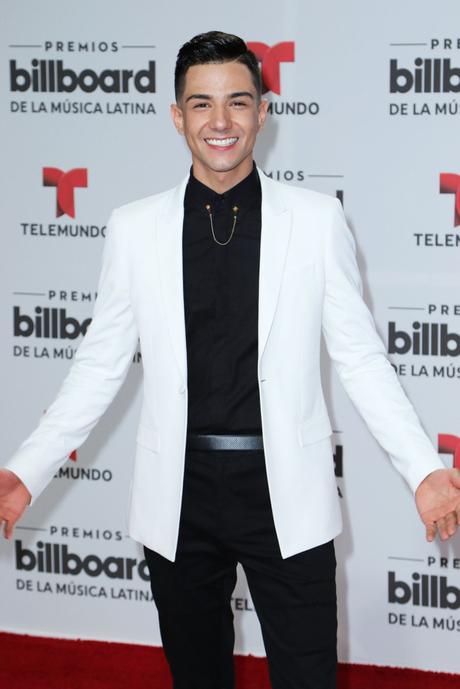 Luis Coronel definitely walked the extra mile with his Billboard Latin Music Awards outfit. What he did is take a very standard look, the classic suit, and turned it into something that reflects his personality and taste. With a beautiful collar chain and a belt with a twist, Luis was one of the best dressed men of the evening! Great job!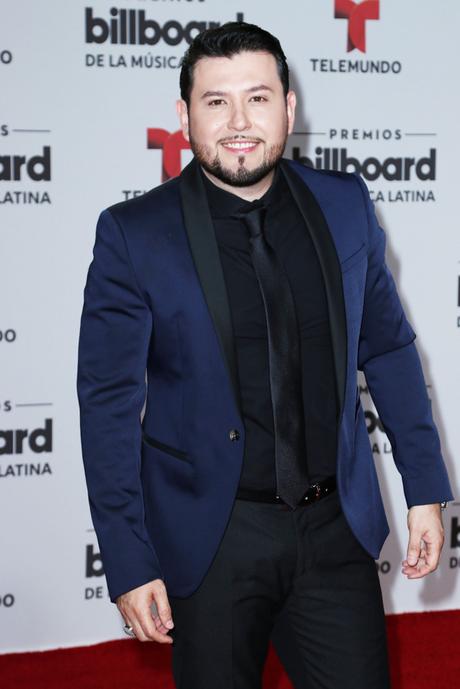 Roberto Tapia wore a beautiful dark blue jacket, which gave him a young and fresh vibe. With the shawl lapel and the skinny tie, the singer defined his look and made it his own. As a fashion tip for every man, remember that wearing a one-button jacket will make you look more youthful and dynamic than wearing a two- or three-button jacket. Also, navy and other shades of dark blue make for amazing replacements for the classic black suit. If you invest in a great navy suit, you will be sure you will be on the best-dressed list whenever you wear it, as navy goes with any skin tone and body type.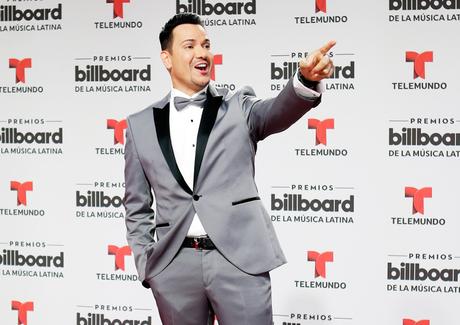 Another great alternative to the classic black and white attire most men wear at events is the gray suit. While gray in general can be seen as a dull color, wearing a gray suit is a very effective and easy way to look more dynamic, light and fresh. Victor's look is the perfect example of that. Well done!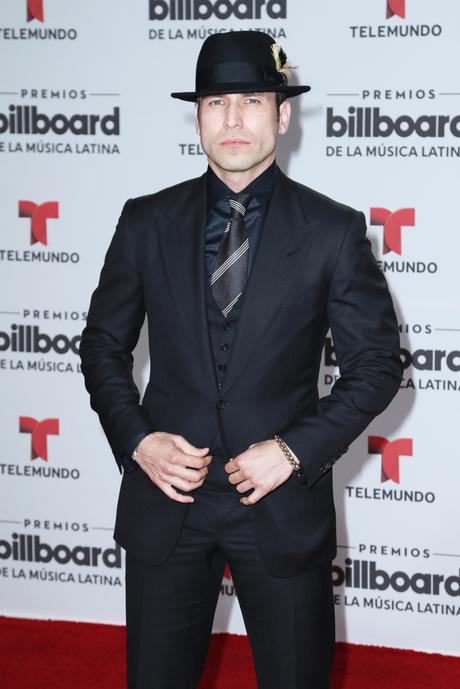 Mexican actor Rafael Amaya wore a business suit and tie combination, which were well-fitting and carefully put together. However, the main element of his look was his feather hat, which is not something you see every day on the red carpet. It's so great to see new things on the red carpet, and, by the way, who knew that hats with feathers could be this stylish? ¡Felicidades!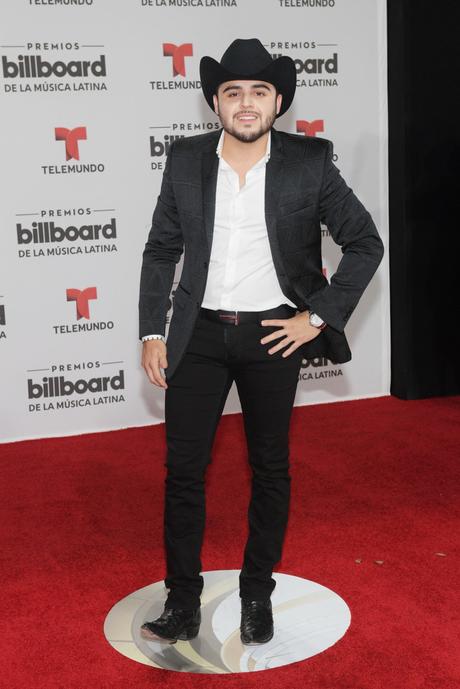 Singer Gerardo Ortiz was the man who showed, once again, that a cowboy hat can work on the red carpet and how it's really done. Gerardo made a good choice when he wore a styled-down version of a classic suit: an open shirt, no tie, boots and a cowboy hat, as all these elements go together well and, moreover, go greatly at a casual-elegant event such as the Billboard Latin Music Awards.
The red carpet of the Billboard Latin Music Awards was definitely dynamic and vibrant. From singer Luis Coronel's awesome collar chain to Gerardo Ortiz's hat, the men of the Latino music community pulled out all the stops to look their best and they did it!
Now we want to see your opinions! Who was the best dressed man from our list?
Cast your vote in the poll!
Fraquoh and Franchomme
P.S. We want to hear from you! Who was the best dressed in your opinion? Who else would you have wanted to see on the red carpet? What do you make of Rafael Amaya's hat? Share your feedback, questions or thoughts in the comments below! For more articles on style, fashion tips and cultural insights, you can subscribe to Attire Club via e-mail or follow us on Facebook, Twitter or Instagram!