The American Institute of Economic Research ranked the "75 Best College Towns" and two of ours came in the top 10: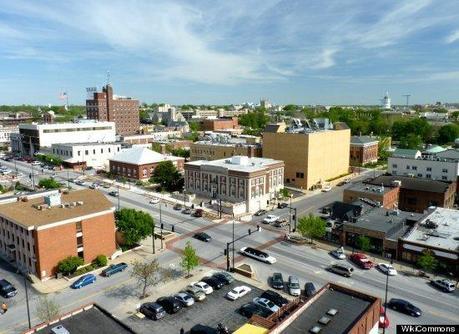 Mizzou, number 10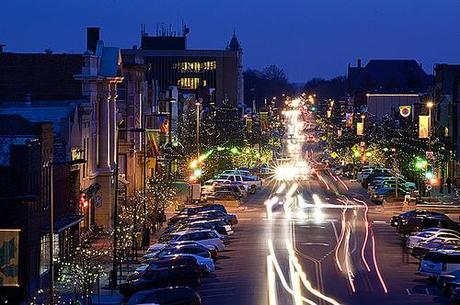 Lawrence, KS, number 8
Based on this criteria:
Student Concentration: number of college students per 1,000 population
Student Diversity: percentage of student body that are non-U.S. residents
Research Capacity: academic R&D expenditures per capita
Degree Attainment: percent of the 25-to-34-year-old population with bachelor's degree or higher
Cost of Living: based upon average rent for a 2-bedroom apartment
Arts and Leisure: number of cultural and entertainment venues per 100,000 population
City Accessibility: percentage of workers over age 16 who commute on foot or by public transportation or bicycle
Creative Class: percentage of workforce in the arts, education, knowledge industries, science and engineering, management and other fields
Earning Potential: income per capita
Entrepreneurial Activity: net annual increase in total number of business establishments per 100,000 population
Brain Gain/Drain: year-over-year ratio of population with B.A. degree (it is only population with B.A degree, not all the college level) living in the area
It should be noted, too, that Iowa City, Iowa came in 4th and Ames, Iowa came in 2nd.   Kudos to those Midwest sensibilities.  
Link to original post:
AIER Names 75 Best College Towns and Cities for 2012-2013