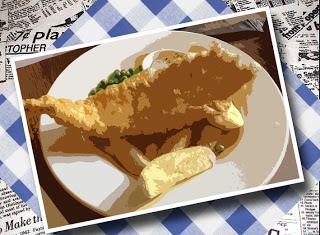 We're dedicating the rest of February to finding the best fish and chip shop in London. 
The London Walks guides have cogitated and debated, and here are their recommendations…


Please feel free to get your own vinegary fingerprints all over the debate. 

Email us at the usual address, leave a comment below or Tweet us @londonwalks.
In the meantime, for more Foodie London stuff go to www.foodieslondon.com.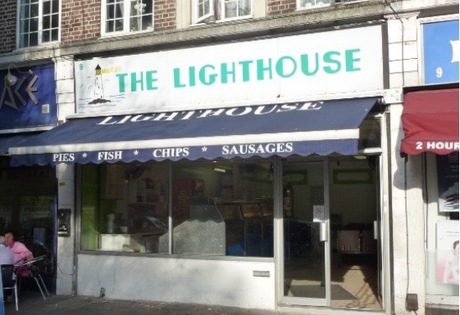 Daily Constitutionalist alfinch joins the Great London Chip Shop debate, emailing with his suggestion, simply stating:
The Lighthouse on Wanstead High Street.
Thanks for the tip alfinch! The Lighthouse does indeed look like an old-school, no-nonsense chip shop, traditional British chippie. We'll definitely be checking it out next time we're out east.


The Lighthouse

8 Clock House Parade

High Street 

Wanstead

London

E11 2AG




A London Walk costs £9 – £7 concession. To join a London Walk, simply meet your guide at the designated tube station at the appointed time. Details of all London Walks can be found at

www.walks.com

.