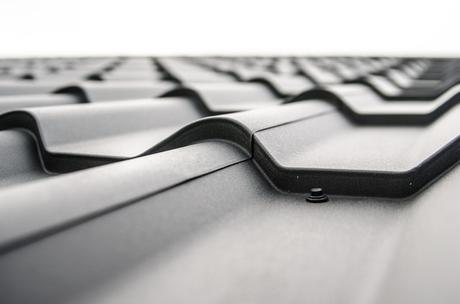 Roofing is important for your home for a variety of reasons. There is the general upkeep of the home that is required because of weathering, rain, wind, natural occurrences, and damage that the house sustains over years or decades, and then there is the benefit of insulation.
If you're living in a locality that is extremely prone to hot weather or to tropical weather conditions, then your roof can be subject to leaks, cracked tiles and even internal damage. This is why roof maintenance and roofing is of such importance. It's equally important to find the best roofers in the business to do that for you.
Here are just some of the benefits of roofing that you can enjoy.
Extending your Roof's Lifespan
A key benefit of roofing is that it can add years to the lifespan of the roof. In repairing, cleaning, sealing and recoating your roof, you can keep it in optimal condition for longer and protect it from future wear or tear. The lifespan of a normal roof is technically 20 years, but with maintenance you can add about 15 years to that time.
Saving Money/Tax Benefits
Maintenance helps you get a lot of saving done on your home repair and gives you tax benefits as well. You can save nearly 50-70% on installation costs of a complete roof replacement if you invest in regular roofing or maintenance.
Roof replacement is also considered as maintenance expenditure by the US government and so it can be considered as a tax deductible.
Preventing Leaks
If your roof is weak and not properly sealed, water and moisture can very easily find itself in to your home. If that is not treated, water leaks can result in mold and rotted wood as well as bacteria infiltrating your home. That is extremely unhygienic and extremely bad for your health.
Here, roofing can really help you with the maintenance of your home overall and green roofs can also help you mitigate the storm water runoff from your home.
Sustainability
Aside from economic benefits and benefits to your home's lifespan, you can also serve the environment through your roofing practices. Due to millions of tons of waste ending up in landfills each year because of roofing, you can use recyclable materials in your roofs to make a small dent in the pollution levels around the world.
Environmental Benefits
One of the benefits of roofing is its environmental benefits. If you get metal roofs installed, then you get materials that are 25 to 95% recycled. Metal roofing is a more environmentally friendly choice.
On the other hand, getting green roofs will help with the insulation of your home. Green roof temperatures are 30 to 40 F lower than those of conventional roofs. These also reduce peak electricity demand and lead to annual savings of $0.23 per square foot.
Roofing is a great option for you to invest in home repair. Since it's literally the canopy that you own, you can do a lot with it that will protect your home on a rainy day– literally and figuratively.