As a photographer there is a lot to love in Florida and that includes Miami Beach. The beaches in all of Florida are wonderful and Miami is no exception.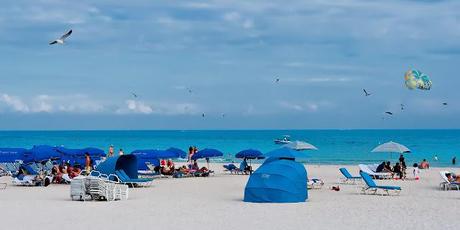 You also have hotels that are great examples of the Art Deco style. One of our favorites is the Breakwater!! If you're looking for a hotel to stay in on Ocean Drive, do yourself a favor and check it out!!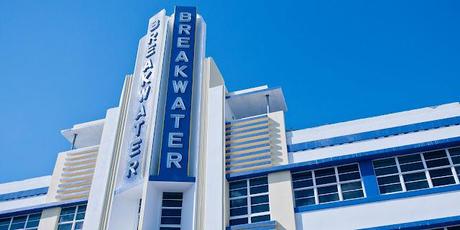 There is another reason to love South Beach if you're a photographer or people watcher and that is the people you see. Many great looking people in great shape makes it a photographer's dream. We photographed most of these people as candids but sometimes we were seen by them and they asked us to take their photographs. We enjoyed photographing everyone on the drive but you might notice that most of these images are female. Well, I am a photographer but I'm also a guy!!!!!!
I hope you enjoy seeing these as much as we did taking them. If you see yourself or a friend in an image, please leave a comment telling us!!!
Some of you might recognize one of our favorite people and    models: it's Amanda!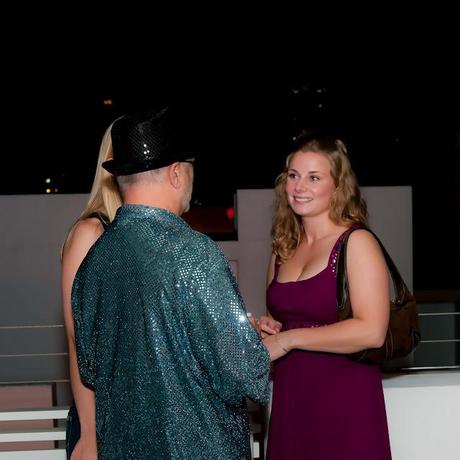 If you're a women wearing a red dress and there is photographer around, you are probably getting your picture taken!!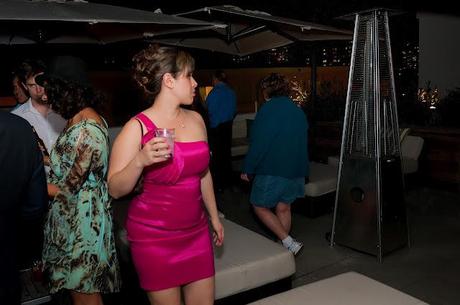 See, I included some men!!!!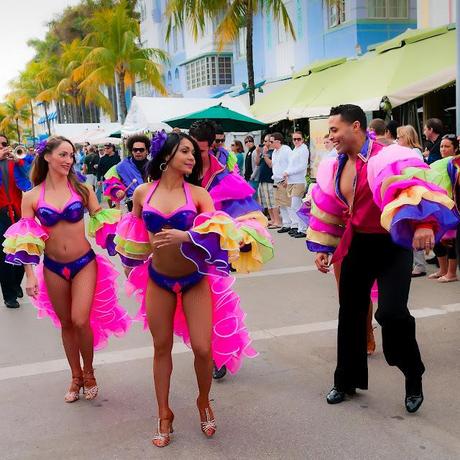 The Junior Orange Bowl Queen and Princess!!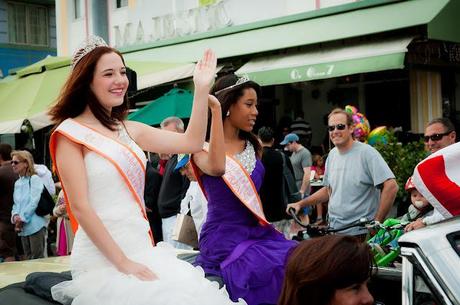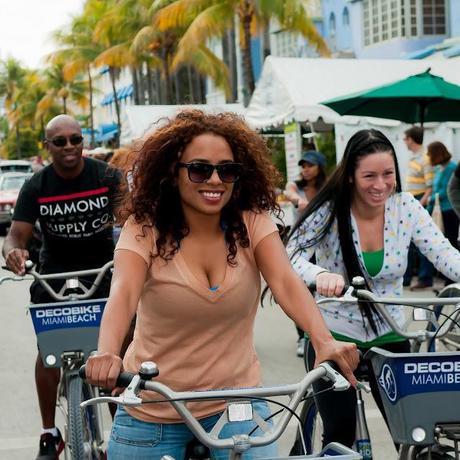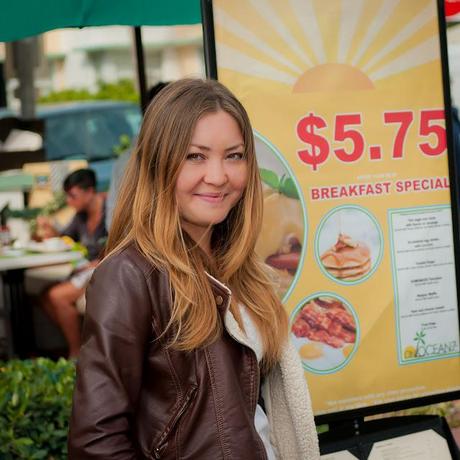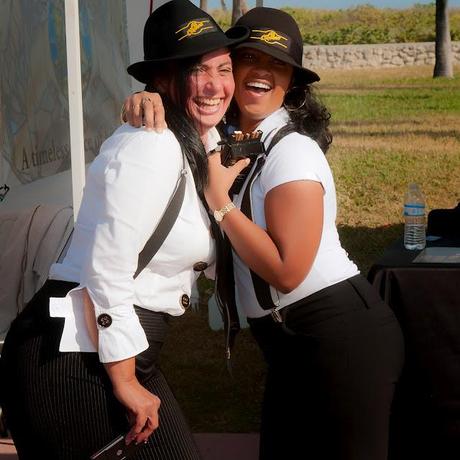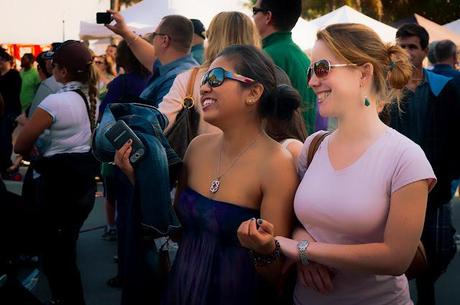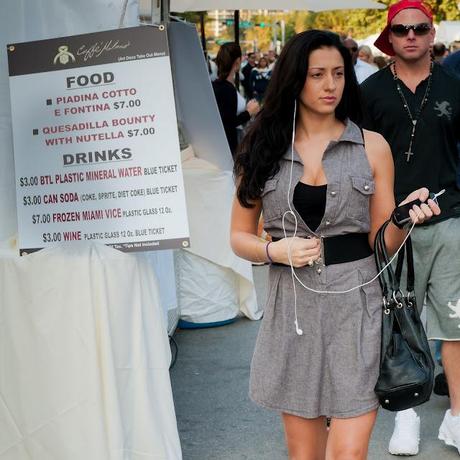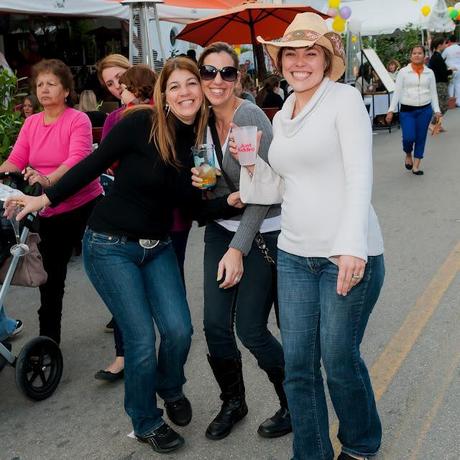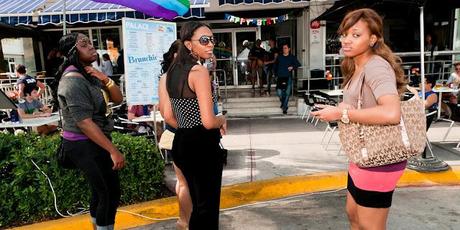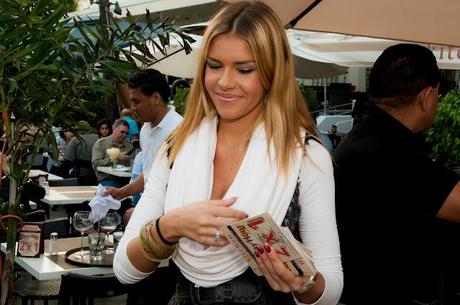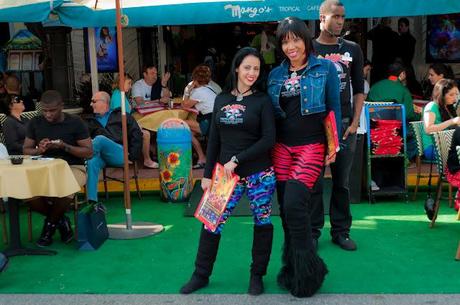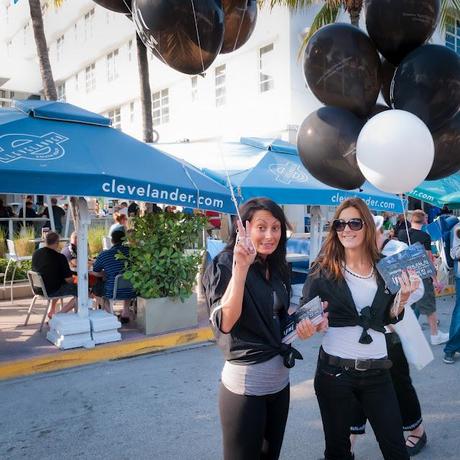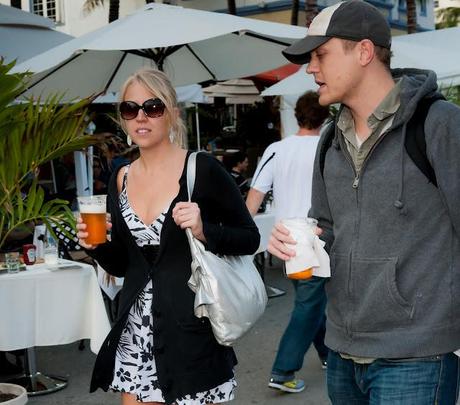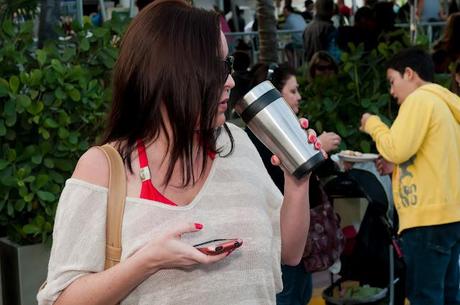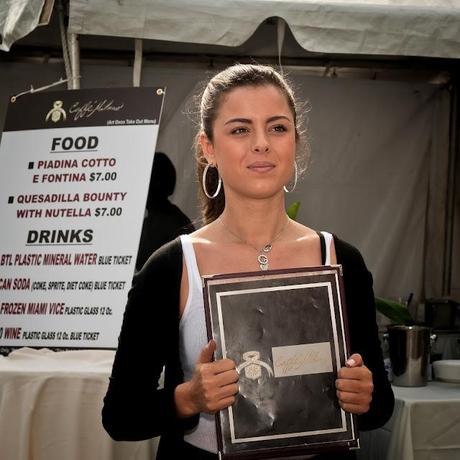 This image was shot from my hip, to try and make it candid. I really like the composition and the expanse of white behind her head.