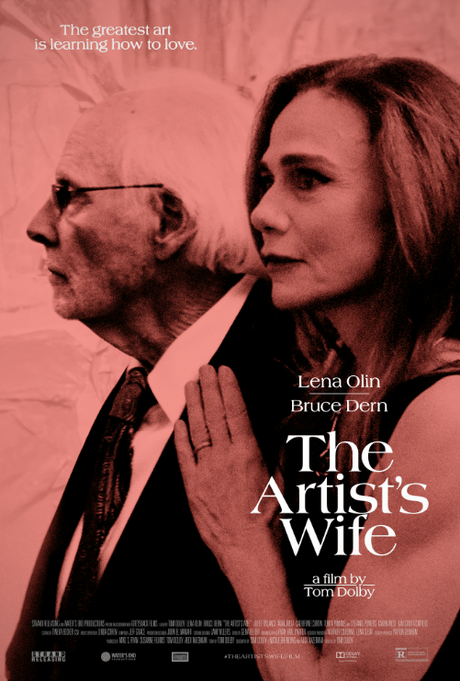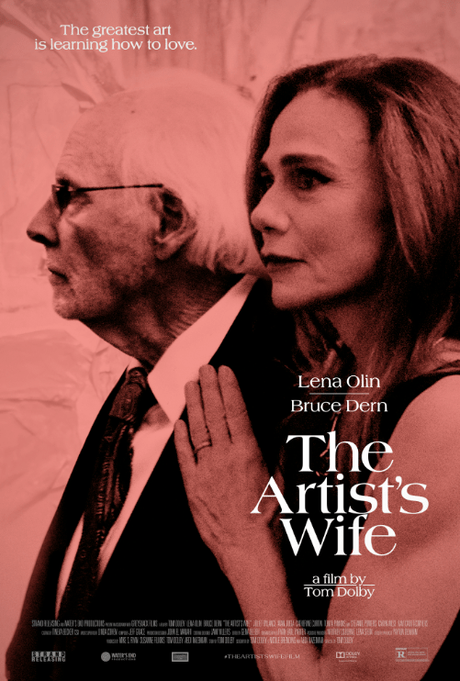 Director: Tom Dolby
Writer: Tom Dolby, Nicole Brending, Abdi Nazemian (Screenplay)
Starring: Bruce Dern, Lena Olin, Stefanie Powers, Avan Jogia, Juliet Rylance, Tonya Pinkins, Ravi Cabot-Conyers, Catherine Curtin
Plot: Claire Smythson, wife of the renowned abstract artist Richard Smythson, is plunged into a late-life crisis when her husband is diagnosed with Alzheimer's disease and is in danger of not completing the paintings for his final show.
Runtime: 1 Hour 34 Minutes
There may be spoilers in the rest of the review
Story: The Artist's Wife starts as artist Richard Smythson (Dern) learns about his Alzheimer's diagnoses, causing him problems in his everyday life. His wife Claire (Olin) gave up her career as an artist in the past and now he is sick, she starts to question her own life decisions, wanting to bring his daughter Angela (Rylance) back into his life.
As Claire finds herself struggling alone, she doesn't know how to care for Richard, or have anyone in her life she can talk to about what she is going through, trying to fix her life before it is too late.
Thoughts on The Artist's Wife
Thoughts – The Artist's Wife is a drama that focuses on the wife of an Alzheimer's sufferer, seeing their life turned upside down by the behavior out of control of their husband. This movie will show the person behind the artist, the person that keeps them in line, needing to look back at their own life, while trying to adapt to the changes they are going to be facing. This is a movie about dreamers and what it means to challenge the skills you want to follow we will also get to focus on the family relationships people need to address in life, never knowing when it might be too late. The performances are fantastic with Lena Olin shining in the leading role of the movie, Bruce Dern does great too, with the character that can change in the click of the fingers.
Final Thoughts – The Artist's Wife is a powerful drama about the loved ones who give up everything for the one that they love.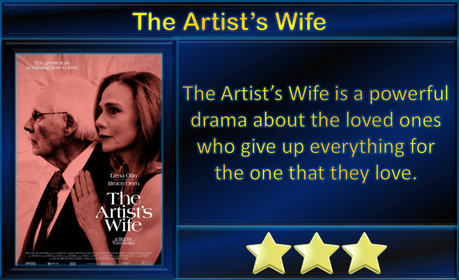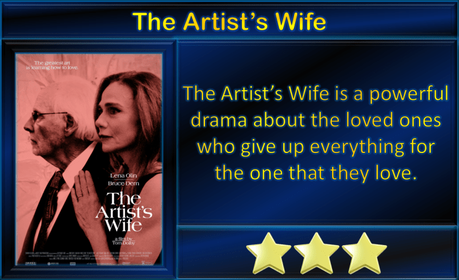 report this ad