Green baby? Maybe you've done your time washing nappies and pureeing organic vegetables. But what happens when your little one starts rejecting pre-loved toys and begins to wise-up to hand-me-downs?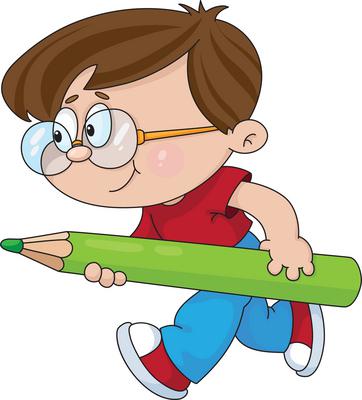 What do you say when they're desperate to have new things all the time "like everyone else" and hang the carbon footprint? How do you keep your kids green?
One good place to start is your child's bedroom. You can make it green while still turning it into a place he or she likes to play. There's no need to kit out single beds with a new character-themed duvet cover every time children discover a new favorite. Much greener to choose 100% cotton duvet covers that are attractively designed but won't go out of fashion, so you're not wasting resources replacing them all the time.
Painted walls in a neutral color are a good idea, with a bright border (try end-of-line bins in DIY shops, or make your own "border" of postcards and photos). Perhaps you can get your mother-in-law to make some curtains, or buy second-hand. We used boring old magnolia for our baby daughter's walls, but put plenty of things up for her to look at, and we didn't have to repaint when her little brother came along. You don't have to get child-themed fabric or wallpaper to have a bright and welcoming nursery. It's also greener to buy a bed that will grow with your child, rather than a cot, a toddler bed and then a single bed; contact Bensonsforbeds.co.uk for some great children's ranges.
I made my daughter a sea creatures mobile and stuck silver-foil stars onto the ceiling. My son's room is now decorated with sheets of gift-wrap paper which work fine as bright, cheerful posters. Make a collage of birthday cards each year, placed in a clip frame. Recycling items like this turns green living into an art. Who says anyone needs matching curtains, quilt, rug and dimmer switch?!