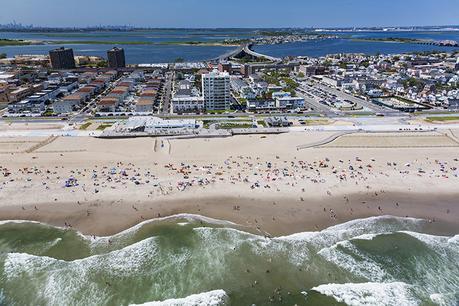 After Hurricane Sandy, architecture firm WXY was commissioned by NYC Parks and NYCEDC to rebuild the boardwalk and create a plan to improve existing parks across the Rockaway peninsula. 
Dwell on Design New York takes place at Skylight Clarkson Sq from Oct. 2-4, and features three days of stimulating discussions with industry leaders.
Claire Weisz of New York's WXY will join Rinat Aruh and Johan Liden of branding and product-design firm Aruliden for the panel discussion "Working for the Man: How to Win a Government Contract, and What to Do Once You've Got One," on Saturday, October 3, at 12:30 p.m.
Get your tickets now to join us for the show. For a full list of panelists, see this page of Dwell on Design New York's website.